An Engineer's Advocacy: Integration of Nature in Urban Development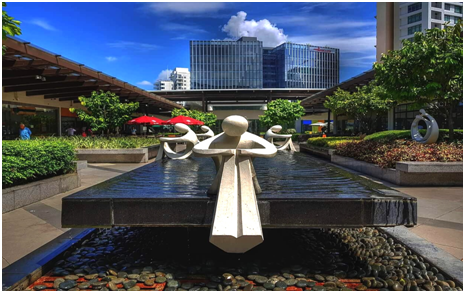 Urban Living And The Beauty Of Nature
A New World That We Can Create Together
---
Today's generation is a witness of exceptional feats of engineering and breathtaking art of architecture, creating a beautiful and functional product for us to live in. Remarkable ideas have been realized, however, it usually came at the expense of nature. People have been aware of these issues for years, of course, but the proportion of those committed to sustainable practices has remained small. And as a young Civil Engineer, I would be willing to take it to the next step.
Obviously, the proof that nature in our surroundings heals both our bodies and our minds is overwhelming. It opens up rivers of opportunity considering the numerous and diverse benefits it provides to urban communities. Steemians, I believe we can bring these two worlds together to create something spectacular, something that is healthily splendid.

---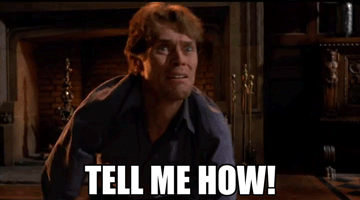 ---
For quite some time, I have been studying on how to integrate nature in urban development. This list I made are small but sensible ways that could inspire us to make our environment healthy and more relaxing without compromising modern growth.
ROOF GARDEN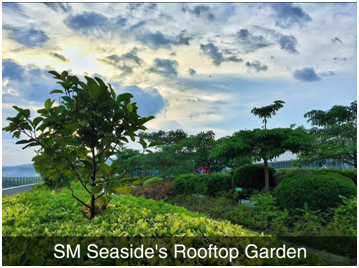 Urban roof gardens are man-made green spaces on the topmost levels of industrial, commercial and residential structures. Besides the decorative benefit, they can serve as a vegetable garden, promoting personal consumption in the community. These can also regulate temperature, improve the quality of air, and can serve as habitat for wildlife. In a large scale, it may even have ecological benefits.

Rooftop gardening can either be fully planted green roofs, where the roof is covered with soil, or it can be done with the use of containers and raised beds. Things to consider in making your own rooftop garden are:

 Permission, building code and accessibility
 Structural intergrity – make sure the roof can hold the load
 Consult an engineer (or maybe me?)
 Assess your climate as it helps define what plants will and wont thrive
---
KOI POND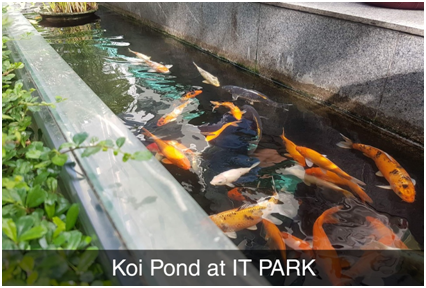 Photo credits: @jcvertucio
Koi pond is used for holding koi, usually as a part of a landscape. It's aesthetic appeal provides a charming attraction to visitors and even attract butterflies and birds, thus creating your own natural and peaceful space.
In Japan, their drainage canal is so clean that they turn it into a koi pond, amazing right?
---
NATURAL HOME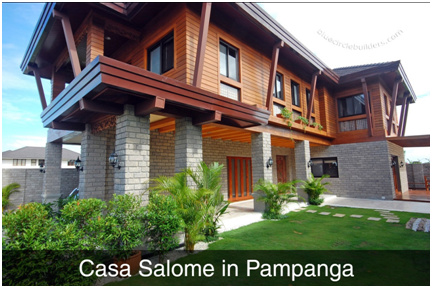 A natural home is any sort of residence that opposes the use of man-made or industrial materials, and is accomplished with the use of natural ones. This includes

 Adobe - mixture of clay, sand and water shaped into bricks to form walls.
 Timber – wood mainly used for structural purposes.
 Bricks and stone – natural building materials
 Earth bag – sturdy sacks filled with organic material usually available on site
 Living roof - relies on soil allowing plants to grow on top of a roof
---
GREEN WALL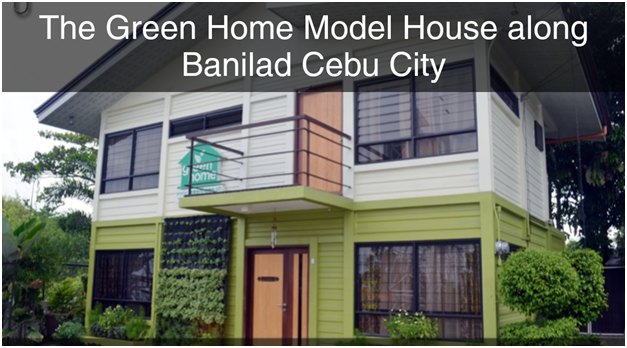 It is NOT about painting your wall green. A green wall, also known as vertical garden, is a wall partially or completely covered with greenery that includes a growing medium, such as soil.

Green walls help the environment in the same ways that plants help the environment. They help clean the air, divert water away from walls and reduce noise pollution because they have noise reduction capabilities.
---
LANDSCAPING WITH NATURE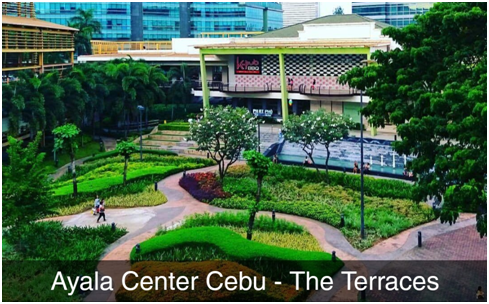 Park within a mall? That's what Ayala Center Cebu – The Terraces is all about. Landscapes like this has a real value that is much more substantial than pleasing aesthetics and aromas. That's right, they offer immense benefits for people and for the environment. Incorporating tree canopies and parks provide a wide range of lifestyle advantage.
---
Despite all these apparent progress, all is not well in our cities. I just hope there will be more policies to be made for strict implementation of green rating systems and green building standards. Imagine the greenhouse effect reversed by these green houses! What else might we do?

Steemians, be reminded that we are all part of nature. So when we say we have lost our connection to it, then we've lost ourselves too. Let's all appreciate nature, and enough of her torture.


1st pic - ayala center cebu
4th pic - casa salome
5th pic - green home
gif - tell me how