Grand gulf MO state park
This is a trip me and @miss.kinseymarie took to see Grand Gulf. It was a cave system that collapsed and now is just a big valley with rocks and cliffs eveywhere.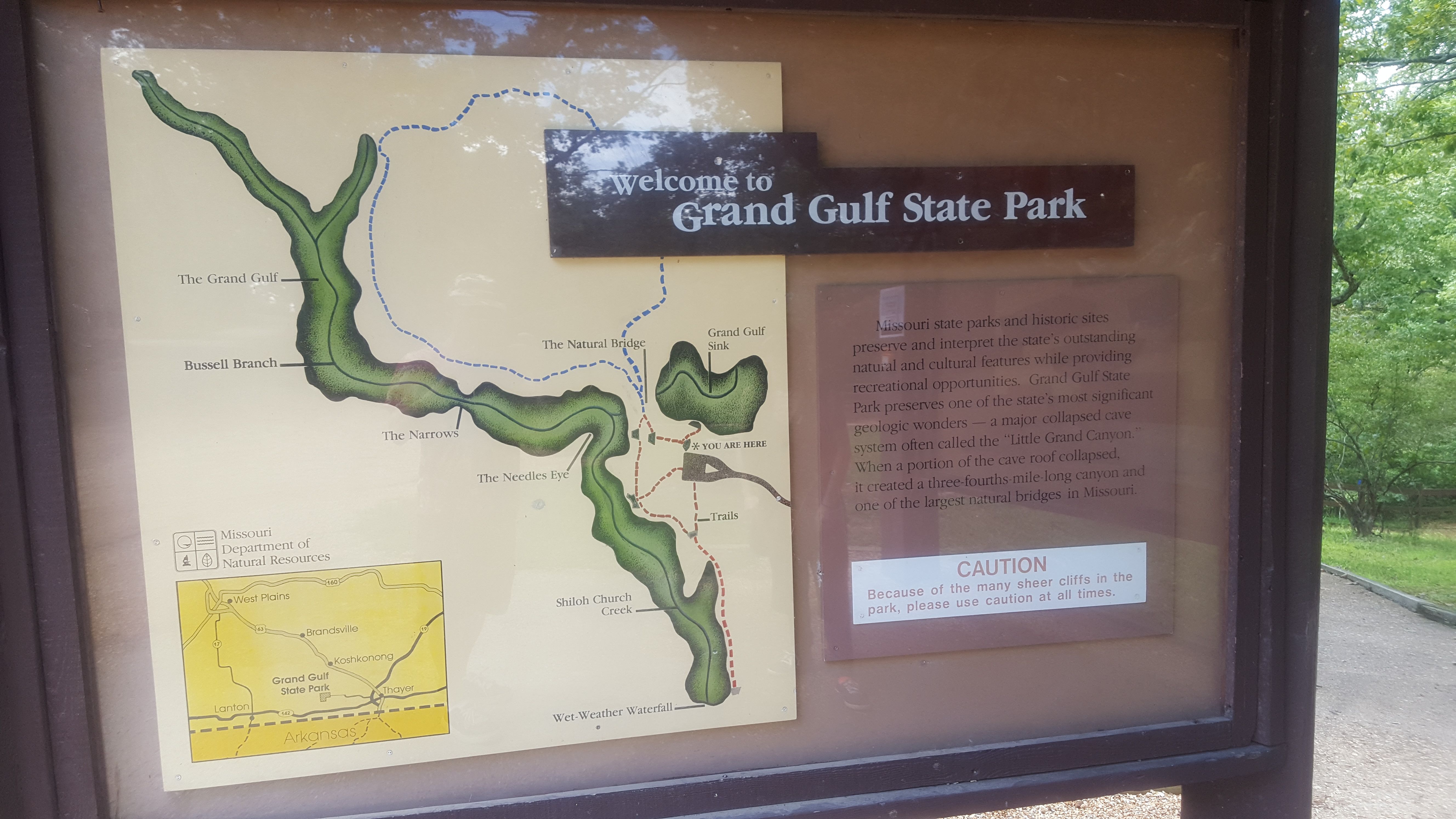 The first thing to see is the sink hole. Its looks like its 200 feet deep but I forgot to read the sign. At the bottom is a cave where the excess water from the rain goes and ends up at mammoth springs Arkansas.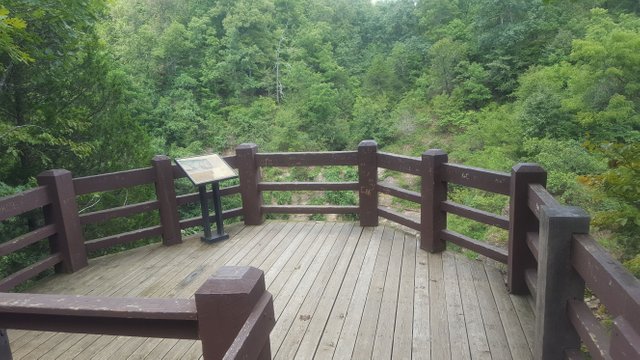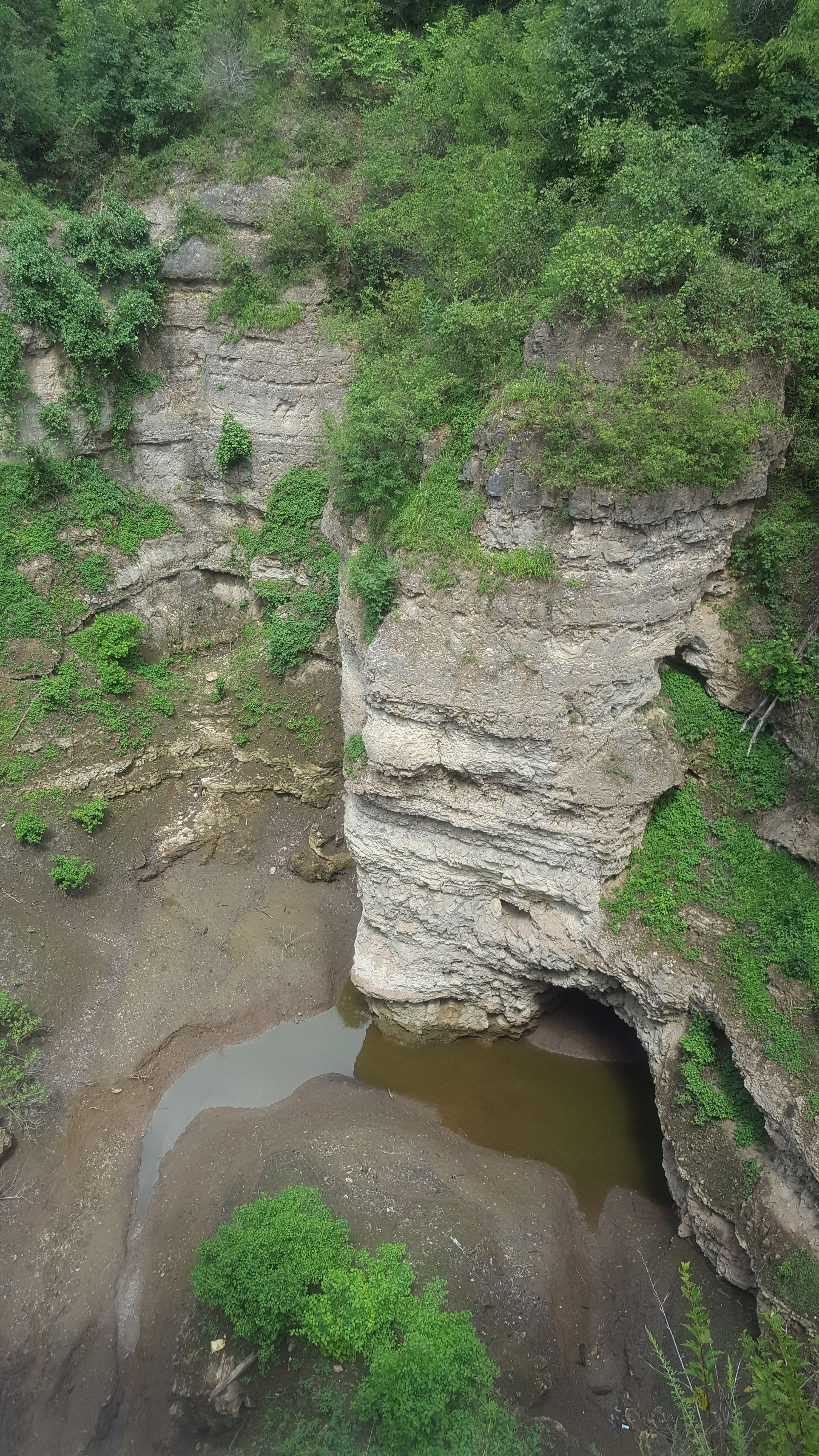 Here is a video of the sink hole.

Here are some more pictures of the collapsed cave system.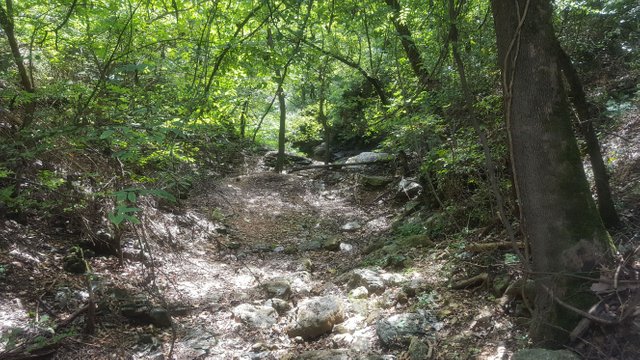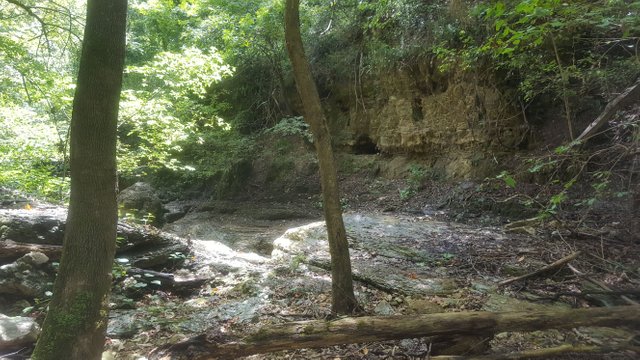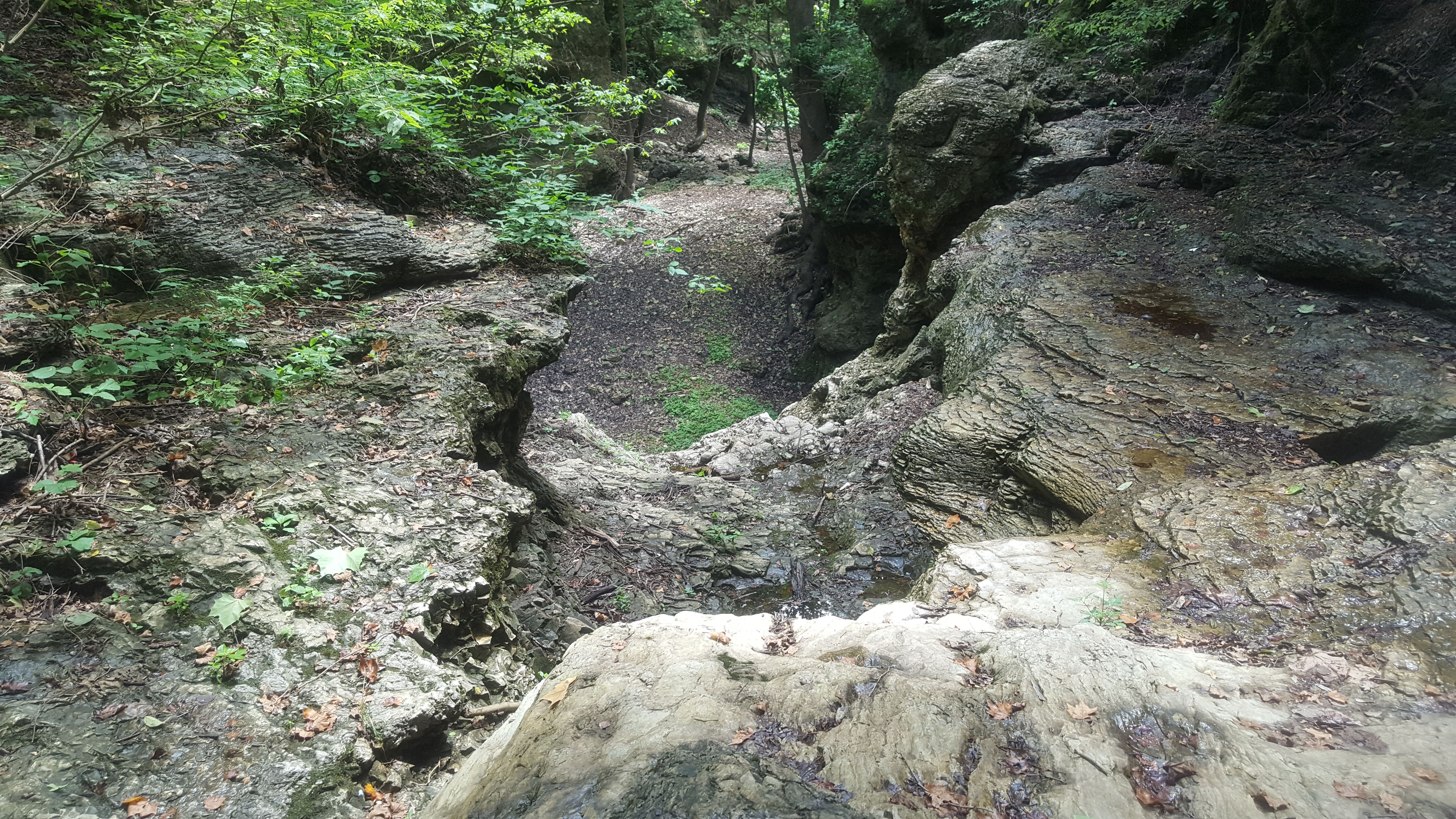 here is a video of the same spot

One of the other amazing things about yhis place is the natural bridge. You can't see it from underneath but you can walk across it. This is looking across the cave system. The sink hole is behind me.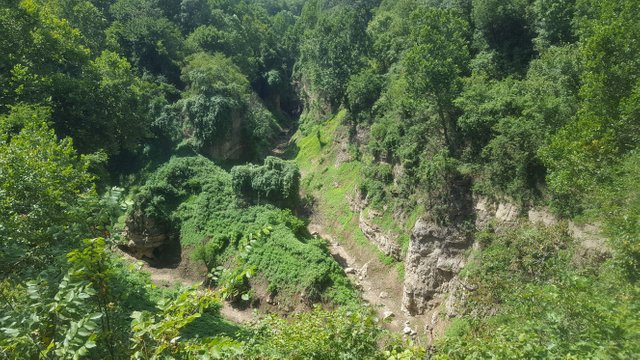 More video of the cave
After a 1/8 mile hike down 119 steps you get to the beginning of the cave. That's still kind of a cave. It has water flowing though it but its too small to go though. Lots of moss growing and for some reason alot of caterpillars.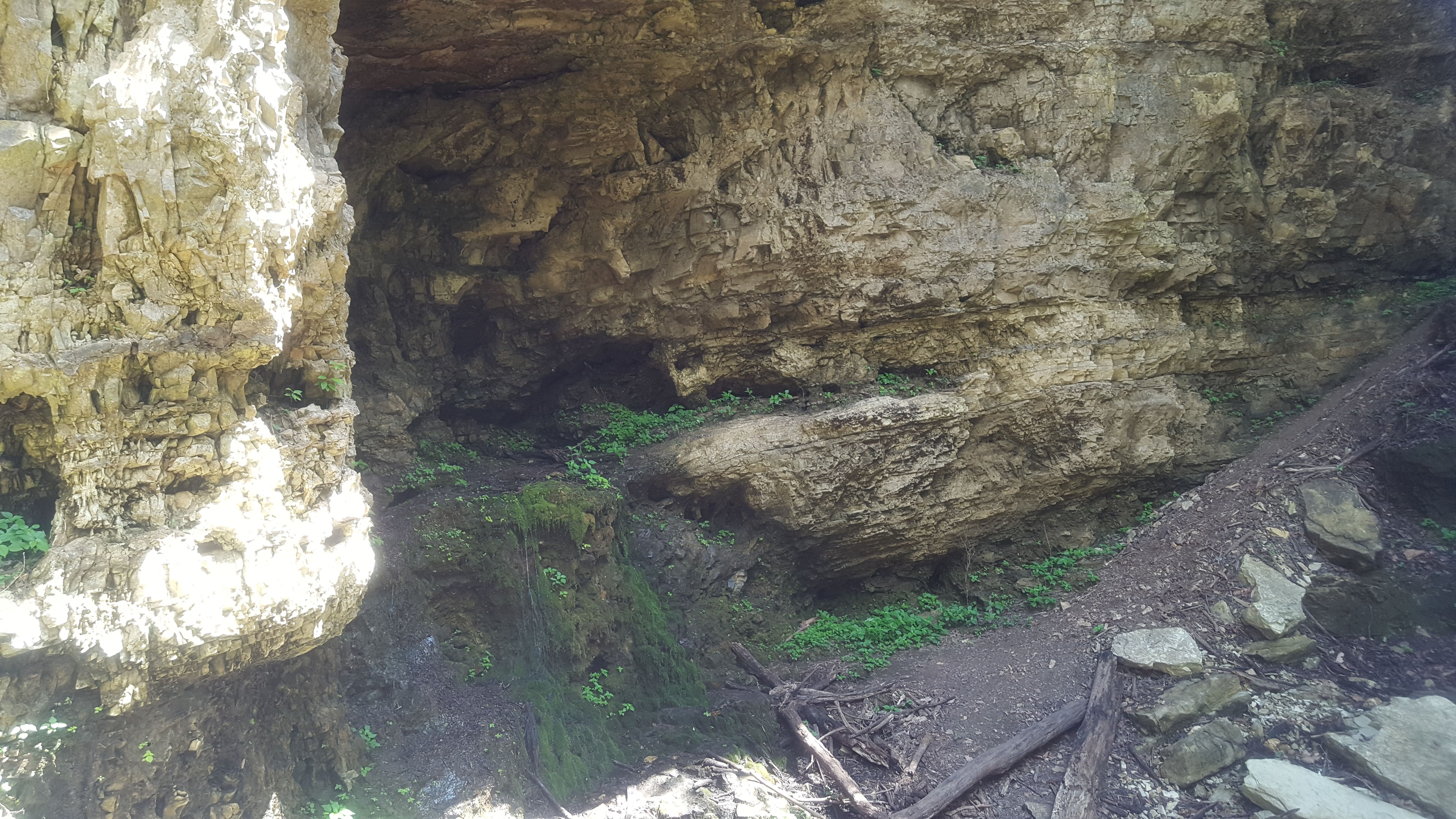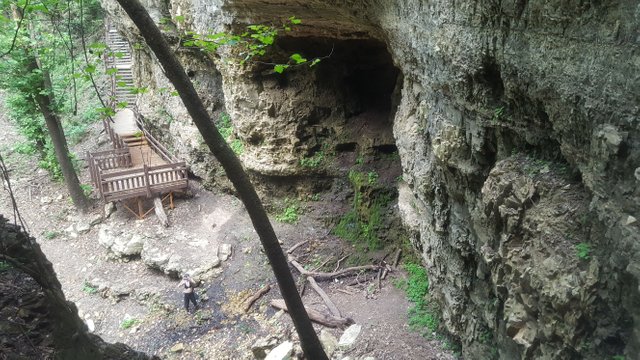 This is a video of the spring coming out of the cave.
A quick walk down the once was floor of the cave. Not sure we were suppost to but its quite a view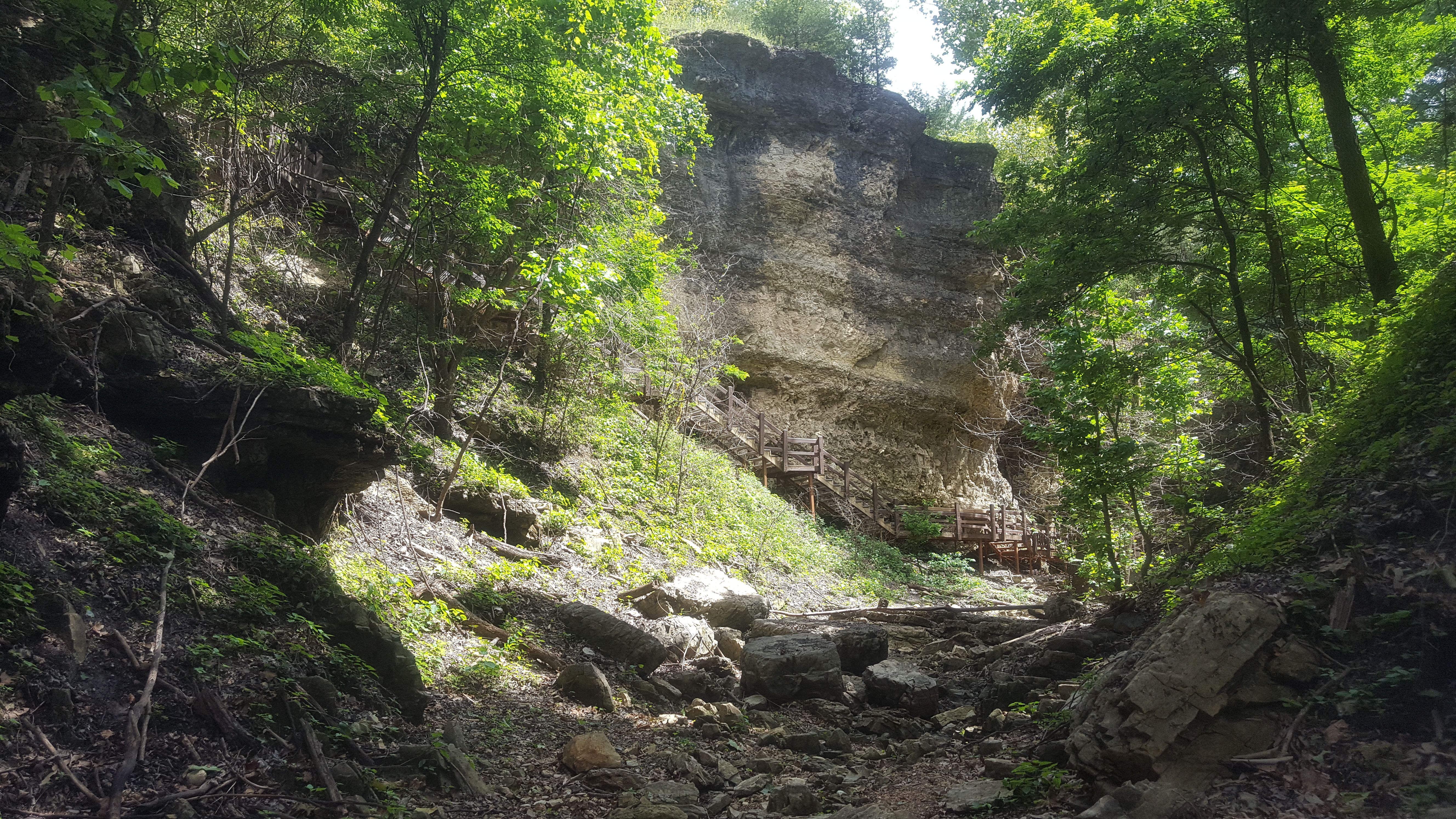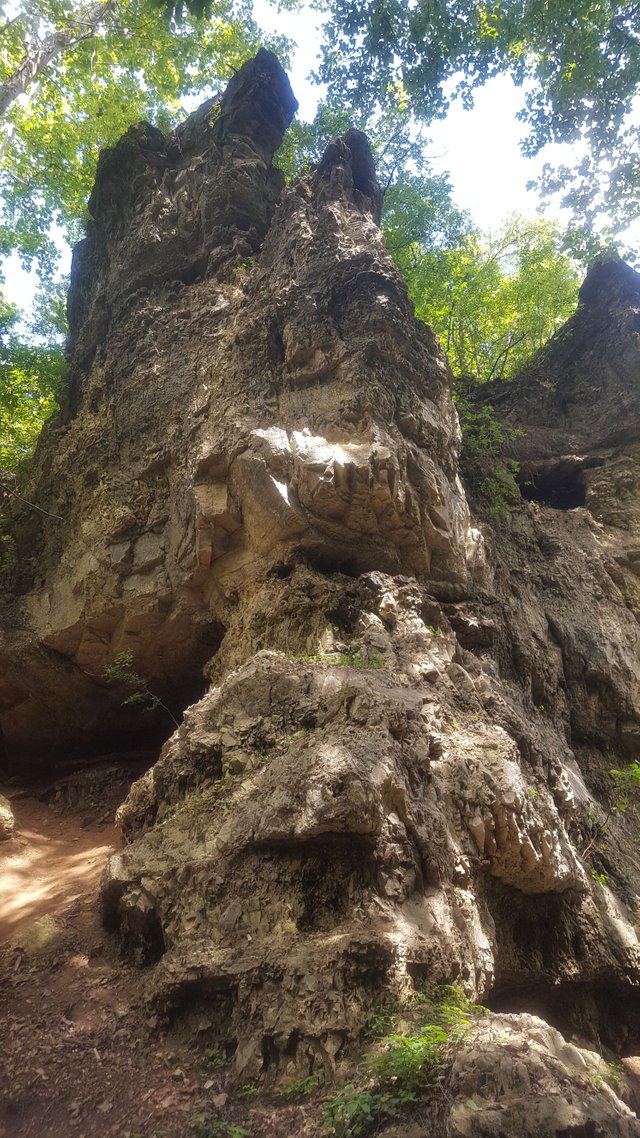 This the deck I took a video from earlier.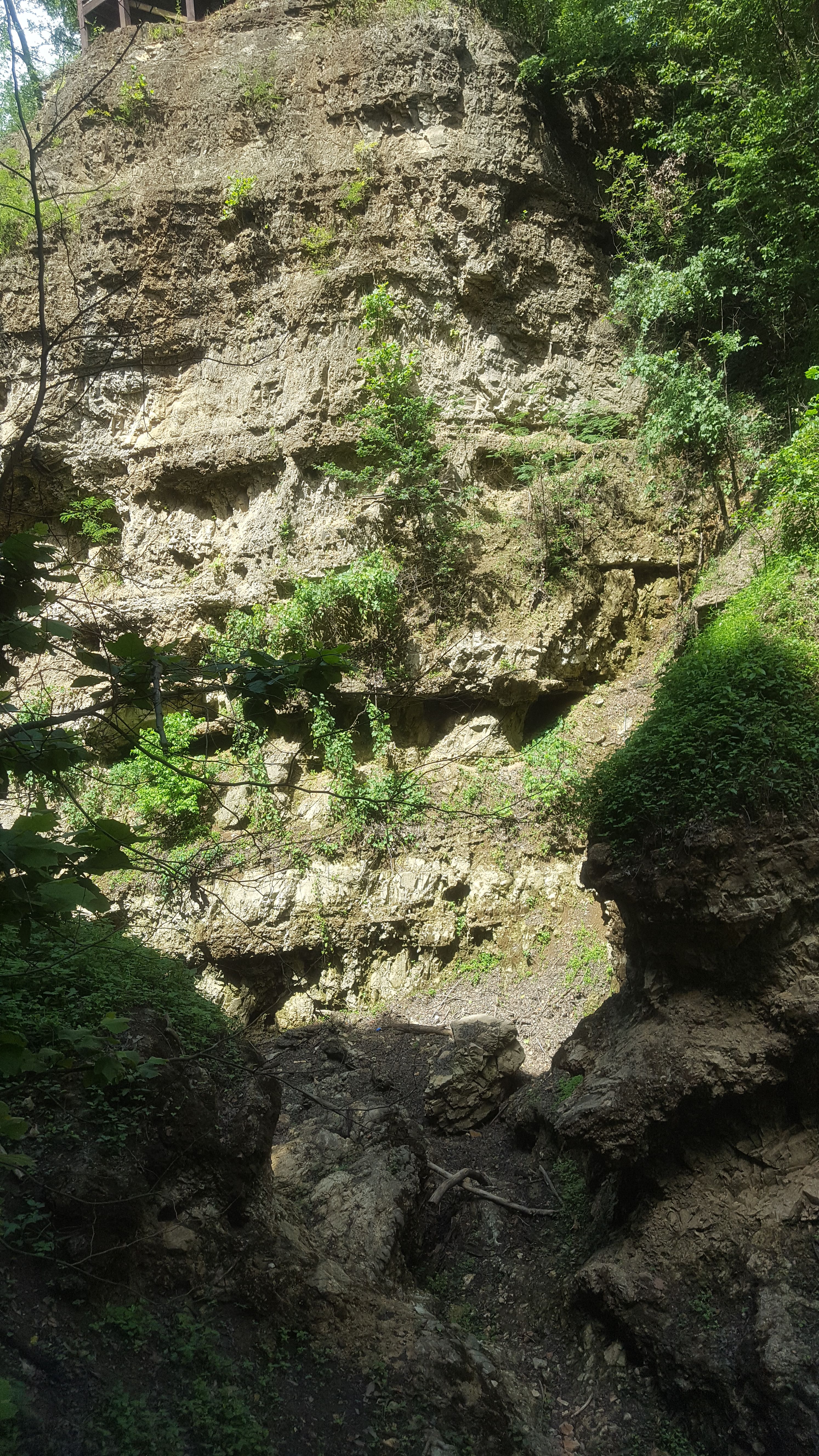 More pictures of the cave floor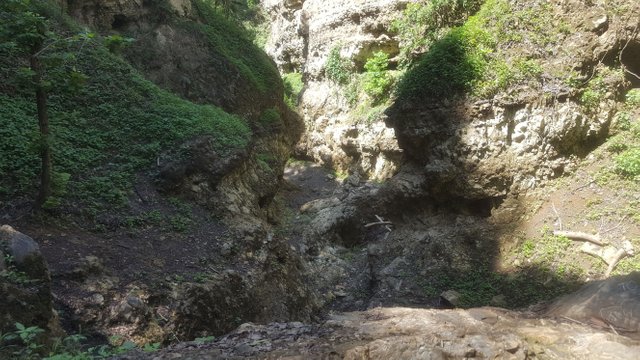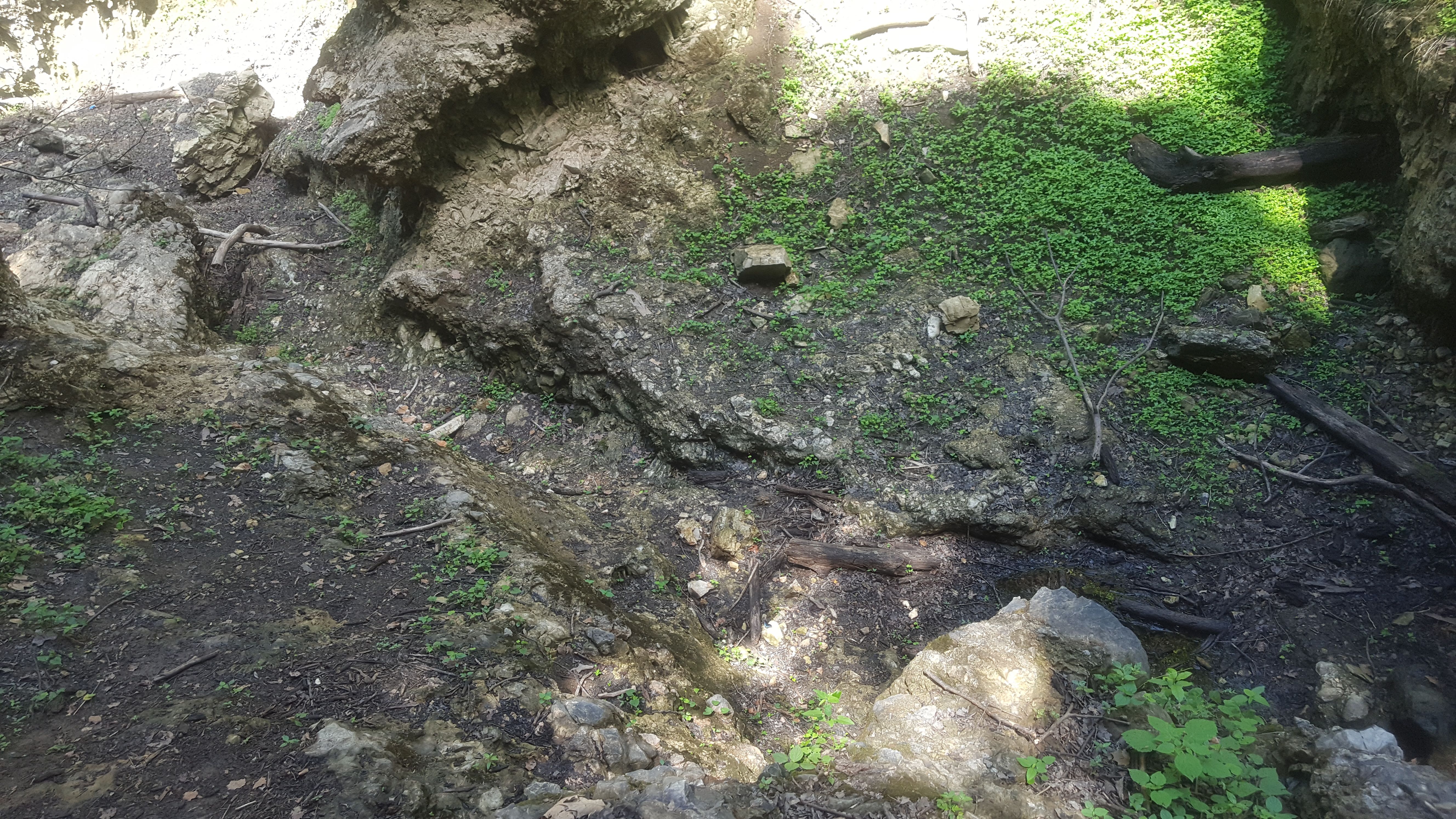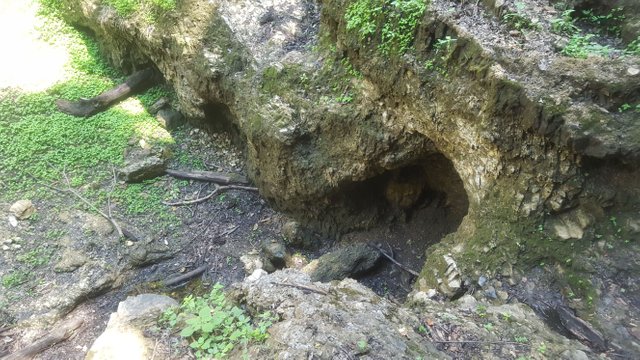 Thank you for stopping by. More hiking pictures to come! Keep steemin!
All photos and videos shot with a samsung S6