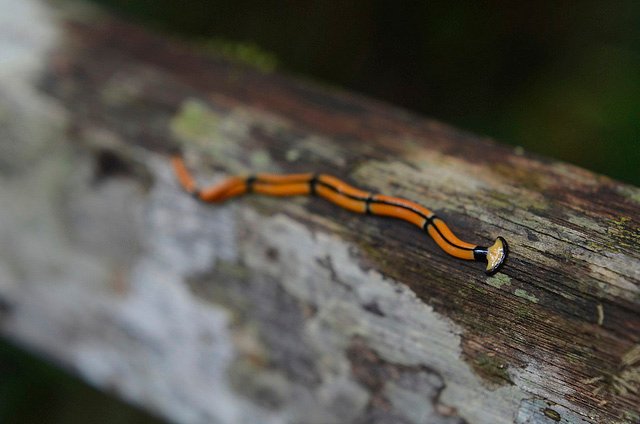 This little fellow is known as a Planarian, or a Flatworm. Tal Shomrat and Michael Levin have been using this little fellow to study some eccentric edge cases of memory. These flatworms have an incredible ability to regrow their head (the little shovel shaped end) after it gets cut off...it only takes them about 14 days. Their experiment was done using a robotic setup for training the flatworms.
Specifically, the type of memory they focused on is environmental familiarity. The worms dislike brightly lit open spaces, and when a piece of food is introduced to a brightly lit part of their enclosure, it can take them hours to feel comfortable approaching it. After they've become acclimated to the situation, further food drops don't deter them but a few seconds.

Tal and Michael built a series of automated robotic testing facilities for flatworms, and were interested in what happens after a previously conditioned flatworm had it's head removed. Turns out, that when the worm's head and brain regrow, it's environmental familiarity with the food testing apparatus returns with it...slower then before it had it's head removed, but nothing near the hours it took for an unconditioned worm.
The idea that the brain is the seat of consciousness hasn't always been the norm. The ancient greeks for instance believed that the heart was where your consciousness lived, and the brain was simply a cooling mechanism for the blood. Aristotle believed that was why human beings were so much more rational than other animals, because our brains cooled off the hot blood.
Interestingly enough, there does seem to be substantial evidence for cooling being the main bottleneck in size of mammalian brains...your brain burns up 25-40% of all the calories you consume on a daily basis. When we look at hominid ancestors and related primate species, why don't we see other primates with large brains?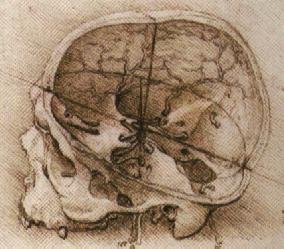 The typical response has been that they weren't eating enough protein, however there seems to be much more evidence for our very different skin. Human skin uses a form of subcutaneous fat and capillary action that is actually a state of the art cooling mechanism. We're only one of two mammals on the planet that uses the same cooling system, and members of the Sus family, otherwise known as pigs. (Coincidently they are probably the next smartest animal on the planet besides us, smarter than Bonobos and Dogs)
At any rate, this does bring up some interesting questions. If a Planarian's memories weren't being stored in their brain, where exactly were they being stored? Is it possible that our bodies store some aspects of memory as well? For someone who works as a massage therapist, or a trauma counselor this line of thinking wouldn't surprise them. But despite there being pretty solid evidence of it, most scientists see it more as a fluke then an underlying possibility that we don't really know the earth as well as we think.
God did not place pigs and humans in different taxonomic orders. Taxonomists did.


---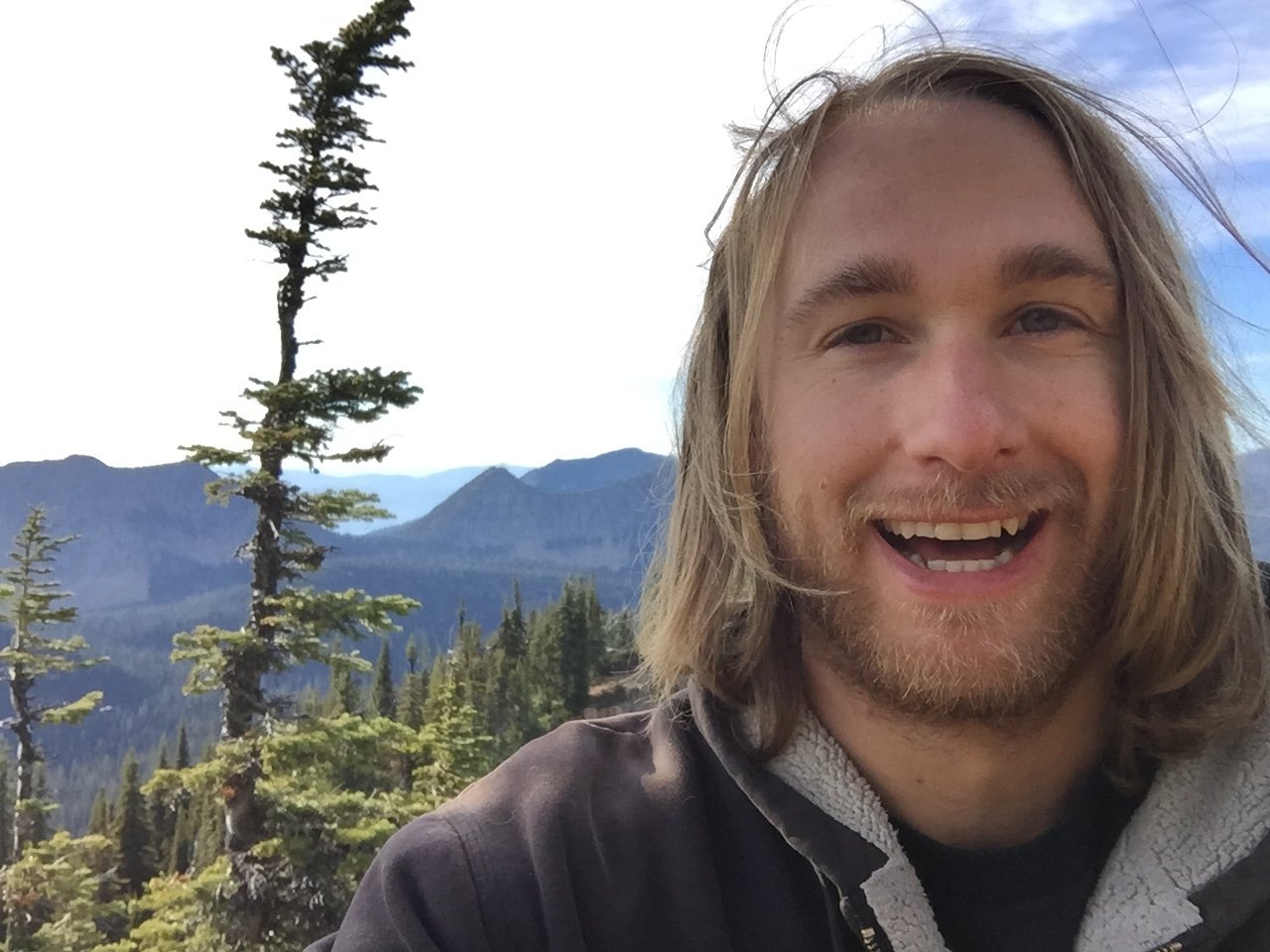 Thankyou for your support and thoughts! This is the first part of a series called The Wild where we will take a look at interesting species and occurrences in nature. I will continue publishing the Story of Money series as time goes on, also feel free to check out my Exercise Anywhere series for those of you who like to get a workout in unconventional(yet practical!) ways.
THANKYOU!!