Yesterday I gone for river side and their I found this amazing thing. Three buffaloes are swimming in the mid of the river. I am surprised. I have never seen this king of amazing things. And I never except that buffaloes can swim. Any ways the real thing is that the buffalo are swimming very smartly in to the river and gone one side to another side into the river.
---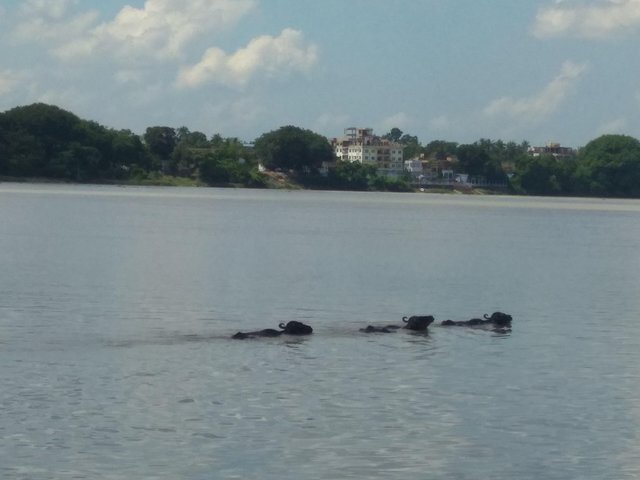 ---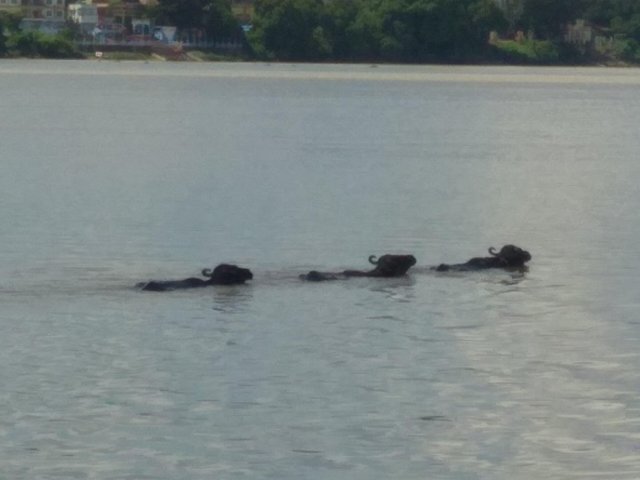 ---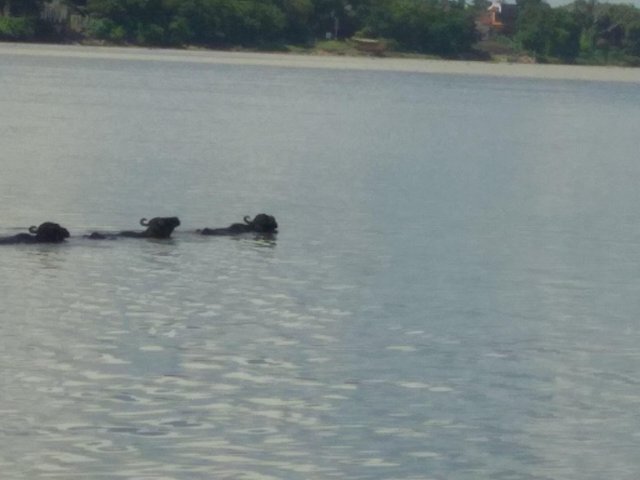 ---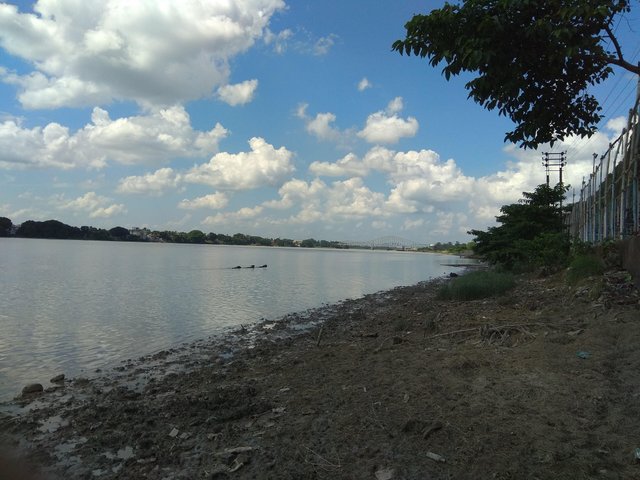 ---
And I have found some scenic beauty into the river.
---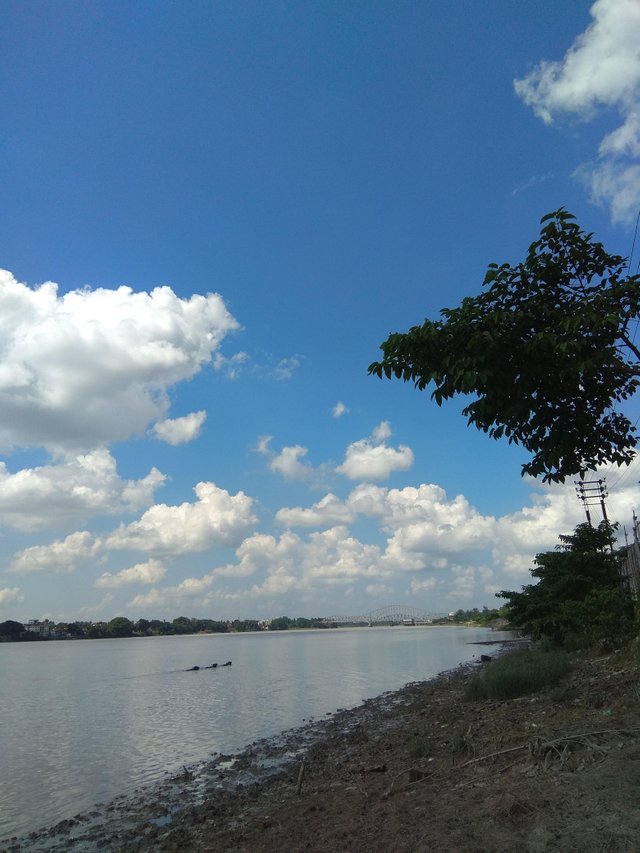 ---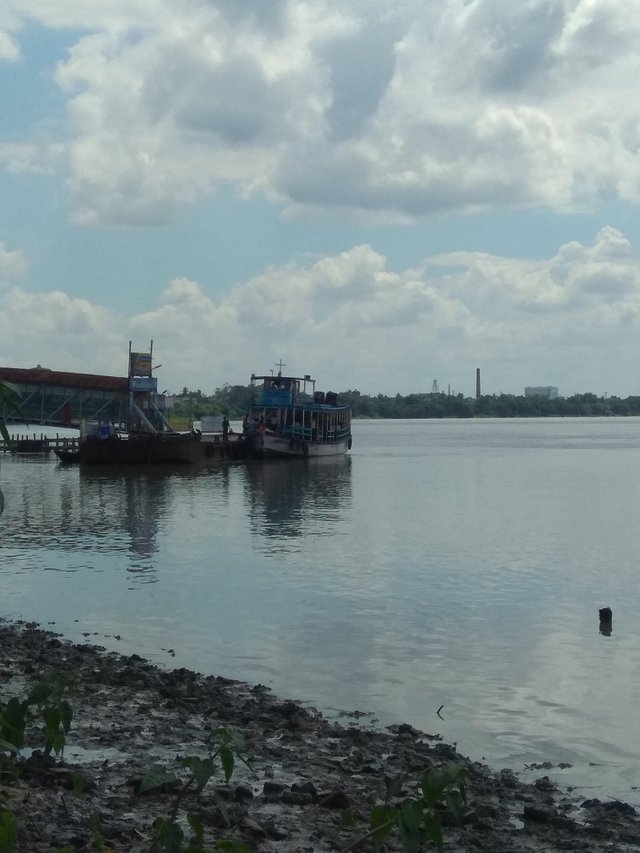 ---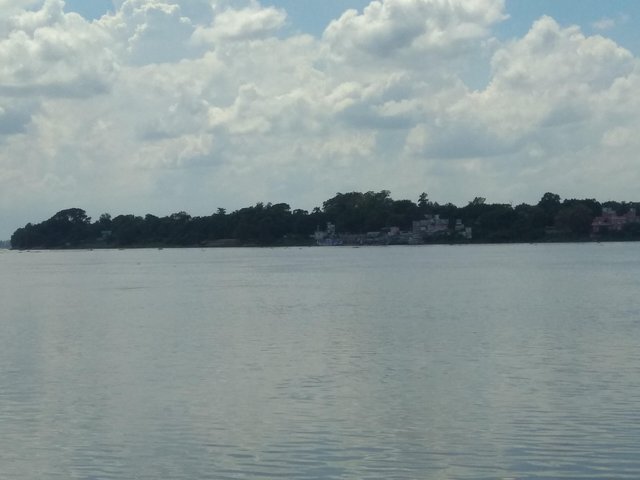 ---
And a pig found some food in the mud. I don't know what type of food into the mud.
---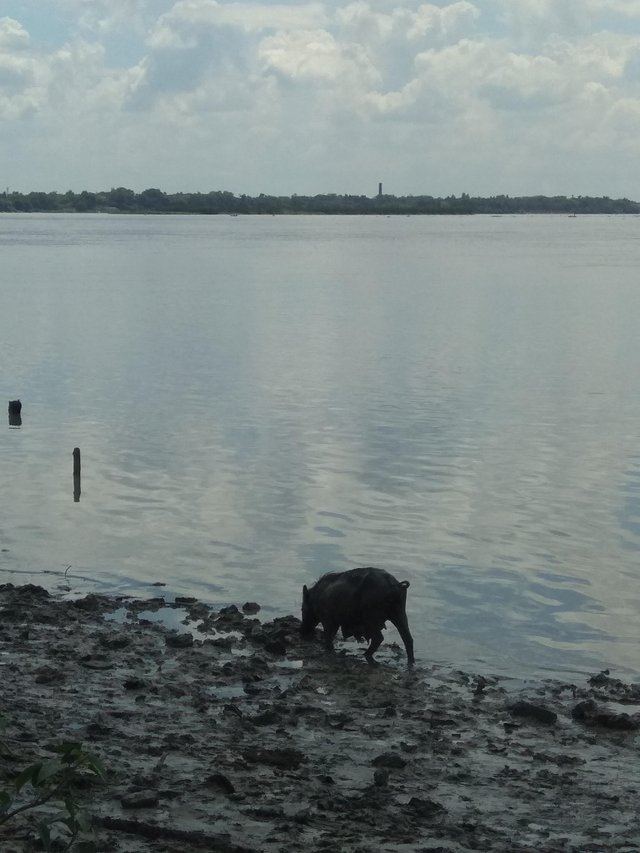 ---
Any way have a nice day.
Place: Naihati, Kolkata, India.
Device: Mobile device
Date of taken: 23.9.19
Taken by @impressions
---
---
---
---