This tree is called in our local language Fani Mansa. Fami means snake hood and Mansa is goddess of Snake. Snake like structure of this tree mainly the reason of this trees name. It is a cactus like tree.
---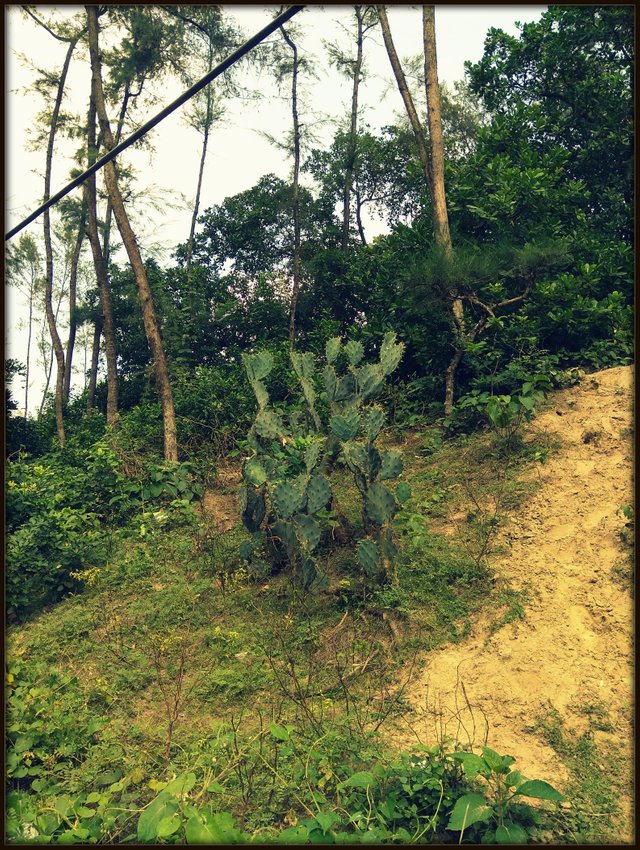 ---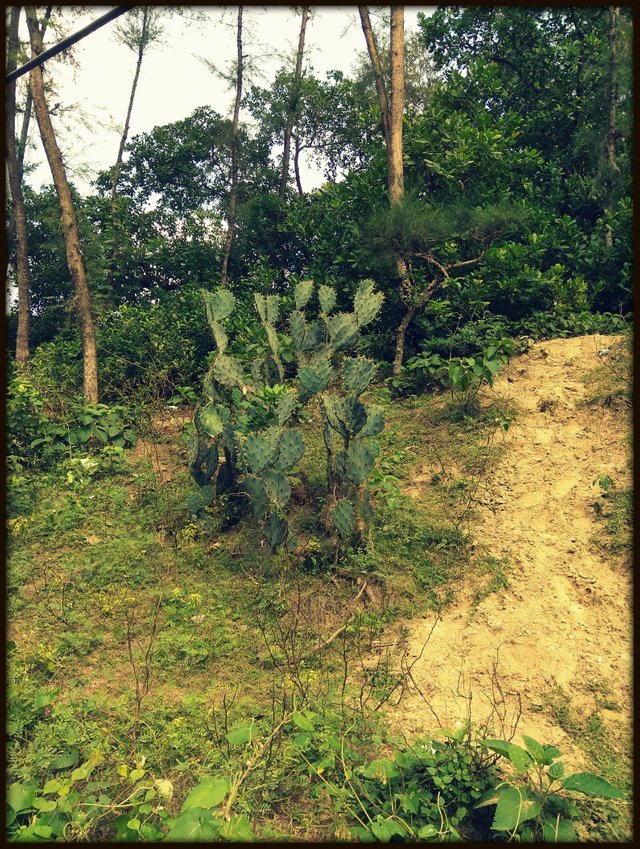 ---
It is found mainly around the world. But mostly found north eastern Asian country. And mainly found in the coastal region. It is mostly 12-13 feet in height and 6-8 ft in width. Mostly in green color tree. And sharp spikes around the whole body of the tree.
This tree has many medical value. We can find its used in many Ayurveda medicine. And as well as Homeopathic Medicine.
Place: Odisa, India
Device: Mobile
Taken by @impressions
Have a nice day.
---
---
---
---