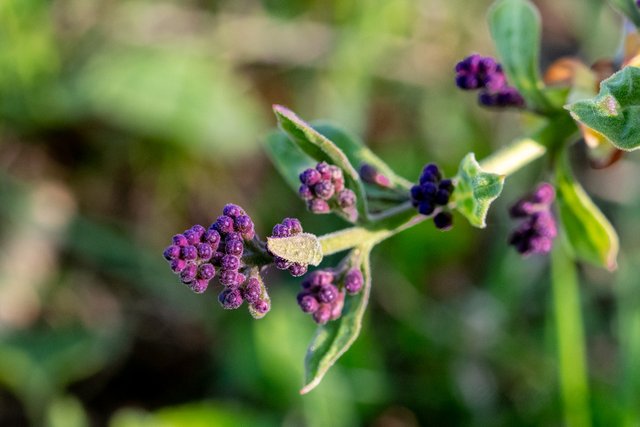 Do you remember my last year lilac? ? Of course not! Who can remember a photo that he saw a year ago? 😀
A photo must be memorable to be kept in mind. It must have a message, must catch the eyes and must be technically well done! Only such a photo can become art. The rest are just pictures.(I use to call picture, a poor quality photo )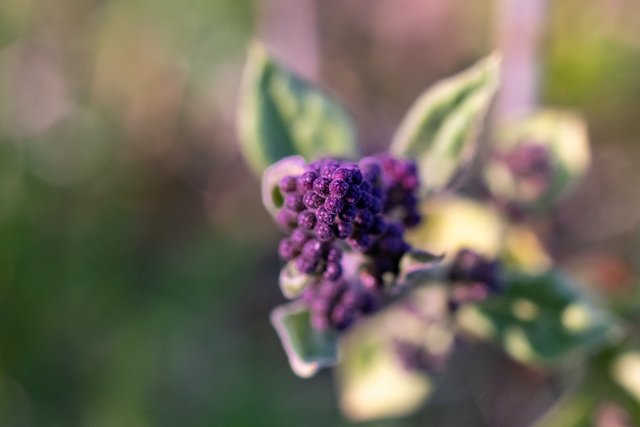 Camera: Nikon D7500
Lens: Sigma 105mm f/2.8 EX DG OS HSM Macro
Settings: f/8, 1/500sec, ISO 800
Today in the park I discovered that the first buds appeared to the lilac! They are wonderful. I can not wait to see it blooming!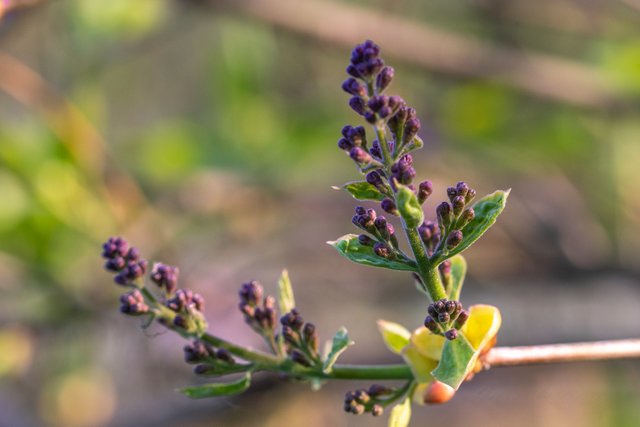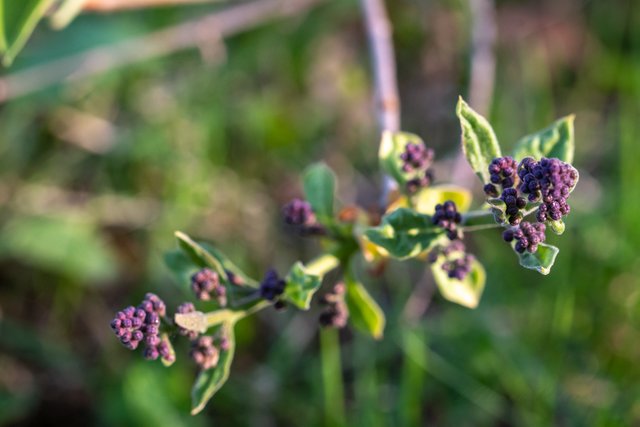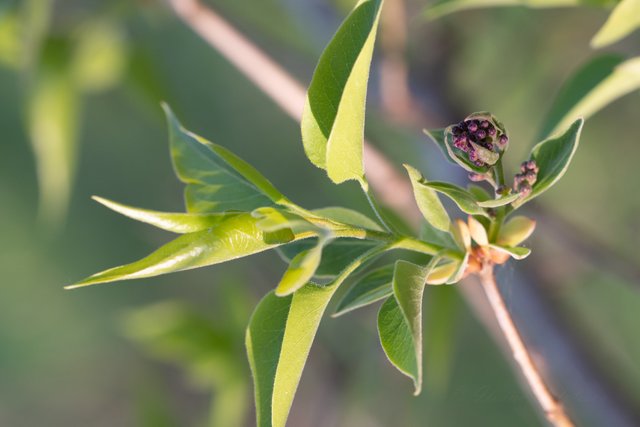 Thank you for stopping by and for your support.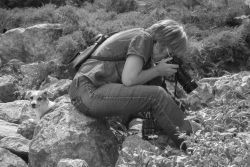 I'm with QURATOR


Feel free to upvote, resteem and follow @ileana56