The Neelum Valley, 90 miles long lies north-south of Muzaffarabad-capital of Azad Kashmir Pakistan. It is a valley of waterfalls, springs, fountains, flowering trees and plants. The valley, starting from Muzaffarabad, the capital of Azad Kashmir, is about 150 miles long. It lies on both sides of the river Neelum. Here are some soothing pictures of this beautiful valley.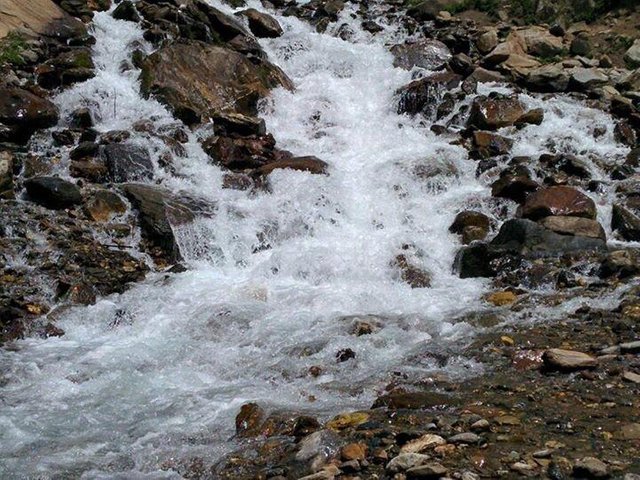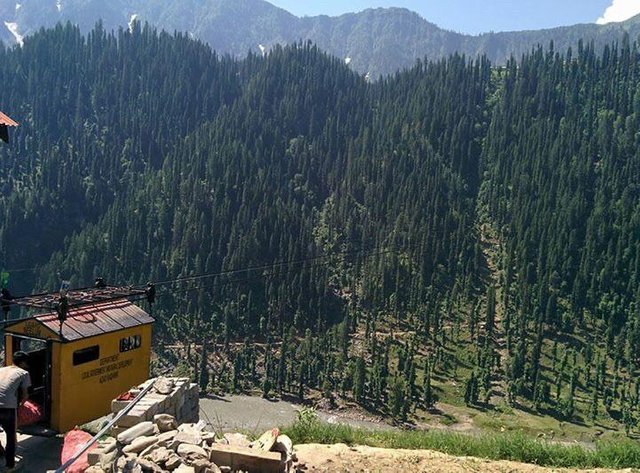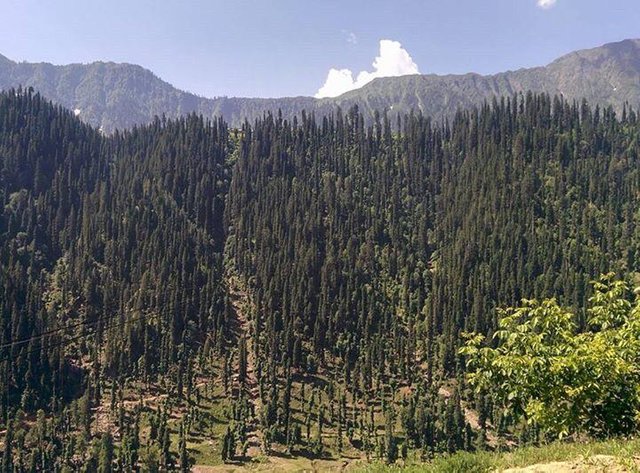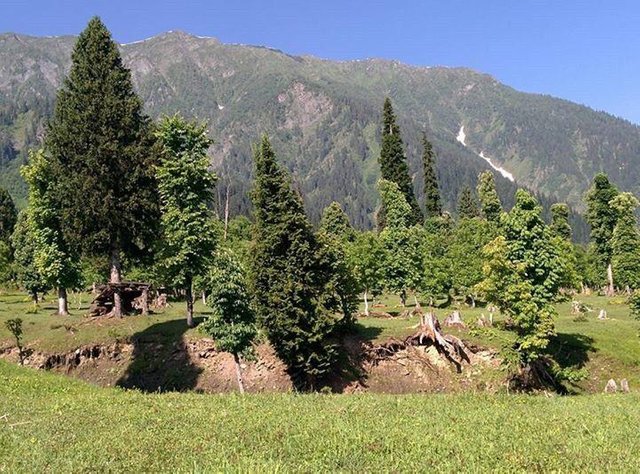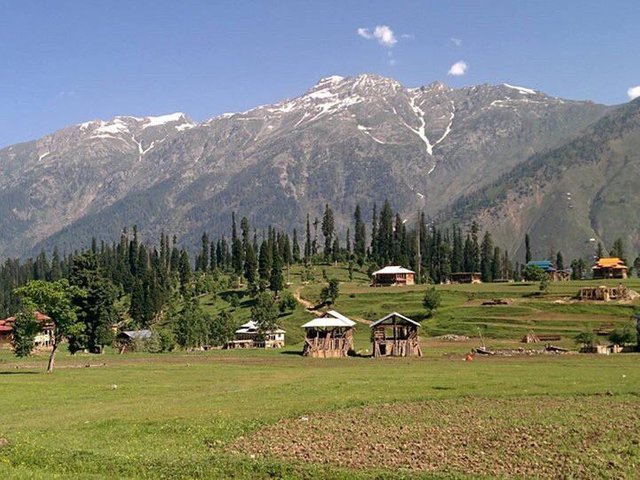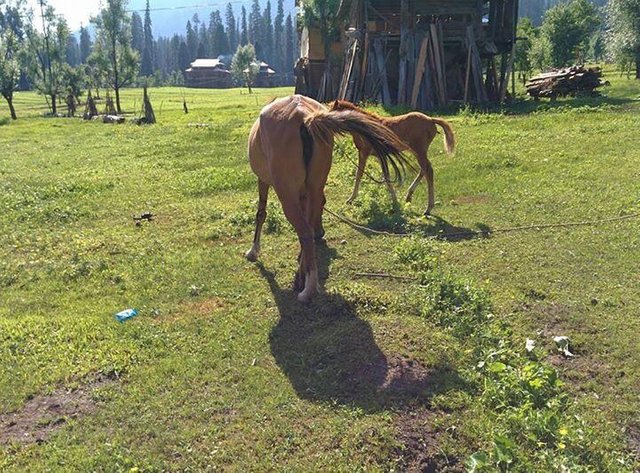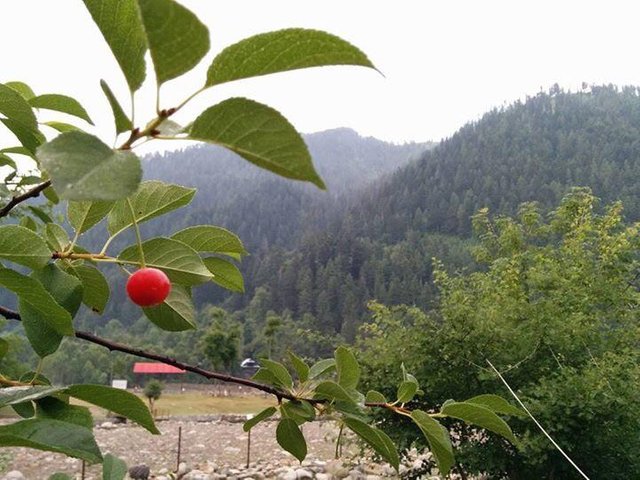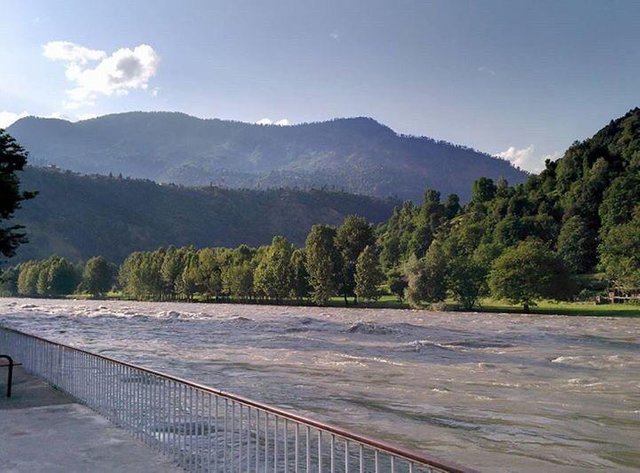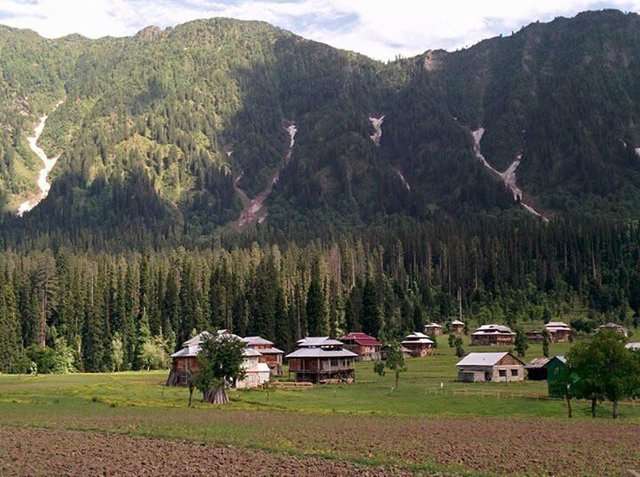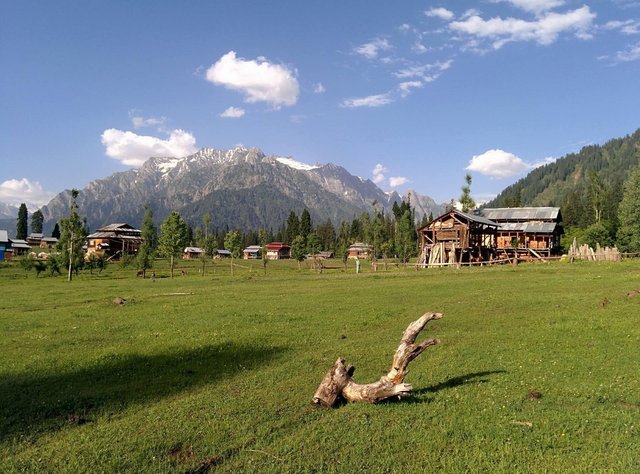 Picture credit: Fahad Naeem
This valley is full of beauty.Nature flirts here with fantastic environment. The forest wealth abounds in the Neelum Valley. Deodar, pine, fir, wild walnut, strawberry and hosts of other high statured trees and other types of wild growth and herbs are the treasure of the valley. Besides being invaluable in economic terms, the variety of natural growth offers a captivating scenery.
Hope you will like the pictures of this beautiful and lively place. Please upvote and share this post with your friends, so, they can also see the beauty of neelum valley, Azad kashmir.