Hello Lovely Peoples,
Our interest is enough to solve any problem. Because, no matter how difficult the problem is, there is a solution. But it requires proper effort. I went to the older brother's chamber that day. At his table and next to the table I saw two tree tubs. This has not been seen before. When asked about this, his answer seems to me excellent. Frankly, we are constantly facing various problems, but we are never sincere in resolving them. Due to which our problems remain.
Think a little, there are times when it doesn't feel good to work? Or is it not possible to concentrate on work? Or are you tired of sitting in the office all day? Have you ever wondered why this happening is? Or after a brief stint in the office, having a severe headache, trying to find a solution? In most cases, we do not try to find solutions to these problems. That's the real truth!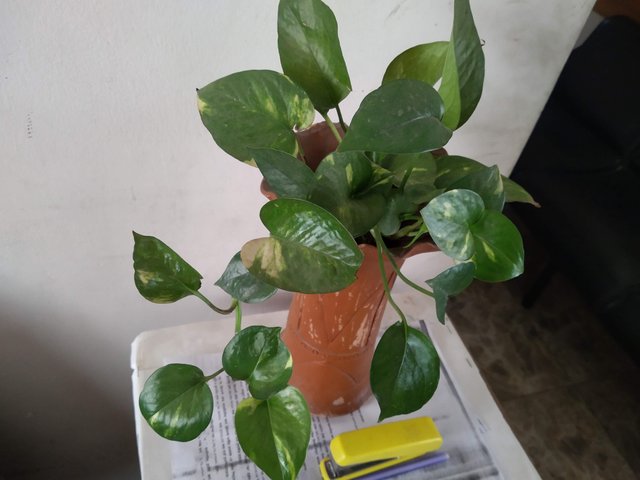 But it is also true that we have the right solution. Our little interest and awareness can give the right solution to these problems. You do not have to spend too much time or too much money for this. You can confirm this with a small tree in your office room or at your desk.
It is true that a small tree can give us an easy solution to many problems. We never think about these things though. Because we are moving away from nature, we are looking for solutions in the midst of artificiality. A small tree like this can greatly relieve your fatigue, increasing your attention at work. Although the topic is simple but it is really a very effective way.
In fact, our lives today are almost imprisoned within four walls, where no trace of green nature can be found anywhere, just drive around in brick and stone. Which is increasing day by day, and the green nature is disappearing from us. The city is growing, the number of factories is increasing, and the level of environmental pollution is increasing in different ways. Everything around us today is polluted, our environment is being destroyed due to the presence of unwanted types of toxic chemicals.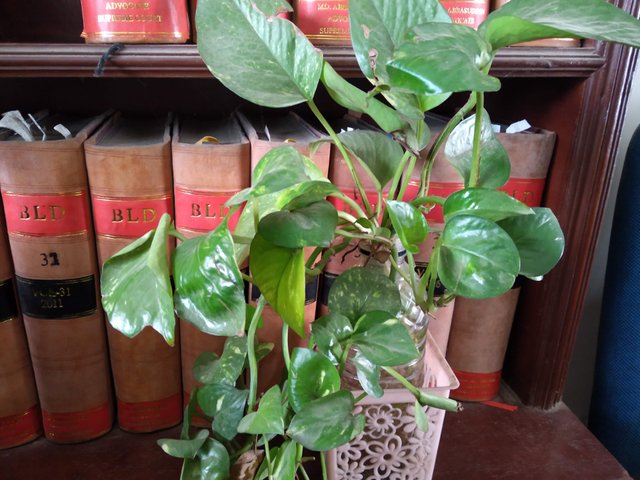 However, we do not have the solution to these problems, because we do not have control over them. But we can try to keep ourselves healthy. Because we have to try ourselves, for our own well-being. With our little effort we can ensure that our office or home room is safe and clean. We can keep certain small trees inside our house or at the office desk. It will keep the environment of our home or office safe, away from harmful substances. Let us make ourselves aware of this and make others aware.
Photos captured by me by MI Redmi S2 Smartphone.
Thanks all for visit my page and reading my writing.

Subscribe me DTube: https://d.tube/#!/c/hafizullah

Follow me Twitter: https://twitter.com/hafizdhaka

Add me Facebook : https://www.facebook.com/hafiz.metu

Subscribe my Channel on YouTube: https://www.youtube.com/channel/UCMjwsztBrprT7XWeVwURrjA
---

Thanks for understand the value of the green nature for a beautiful and secure planet.
---

We are a self reliant community that is focused on each individuals want and drive to do for themselves. Let us encourage each other as we share our own adventures, learn new skills, meet new people, and build blocks.
---