Green environment is very Important for a Beautiful and Healthy World
Hello Friends,
Happy Friday all!
Beautiful surroundings give us joy all the time, add strength to keep my mind nice and refreshed. Frankly when I go somewhere, I first find a beautiful and green environment. Then sit there for a while and get a feel for the natural environment.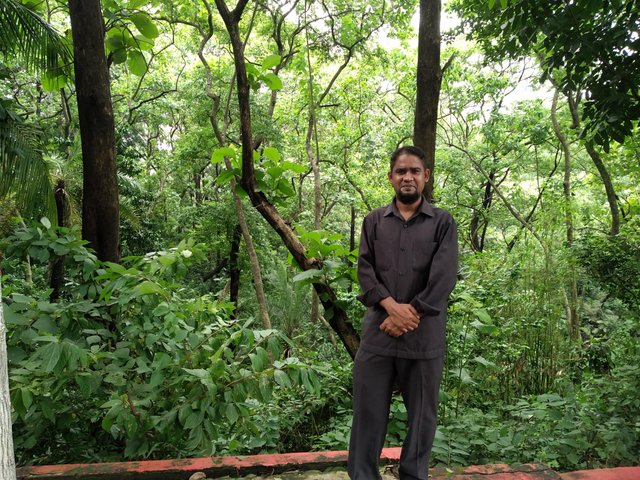 However, in order to live well, to stay mentally healthy, we need a green and beautiful environment. In fact, everything in the environment is important to us. If we care about the environment around us, our environment will be more beautiful and clean. Although we are always unaware of these things.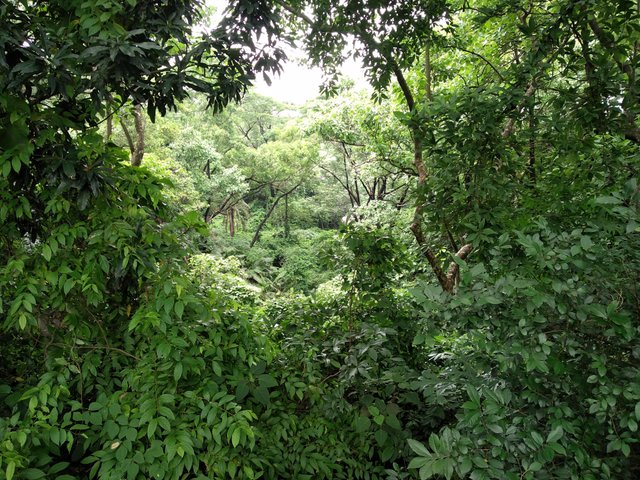 The world is ours, so we have a responsibility to maintain it. So we need to be more aware of environmental protection. Because of the nature around us, we are alive. The nature around us is like our family. When a family member is ill, its effects on all family members are affected. Just as a part of the environment is damaged, it also affects the entire environment. So we need to be aware of every part of the environment around us.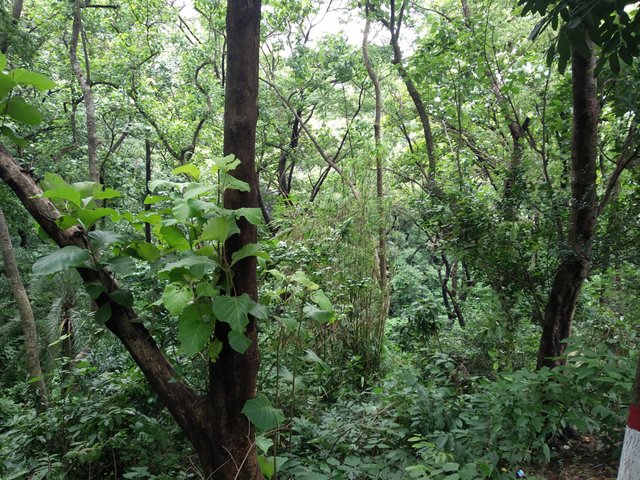 In fact, the real picture is very bad for us, especially for Bangladesh, awaiting a catastrophic disaster for us, because the World Bank's report on the pollution of Dhaka city on environmental pollution is pointing out something very frightening.
The World Bank says in Dhaka, environmental pollution has killed 18,000 thousand people a year.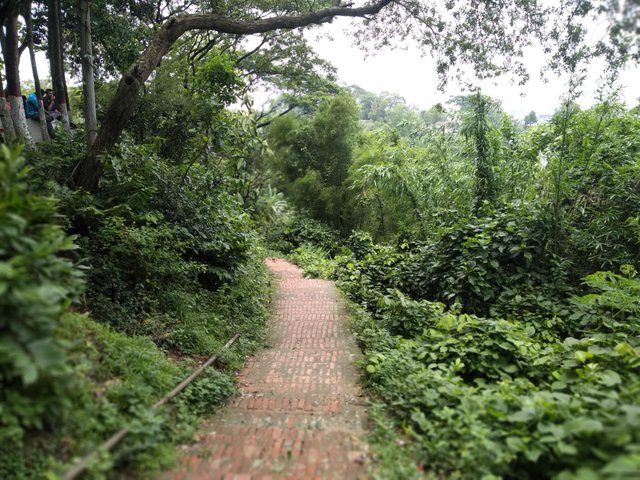 Because we are not conscious enough, the environment around us is getting poisoned day by day. The impact of which we are suffering from a variety of complex diseases. Our next generation, which means the world is becoming insecure for current children.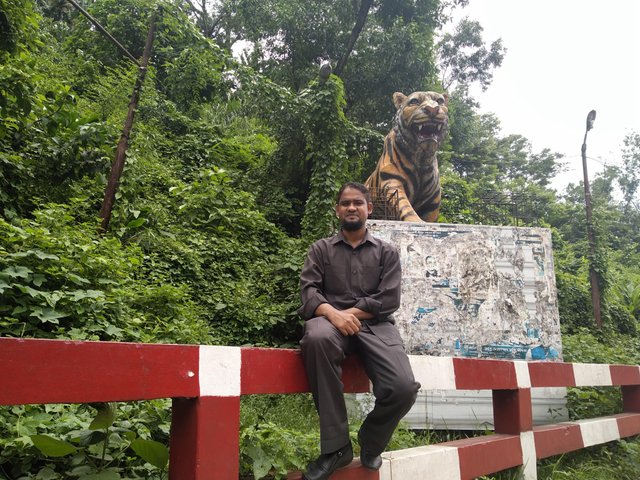 So now we have to try to play a sufficient role so that the environment around us is beautiful and green.
All photos captured by me by MI Redmi S2 smart phone from Chittagong.
Thanks all for understand everything about the green environment.
@hafizullah

Subscribe me DTube: https://d.tube/#!/c/hafizullah

Follow me Twitter: https://twitter.com/hafizdhaka

Add me Facebook : https://www.facebook.com/hafiz.metu

Subscribe my Channel on YouTube: https://www.youtube.com/channel/UCMjwsztBrprT7XWeVwURrjA
---

Thanks for understand the value of the green nature for a beautiful and secure planet.
---