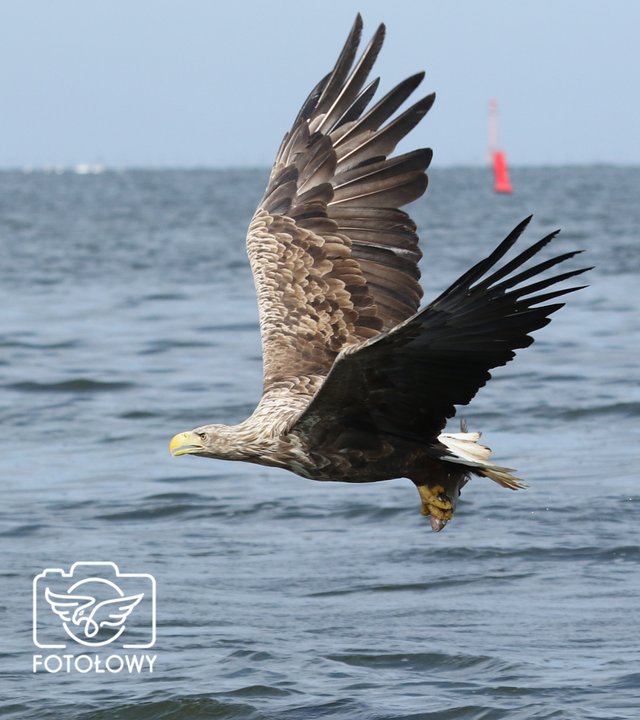 What wingspan does the white-tailed eagle have?
The wingspan of adult males is 220 cm, while females 240 cm.
.
Experience an amazing adventure with Bieliki on the reservoir of the Szczecinski Lagoon.
Individual and group cruises.
Recreation and for professionals.
For adults and families with children.
For observers, for photographers, for filmmakers.
For every lover of beautiful wild nature.
Reservations and registration required earlier in advance, preferred telephone contact
Janusz 691760553
[email protected]
Our location: https://goo.gl/maps/W7k1jMqN6hv
#eagle #photo #Stepnica #Nikon #Canon #ZalewSzczecinski #Polish #nature #photography #poland
Jaką rozpiętość skrzydeł posiada bielik?
Rozpiętość skrzydeł dorosłych samców wynosi 220 cm, natomiast samica 240 cm.
.
Przeżyj niesamowitą przygodę z Bielikami na akwenie Zalewu Szczecińskiego.
Rejsy indywidualne i grupowe.
Rekreacyjnie i dla profesjonalistów.
Dla dorosłych i rodzin z dziećmi.
Dla obserwatorów, dla fotografów, dla filmowców.
Dla każdego miłośnika pięknej dzikiej przyrody.
Rezerwacje i zapisy konieczne z wcześniejszym wyprzedzeniem, preferowany kontakt telefoniczny
Janusz 691760553
[email protected]
Nasza lokalizacja: https://goo.gl/maps/W7k1jMqN6hv