Ulog # 5: Where Nature is Your Home
Refreshingly healthy and comfortable place to be. Cheaper than therapy. Nature can give you peace of mind.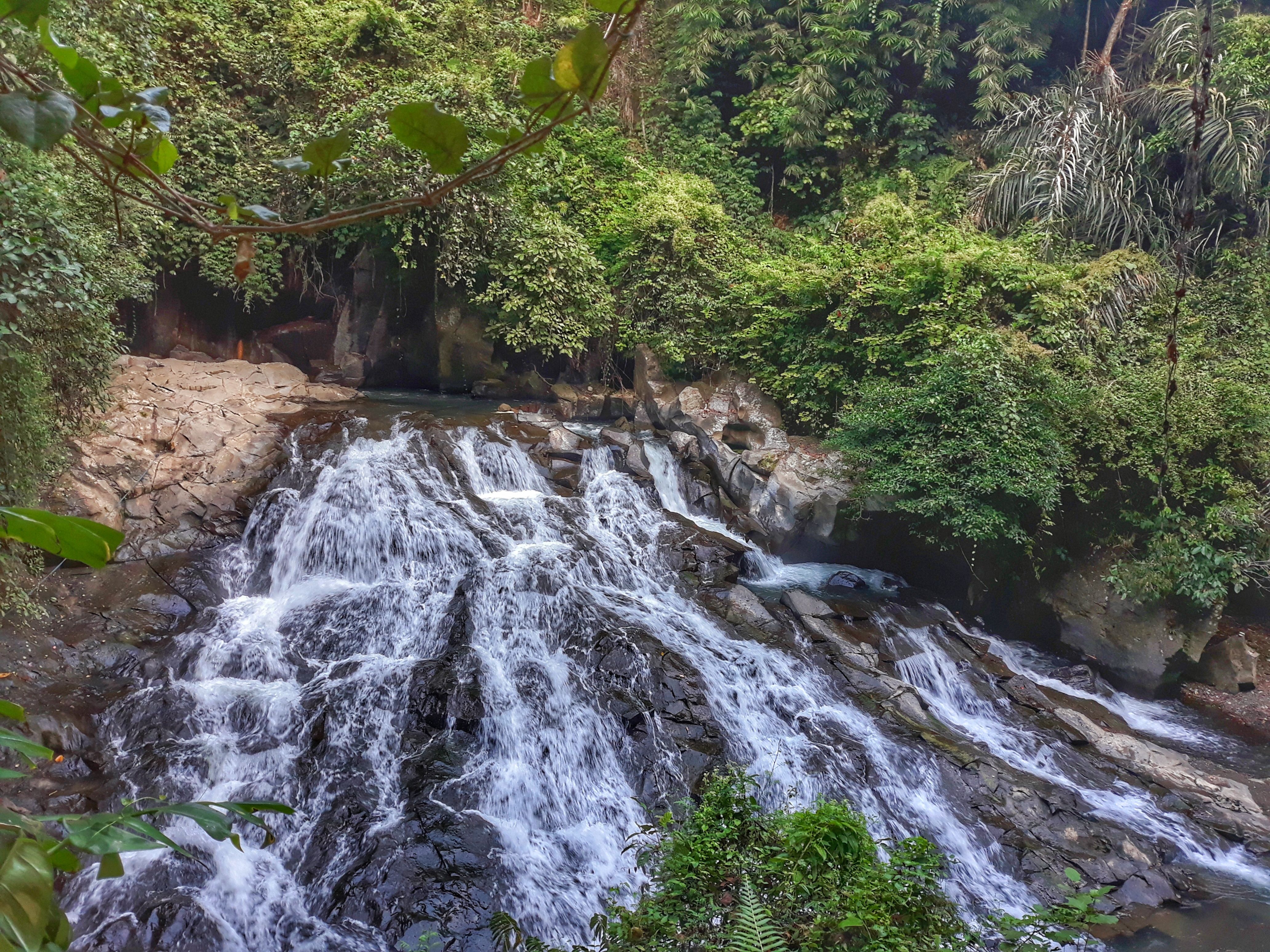 click photo to enlarge
The Goa Rang Reng waterfall would take 30 minutes scooter ride from Ubud City Center in the heart of Bali, Indonesia. Pristine and clean that you will surely fall in love.
---