San Gabriel Mountains Trips - Telegraph Peak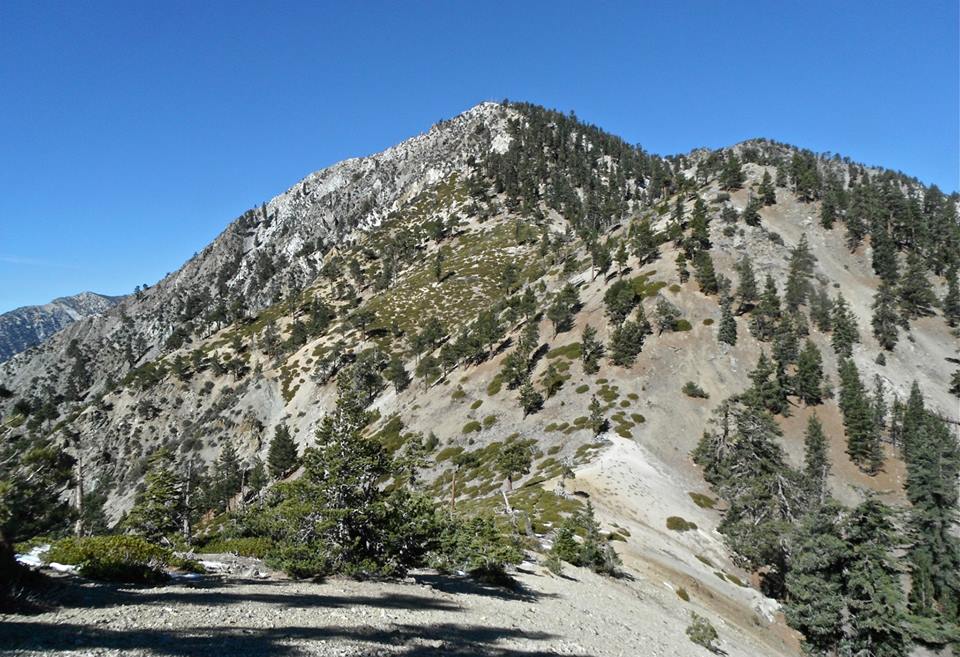 I headed up into the San Gabriel mountains for a solo trip in the Cucamonga wilderness. My plan was to stay overnight on the top of Telegraph peak! I started at the Icehouse canyon trailhead and hiked up the canyon to Icehouse saddle. From the saddle I headed north on the Three T's trail. I climbed up and over Timber mountain and then made the final climb up to the summit of Telegraph peak. The views were amazing in every direction. Mt. Baldy to the north, the Cajon pass and the High Desert to the east, the Cucamonga wilderness to the south, and San Antonio canyon and the San Gabriel valley out to the west. I found a nice sandy spot right near the summit to lay my mat and sleeping bag. Then I made some dinner, and enjoyed a really spectacular sunset. The next morning I packed up and went down the north side of the peak on the Three T's trail and then dropped off the trail cross country into Cedar canyon. I headed down the canyon to the Cedar Glen camp where I met up with the Chapman trail. I took the Chapman trail back down into Icehouse canyon and then headed down the Icehouse canyon trail back to the trailhead.
Climbing Telegraph peak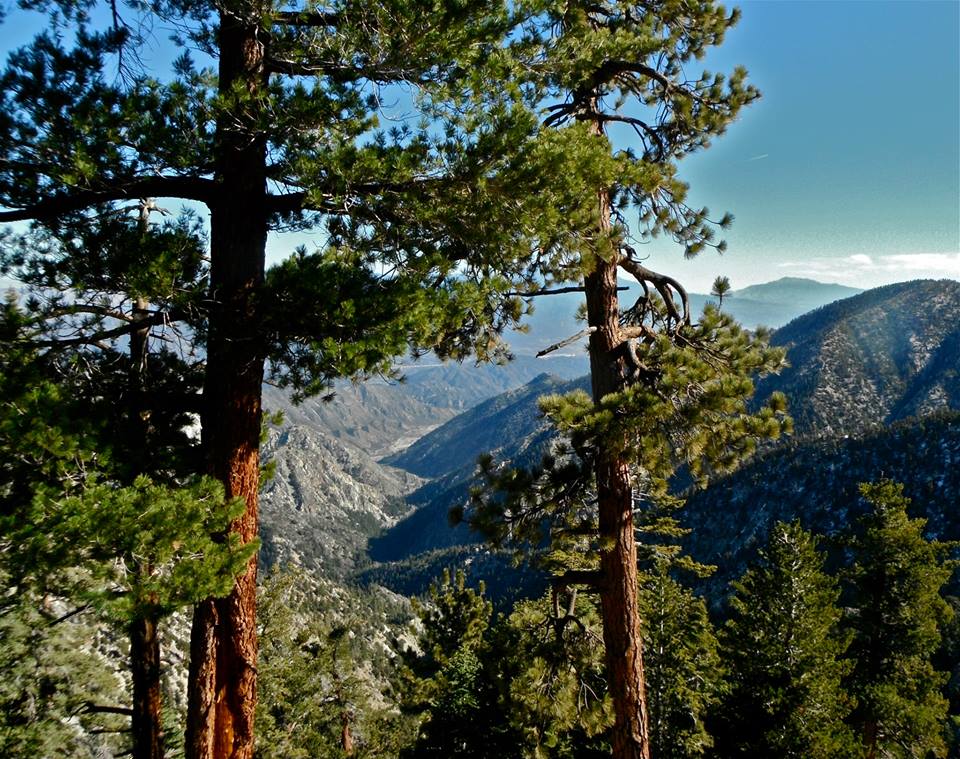 Overlooking the Middle fork of Lytle creek from the Three T's trail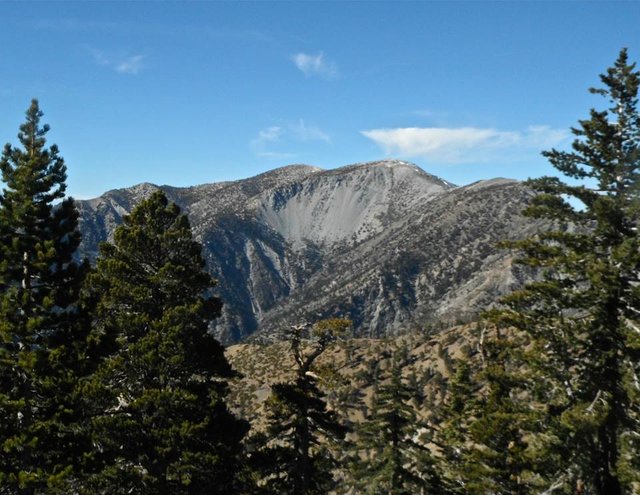 Mt. Baldy from the Three T's trail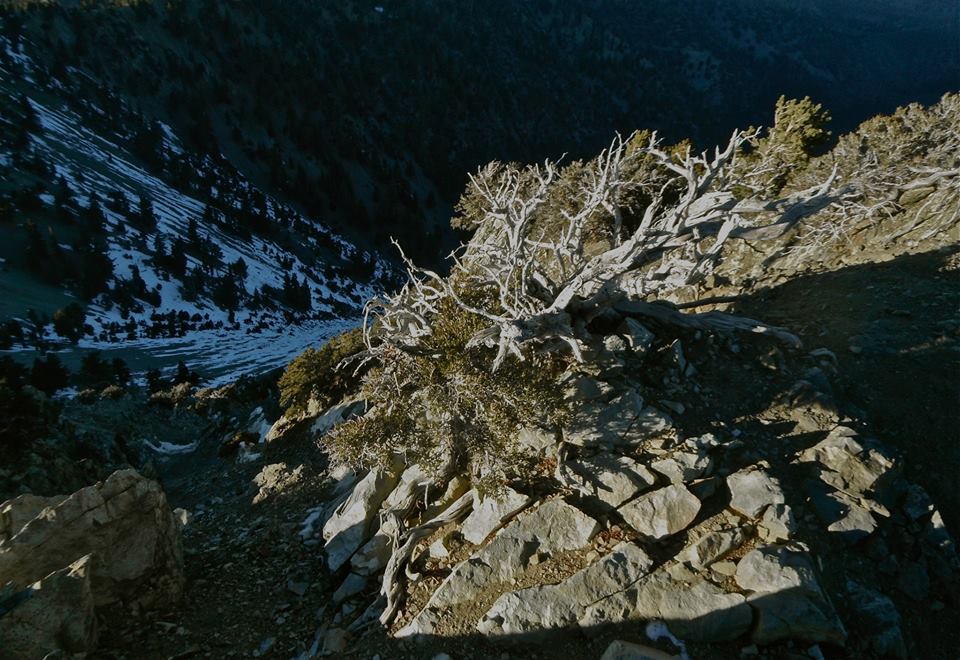 Looking off the north face of Telegraph peak from the summit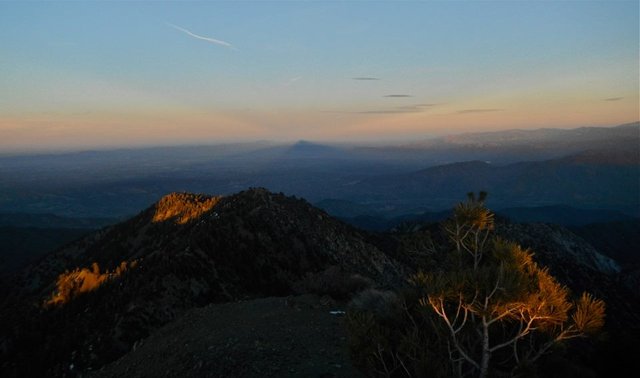 Sunset view looking East across the High Desert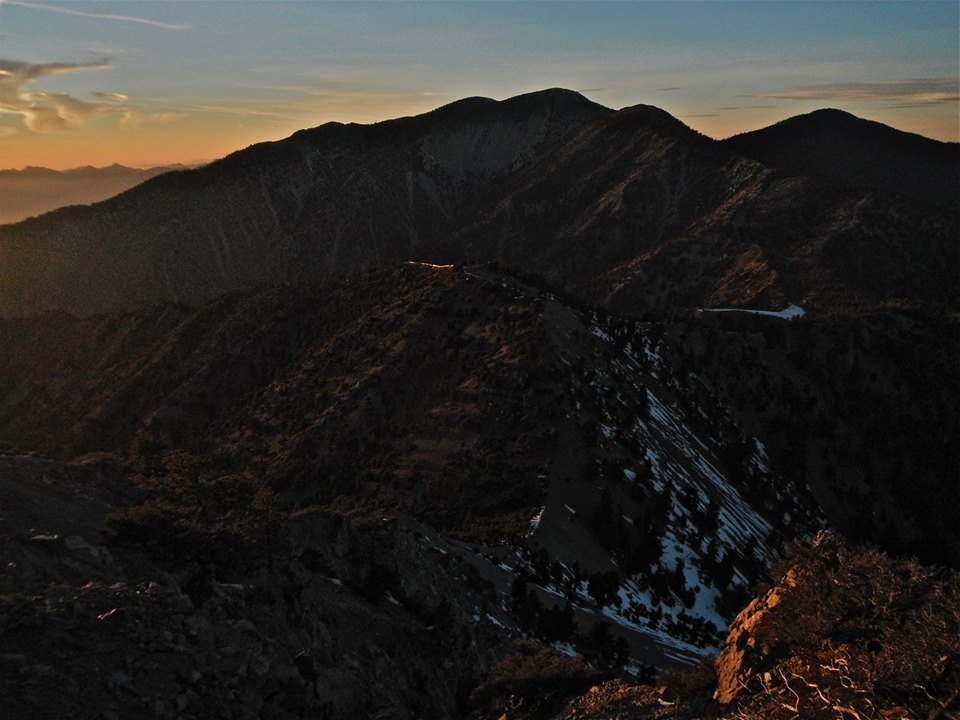 Sunset view looking north to Mt. Baldy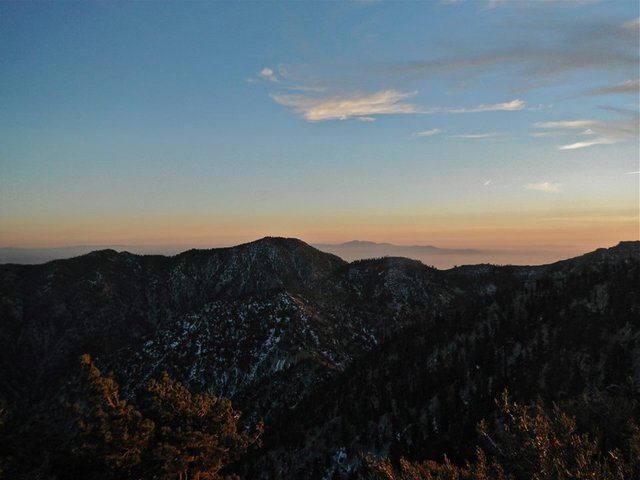 Sunset view looking south over the Cucamonga wilderness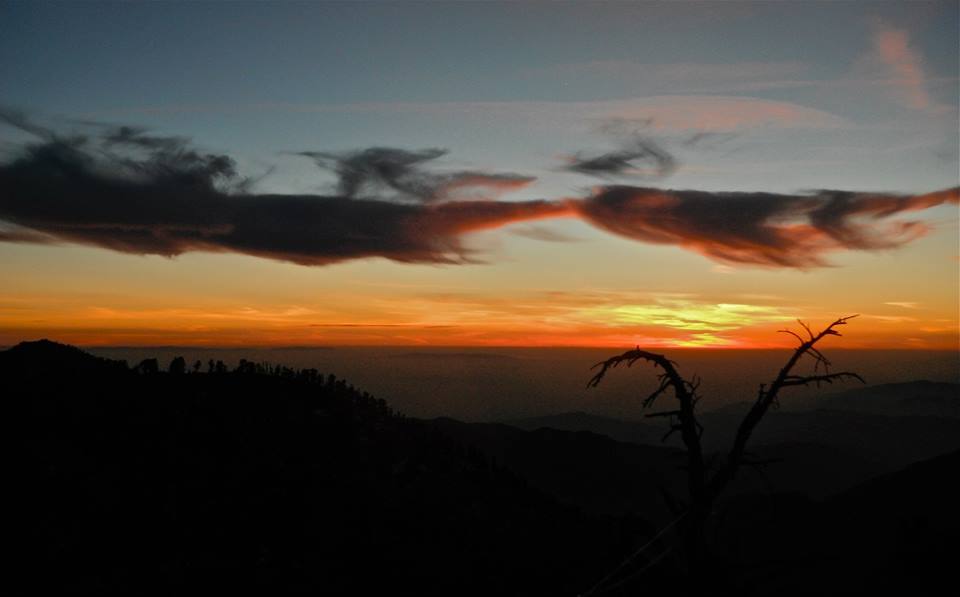 Sunset view looking west across the San Gabriel valley
Views of Mt. baldy in the morning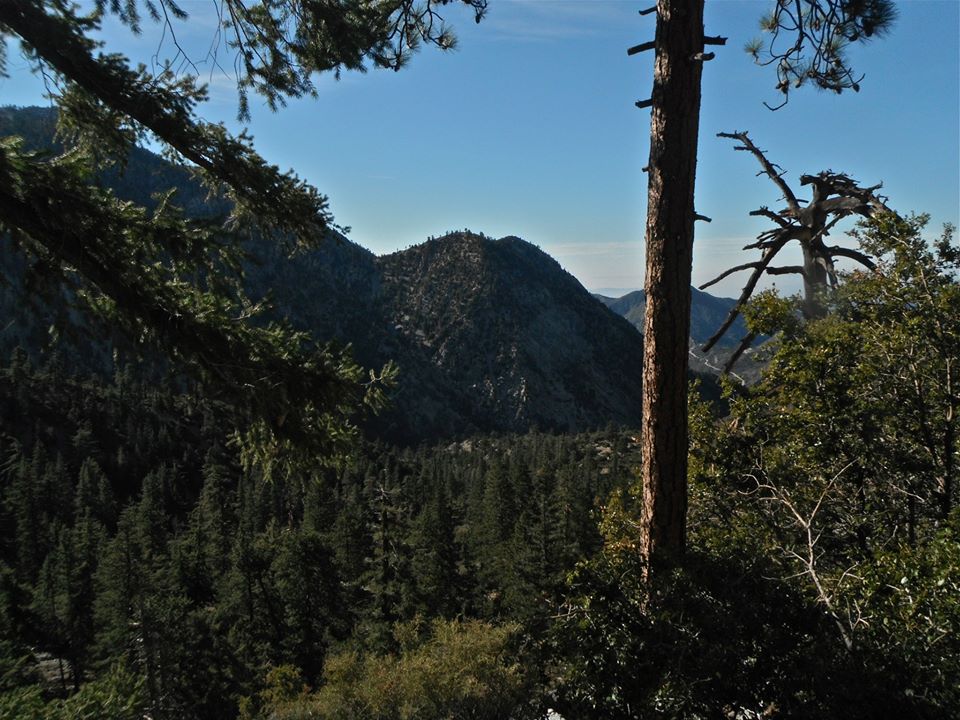 Overlooking Cedar Glen and Icehouse canyon with Sugarloaf peak center frame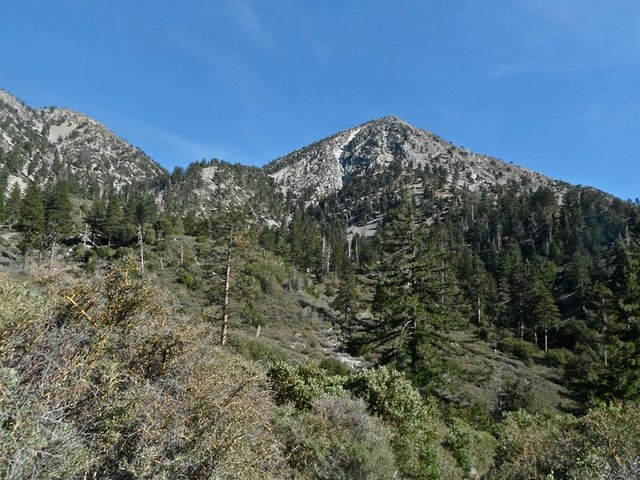 Looking back up at Telegraph peak from the Chapman trail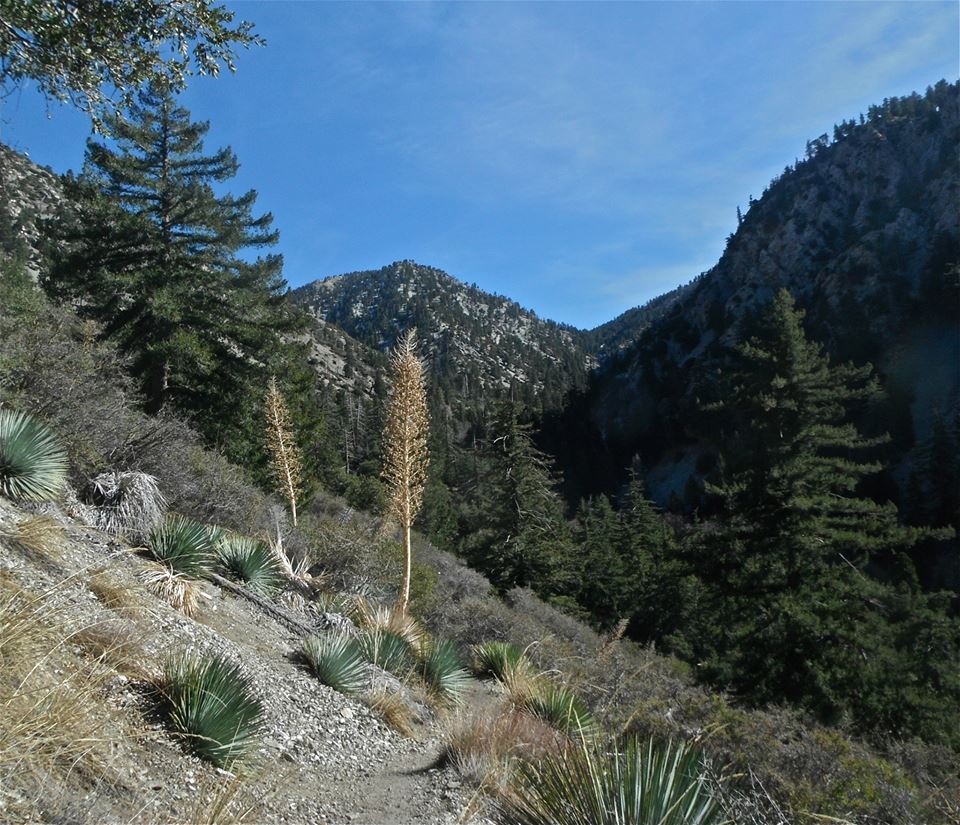 Dropping into Icehouse canyon on the Chapman trail
Thanks for reading!
www.californiamountainadventure.com