To geotag, or not to geotag?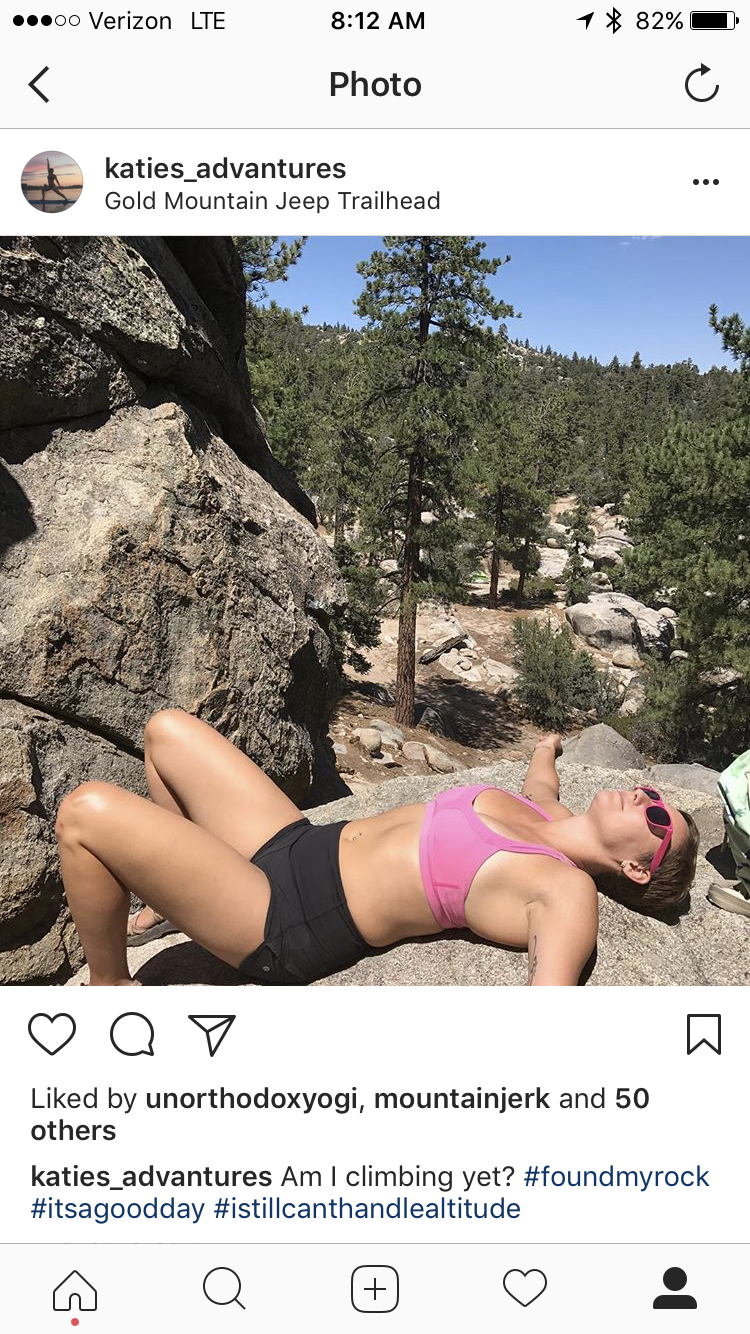 I was in Carmel with some friends this weekend (in a hot tube, with wine, the perfect setting for some high-quality arguing) and a debate arose. Some of the group was really up in arms about geotagging (a little background: these friends are avid hikers/backpackers/climbers/adventure seekers and devote most of their lives to these activities). I, for one, have never thought twice about geotagging, but also don't typically go to the "hidden gems" or exclusive spots that no one else knows about. The argument was that if you geotag a spot, then everyone learns about it and the spot is ruined.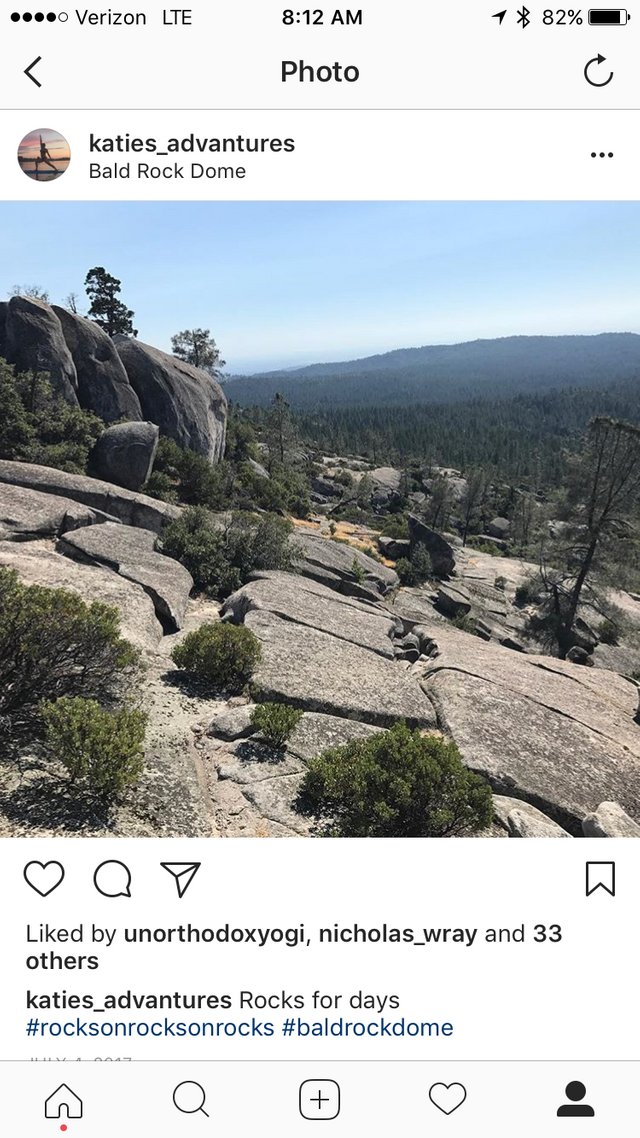 To me, this seemed like a very hipster point of view, but I tried to see their side. I guess if too many people find out about something exclusive, it can lead to it becoming overcrowded and/or eventually getting trashed. However, I, myself have learned about some pretty cool things due to geotagging and have really enjoyed it. For the most part, exclusive and little-known places aren't known because of difficulty of access. If you find a hotspring 10 miles away from any roads, the majority of humans will never visit. The type of people to visit these places typically already know about them because it's the nature of being an adventurer.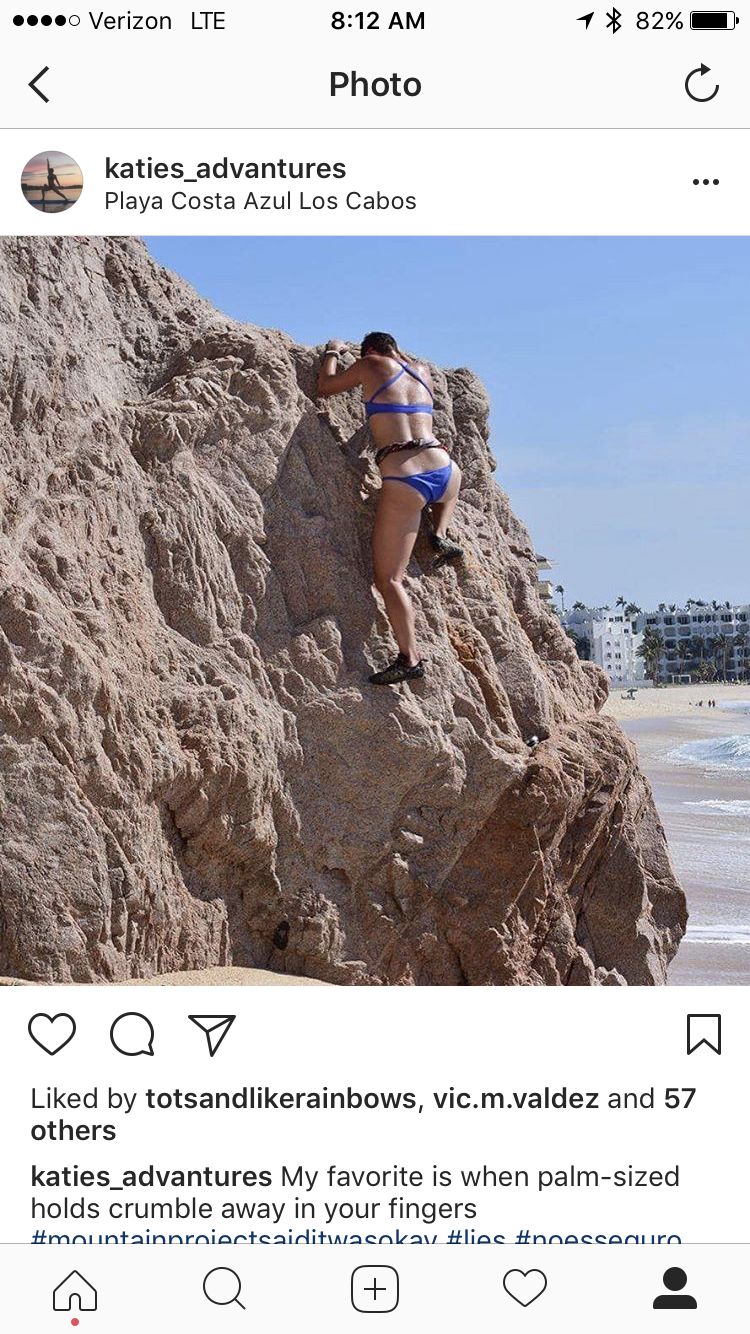 I've never come to a place and been angry that it's being enjoyed by others. I'm of the "sharing is caring" attitude and I know that there are enough badass things on this earth to go around. I hope that everyone gets outside and enjoys nature - no matter how they learn about it in the first place. All of the above pictures are examples of places that I never would have known about if it hadn't been for some form of social media. And yeah, I geotagged the shit out of them!
Has anyone had any beef with geotagging? Support it? Do it?