Need of Urban Forests - by @dcrypto
Today, across the planet every country is facing a common problem, which is deforestation. The world is changing rapidly, and everyone is running in the race; as a result, almost two third of the world's population will be living in urban areas by 2025. Moreover, across the globe, metropolitan cities occupy only 4% of area but produce more than 70% of carbon emissions in many different ways.
In early 1850, more than twenty million people travelled across lands instead of creating colonies for their survival. In next 70 years, rural areas became towns and towns transformed to cities, and cities modified to metros. Growing urban population means cutting down of forests and fertile cultivation of land. This problem is more in developing counties.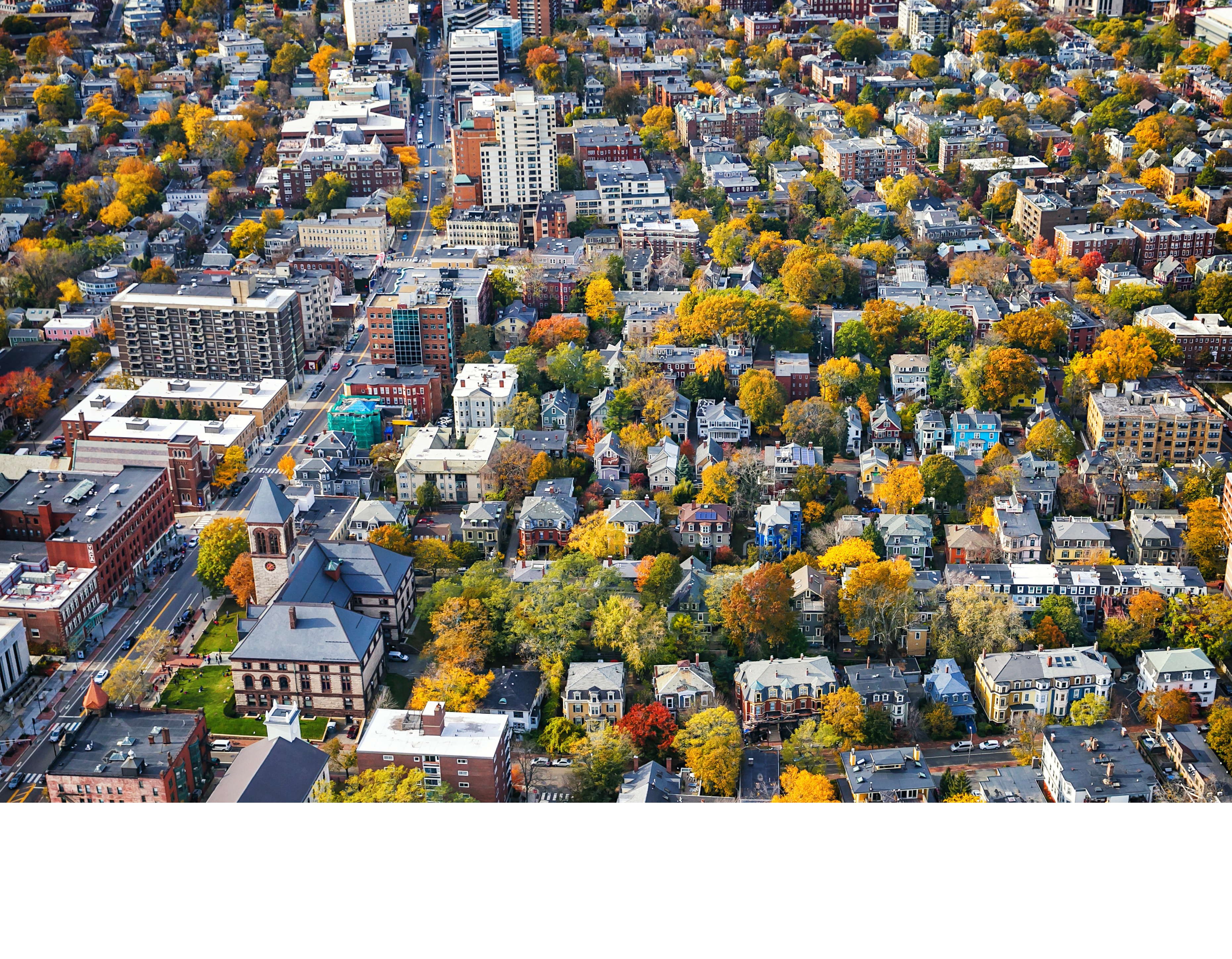 Image Source
It is the high time that we, as an individual, start initiative to save our environment. There are so many campaigns in the world to rescue trees and reuse things to reduce waste. I would like to discuss the concept of urban forestry as we can reserve some space for trees and maintain ecological balance. Firstly, due to excessive carbon emissions, the planet is facing a lot of environmental problems like droughts, carbon fogs, and many others. To overcome these challenges, we should start planting trees on a large scale which may fix the damage in long-term.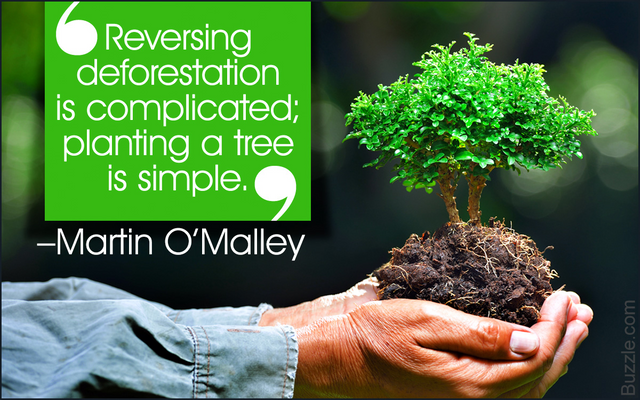 Image Source
It is every individual responsibility to take care of the environment. It is effortless to talk about planting trees in urban areas, but the real problem comes in implementation of the idea. As per The Million Trees L.A, a non-profit organization, which works for a motto of urban forests said they have managed to plant on 400,000 trees in Los Angeles area in last seven years. It is good to see many metros are coming up with new initiatives to save the existing national parks.
In the 18th century, the only city with more than one million populations was Beijing, China. Now after two centuries later we have more than 400 cities that have people more than one million. This is going to increase more in the near future. People move from rural areas to cities not only for employment but also for better future for their children. This is a fact that urban areas do not have the environment as rural have. We cannot expect the thick forests in urban areas. At least if we make sure there are one or two trees in every home or office in urban areas, we can say that the environment in control for few more years.