Dear all steemit friend welcome.my post in natural sky.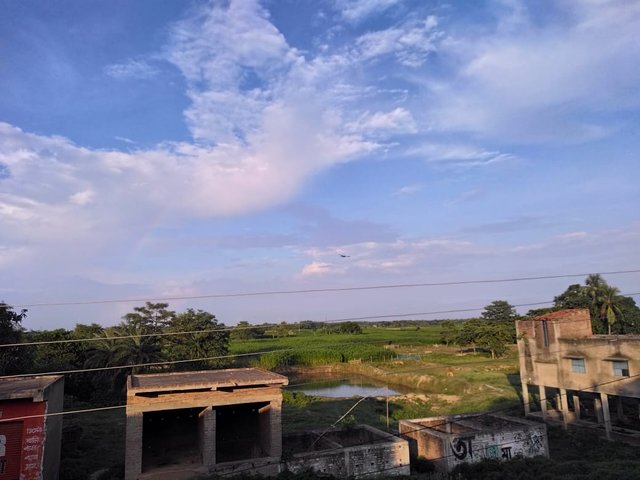 Very beautiful sky in 2nd photo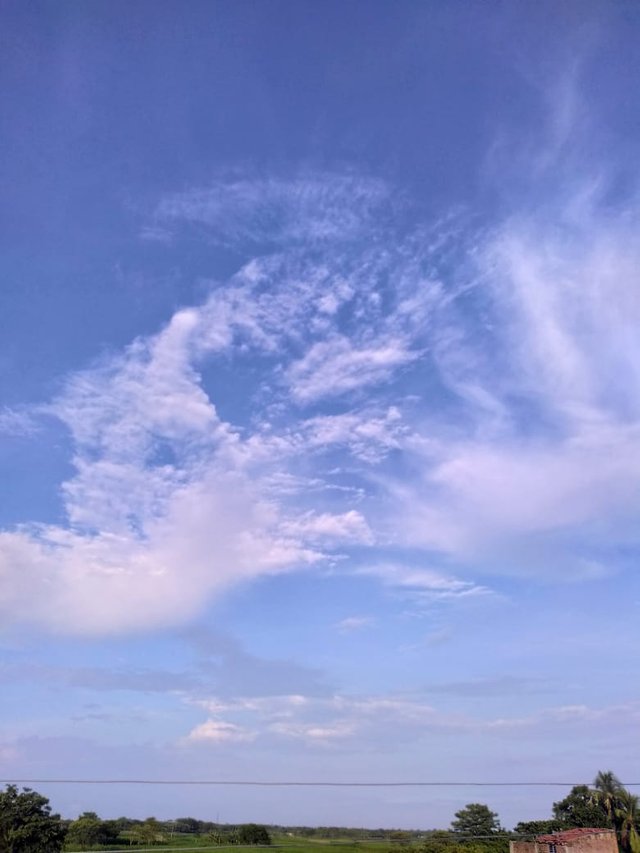 This is a photo of the photographer where the sky house and the pond.
Today's sky is there.
The houses are in row rows.
The houses were made with ripe bricks.
The houses were made by rows of rows and rows of bricks.
There is a pond behind the house. Fish are cultivated in the pond.
Thank you for all steemit friend.pls my post upvote.