I'm alein.
Nature and travel and more ... are the topics I prefer to share.
I hope to start a great adventure on Steemit.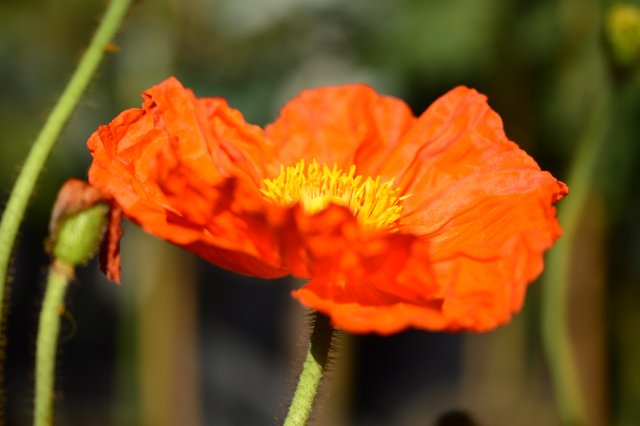 I want to start with flowers, poppies to be precise.
In this period the fields are full of these flowers and nature begins to give its best images.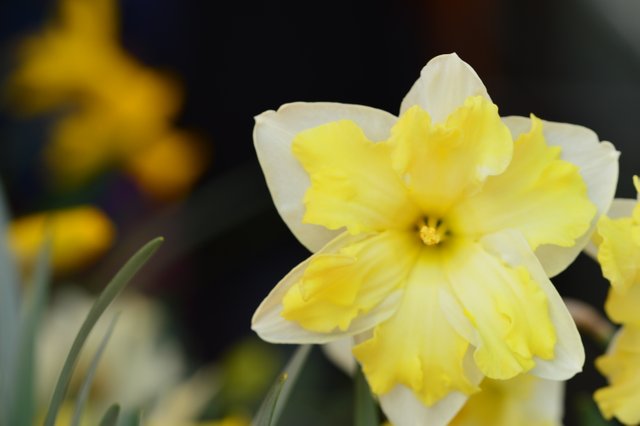 But daffodils are also flowers that start to bloom now.
They are very important flowers for their meaning in mythology and, let's say it, really beautiful in their thousand forms.
I hope you like them.
The photos are mine!