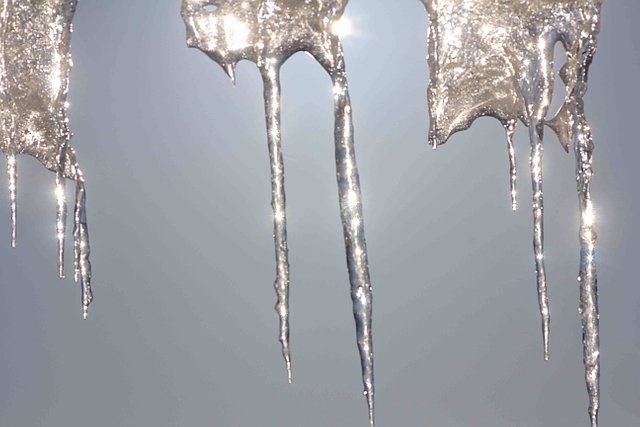 "When you look at life through eyes of gratitude, the world becomes a magical and amazing place." – Jennifer Gayle
My heart is happiest when I am crafting beautiful things.
It's not just the making, it's the gathering and the connecting that goes with it. I spend a lot of time in nature observing, learning and drinking it all in. Our presence here is gentle as are the products that we make.
I've long dreamed about selling and sharing the things that we craft to a wider audience. I've been giving them away for years, using friends and family as my test subjects. We've honed many recipes. We craft from both the wild and the cultivated. Our curiosity is endless. As an off-grid homestead, with large gardens and forest as our backyard, we have a lot of natural, healthy items at our fingertips.
Wildcrafting is my passion but something always holds me back from taking that next step.
I called our insurance company and I am waiting to find out what sort of fees I would be looking at to turn my dream into a true business. I think their response will help me determine if this is a good plan or not. I desperately hate the idea of something I love being tainted by bureaucracy and taxes (and insurance) and yet, the idea keeps stirring and won't be silenced. Maybe 2019 is the start of taking a bigger leap of faith? Maybe.
My intentions for this year are to get a grip on the business side of things, and craft and list many of our natural wildcrafted items in the homesteader's co-op this year. The Homesteader's Co-op is a FREE marketplace for steem. There are no transaction fees to buy or sell using steem and all vendors are sustainably minded people, like us. This seems like a great fit don't you think?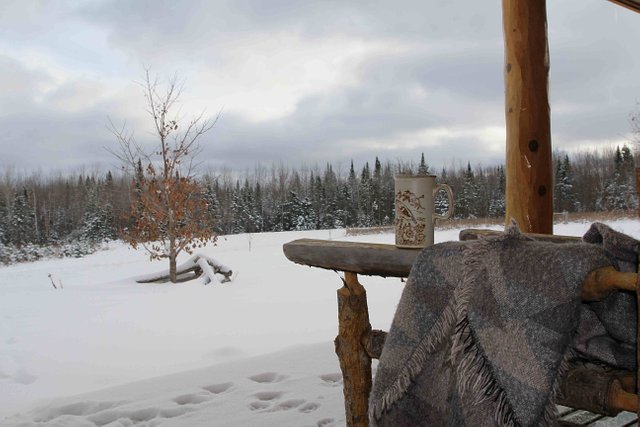 As I look back on 2018, there's been a lot of creating and magic, a lot of stories shared.
I am feeling very fortunate to be able to tell our stories and share our journey with you. I am also incredibly excited and optimistic about 2019! whatever your dreams and passions are, I hope you are able to pursue them in 2019! Here's a small sampling of 2018 though my eyes.