Mindful Monday - One Hope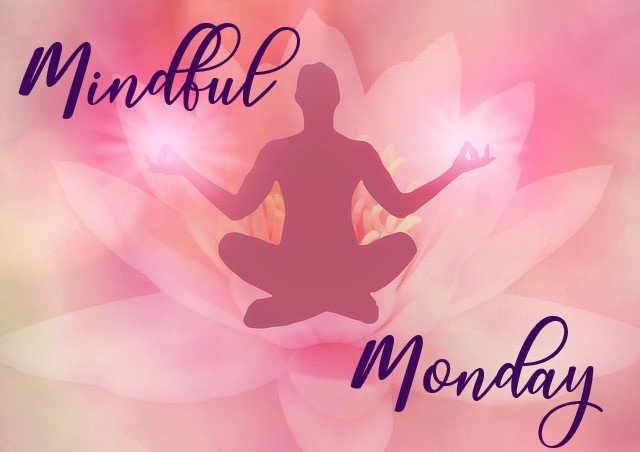 Happy Monday Steemverse!
Are we ready for another week? Of course we are!! Why is that? Because those of us on this platform have something that is lacking in the world (even if it is the tiniest glimmer), HOPE. There is some part in all of us that hopes that we will have that one post that sends us over the top. We hope that we can make earnings to help with our lives. There are even those that hope they are making a difference.
When we fall on dark times our thought process changes and those small seeds of hope seem to disappear. In all honesty, those seeds are still there. They become hidden in the shadows. Without those little seeds of hope life can take a catastrophic turn.
How we interpret what is going on in our lives is unique to each us. Just like what gives us hope is unique to each of us. Sure we can have aligned thoughts, but we are our own selves. Some can find hope easier than others, while there are those that cannot.
We are the sum of our experiences both positive and negative. As we have talked about in the past we have to determine how we live our lives. We do have control over whether we are happy or not. It is all a matter of how you view the situations around you. Have you ever wondered what causes or triggers depression? If you look at things plainly, when a depression starts you have lost some portion of hope. Depression in a way is a grieving process for hope.
Crazy? Not really if you look at it plainly. Five stages to grieving, right?
Denial and isolation
Anger
Bargaining
Depression
Acceptance.
We all should know that these stages don't take place in any preconceived order they happen on their own schedule and on your mind's terms.

When I take a step back and look at how I am when a depression starts through the end, I can see it. I deny my feelings. I start to withdraw from those around me. My answers to questions are simple, I don't elaborate. I start getting irritable in general, but actually I am angry that I lost the hope I had for the situation. I promise myself I won't do it again. 'I will keep an open mind. I will not have any expectations (hope) that I will come through unscathed. The I am sad, depressed about the situation. I don't think I am any good, you know the regular beat yourself up scenario. Then when I can see this, accept what happened can I move forward.
I am sure that if you took a moment to look at a depression episode, it all comes back to a hope you had, died.
We do not have a singular hope. We have hundreds, thousands of hopes big deal if one dies. It is a big deal when we lose hope that is when we reach hopelessness. When those hiding seeds cannot be seen at all. There is no glimmer even way off in the distance. All there is, is black. Darkness. Sometimes we have to wade through that darkness to search for that seed. Believe it or not you will eventually find one.
When I faced my darkest time, there was no hope. I honestly believed that. I continued because of my kids. I don't know if it was the right decision. I still sometimes think of the pain they went through is a lot more than if I would have died. I try to remind myself that isn't the case. That because of what they have endured has made them into the people that they are. As I said we are the sum of our experiences.
If you are lacking hope, use someone else's. I have had to do that too. The ironically funny thing about someone who is depressed and suicidal, the don't want to die. They just can't seem to find that seed, even when it's right in front of them.

I don't think I can every share this enough. I have an open door. My discord name is on my banner. Talk to someone, anyone. I know how hard it is to open up to people that don't understand. I know how isolated you feel. Above all if you can't talk to anyone don't do anything. Try to sleep and take a look at things in the morning.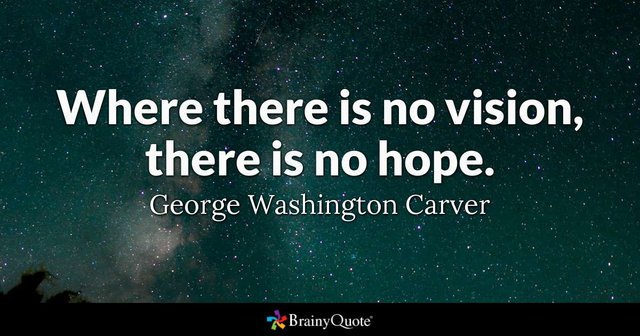 ---

Pay It Forward Contests
---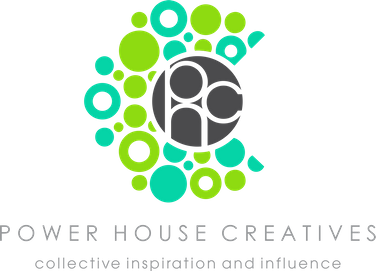 ---


---

Brought to you by @quochuy (steem witness)
---


Steemitcentral
---

---
Thank you for your continued support!
Love,