I've heard of this plant for ages, my grandmother used to grow it and cook it for us, until the communist regime we grew up in, made it forbidden. They made it cut it all, as it happened in most parts of Western Europe. Back then, my grandparents were using it for making fiber for clothes. If i can add something new to the challenge #naturalmedicine, then it will be my own experiments with the plant.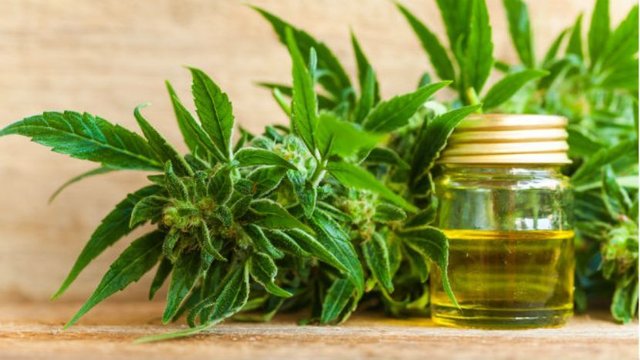 My friends like to smoke it, as maybe your friends also. I am not such a big fan, I admit. I prefer living on this reality as it is :) But I definitely see people who are enjoying it everywhere around me.

As I would guess most people from here would know it, the cannabis plant has lots of benefits. In Industrial textile, you can make ropes, carpets, canvas, nets, tarps and other things. In common consumer textiles, you can use it for diapers, fabrics, denim or shoes. It's amazing for paper and you need a smaller amount of hemp then you would need of trees. You can use it for building materials like fiberboard or insulation. Food wise you can make oils with omega 3 and omega 6, healthy cakes, you can use it in cosmetics to make soaps, shampoos, balms. And many other usages :)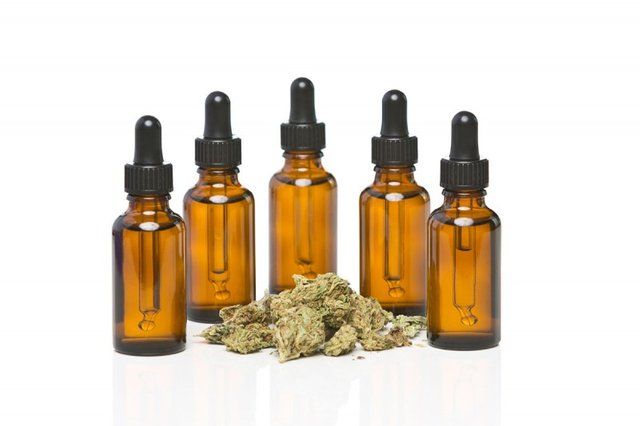 I am just gonna concentrate on this post on my own experience with cannabis medicinal oil as a natural medicine remedy.
First of all, to give a little background for myself, I have to tell that I do natural cosmetics as more then a hobby. For 4 years now, since my daughter was born I chose to put on her skin only natural stuff. And so far I did mixes of oils, moisturizers, balms, salves, mouth washes, sunscreen, tooth paste and everything me or my friends needed basically. Mostly people are asking for beauty creams, so this my specialty and I have quiet a reputation in my village for my super anti-age moisturizers. :)

PSORIASIS AND ECZEMA BALM
This year, I started working with healing balms and I have discovered the cannabis medicinal oil personally. And it is AMAZING! Amazing is little said. We had a friend who had a bunch of cannabis essential oil and we researched online for some recommendations and had this idea to do a balm for psoriasis and eczema. There was this woman in our village who was suffering for more then 40 years for this disease and we told her about our balm. She was quite skeptical in the beginning as nothing really worked, but gave it a shot. We did it properly and took photos every day and oh, my! It really did shrink it! It really really helped! I will write a separate post about this later on with photos and feedback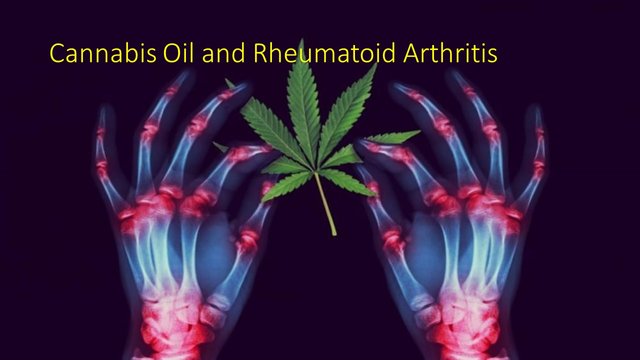 ARTHRITIS MIRACLE
Another experiment of mine with cannabis medicinal oil is with arthritis. The mum of another neighbor of ours was suffering for years of arthritis. And because this friend of mine knew I do all types of anti age beauty creams, one day came to me and told me about his mum and how she tried everything, but no real results. Her fingers were still in chronicle pain. I did her a balm with 50% cannabis medicinal oil, this time I did my own maceration and I got super super good reviews! Her pain was not gone, but it helped A LOT! Which made me extremely happy :)

CBD AND CANCER
One of my best friends was diagnosed with testicular cancer and was told by the doctors he needs to operate asap if he doesn't want the cells to spread all over the body. Call it destiny or faith or a happy coincidence, when he was in the dilemma if to operate or not, he met a women who told him about the CBD oil and it's efficience against cancer. He did his research, I did it in parallel and started the treatment. Within 6 weeks time, the cancer was gone! He went to the doctor for the analysis proof and indeed, there was nothing there anymore.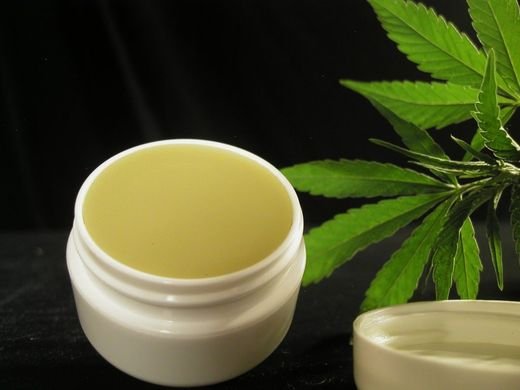 ANTI-INFLAMMATORY
I had a super ugly inflammation with pain and itches and everything. Quite desperate, I tried everything that I had on a hand reach. Being so used to the calendula balm, this was the first thing I put on my skin. I knew it is good for everything, the mother of all balms. But it didn't helped. At all. And then, I don't know how I just remembered that I still have some cannabis oil and I gave it a shot. The pain was gone so fast, I couldn't believe it. I think this is what turned me into a cannabis medicinal oil activist :)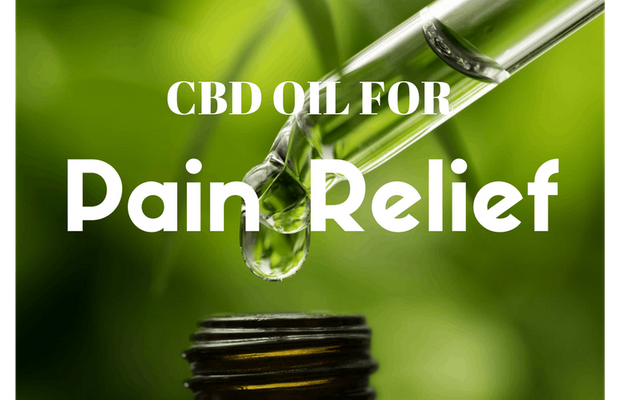 CHRONICLE PAIN
Maybe the most common reason why people seek out medical marijuana is for chronic pain. Wherever we speak about menstrual pain, bones, muscles or any type of pain.People take ingest it, smoke it or use it topical, depending on the illness. I have another neighbor that says that only because she is using cannabis on a daily basis she is able to cope with the pain. She is suffering from severe knee pin since she is 18. Lots of people use it for this purpose. Some of them even abuse it for this purpose, I might say, but this is another discussion. :)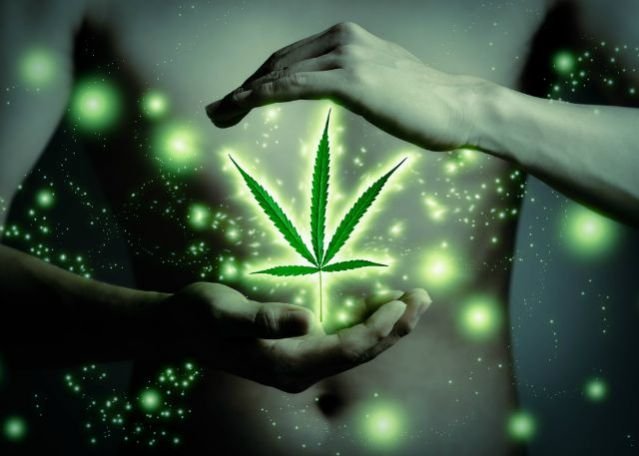 For a person that loves humankind, nothing is more rewarding then healing somebody.
My future plan is to research more and more this plant and to make different recipes for different people. Because for a person that loves humankind, nothing is more rewarding then healing somebody.
Lots of love!