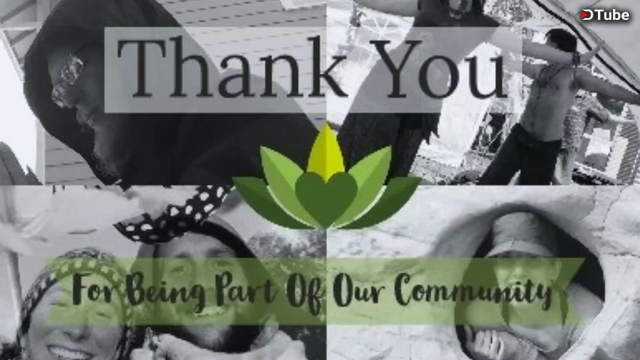 ---
Hey Steemit! We made a video! It's a little promo video that anyone can share on other social media if you'd like to tell people what you've been up to, especially if you're part of this AWESOME group! As I (@riverflows) was making it, I was thinking about how AMAZING this group is, and how it's the BEST group on Steemit. Take a look for yourself, and see what you think! Please feel free to share far and wide - we've also included the youtube link below. This could be a fabulous way of telling your non-Steem friends what you've been up to!
Hope you enjoy it!
Here's the youtube version for you!
https://www.youtube.com/channel/UC7od2cpmuxwoaiB3EDovGFg
Thanks to everyone who donated photos and quotes. There was a lot more we could have put in there, but we were worried it was going to end up too long! Thanks to those who feature in the video - @artemislives, @nabithecat, @eco-alex, @thetreeoflife, @zen-art, @alchemage, @celestialcow, @mountainjewel, @metametheus, @trucklife-family, @lola-imma, @ofsedgeandsalt, @ignacioarresses and @walkerland.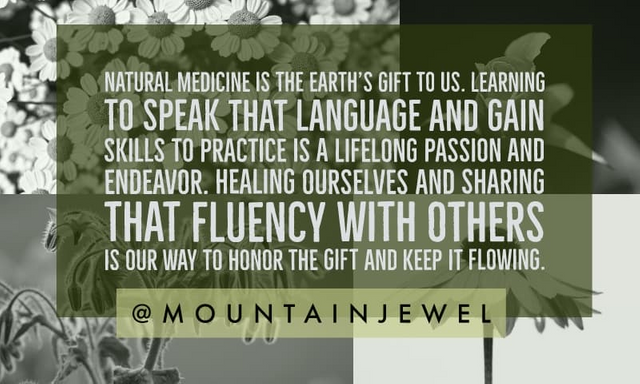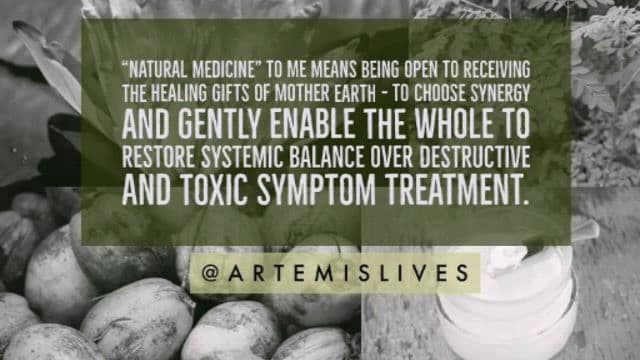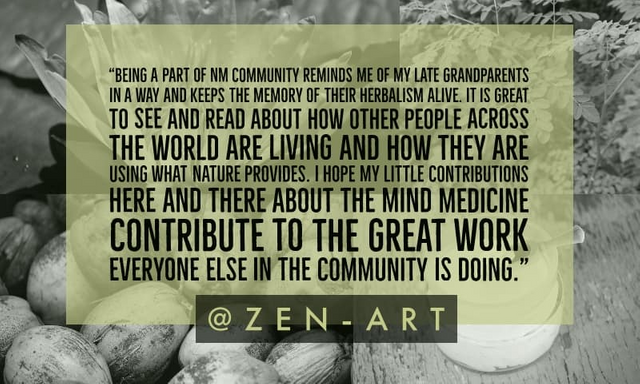 Please consider delegating to @naturalmedicine by clicking any amount below. The minimum entry for membership is 20SP (free for Steemians under 100SP) and helps support anyone writing on natural health & healing on the Steemblockchain, from herbalism to tarot, yoga to reiki, essential oils and EFT, to so, so much more. Please feel welcome to join us on Discord here.
20SPII50SPII75SPII100SPII200II300SPII500SPII1000SP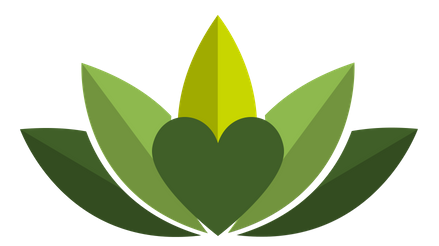 ---
▶️ DTube
▶️ IPFS