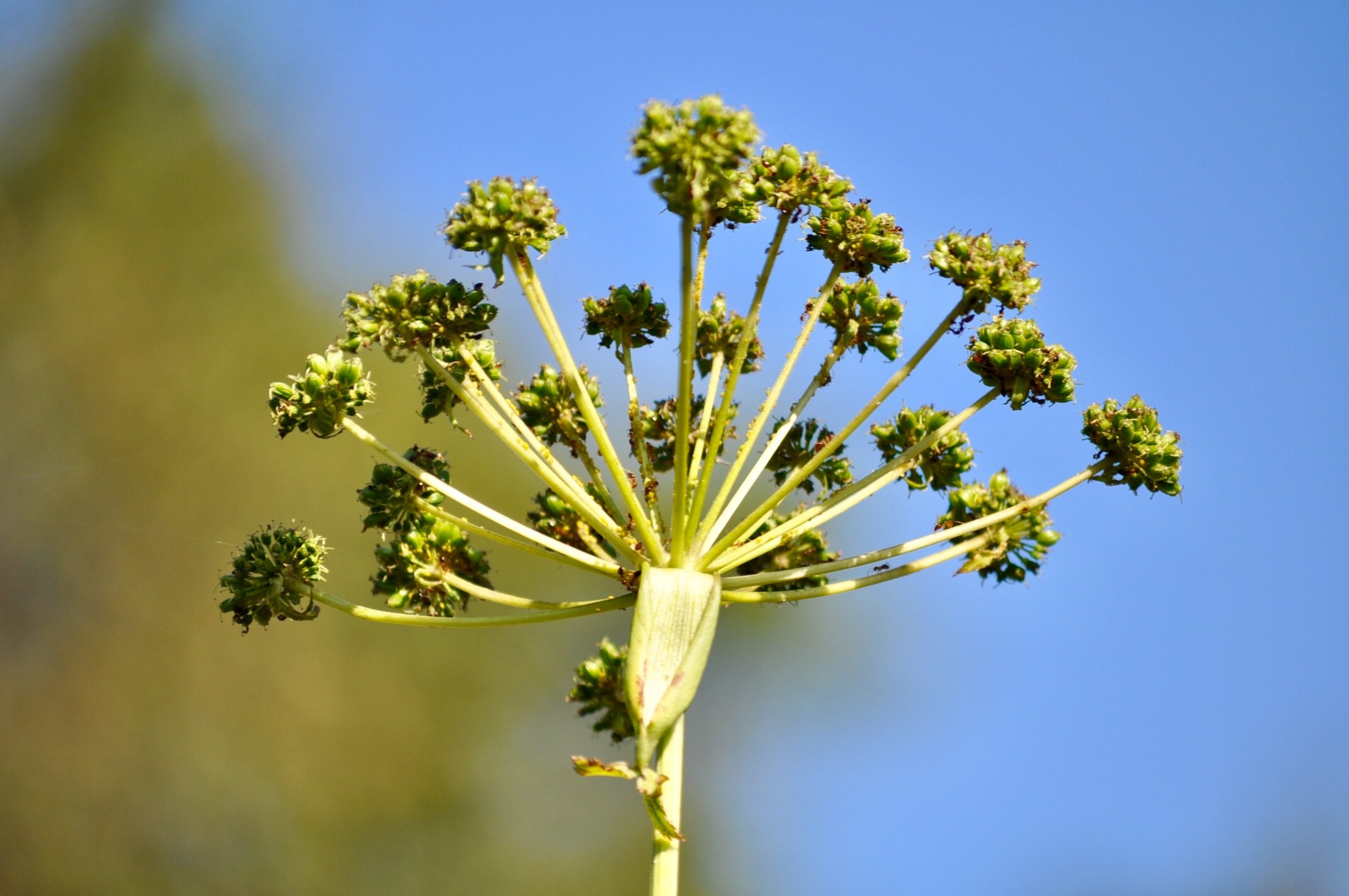 ---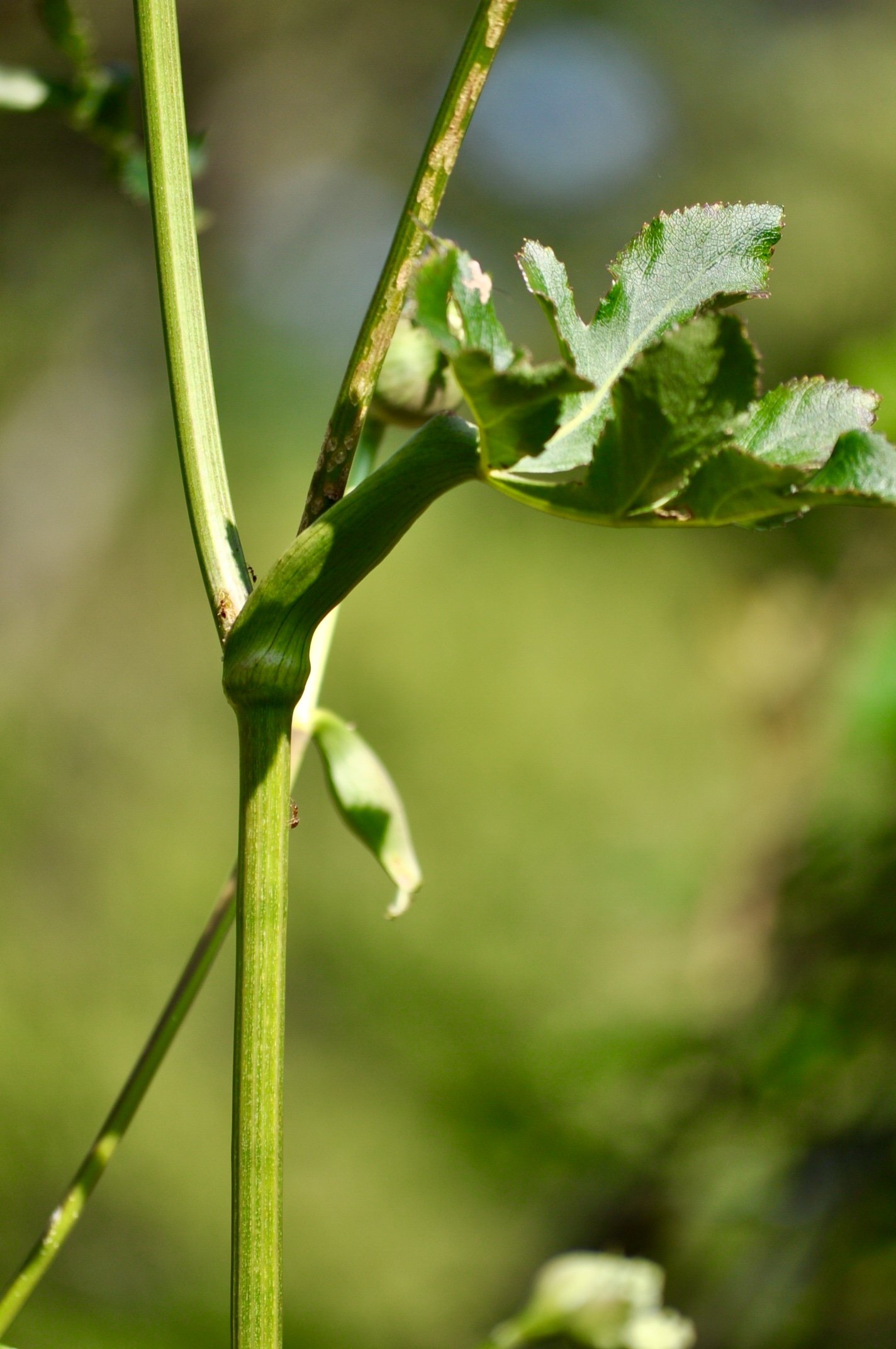 ---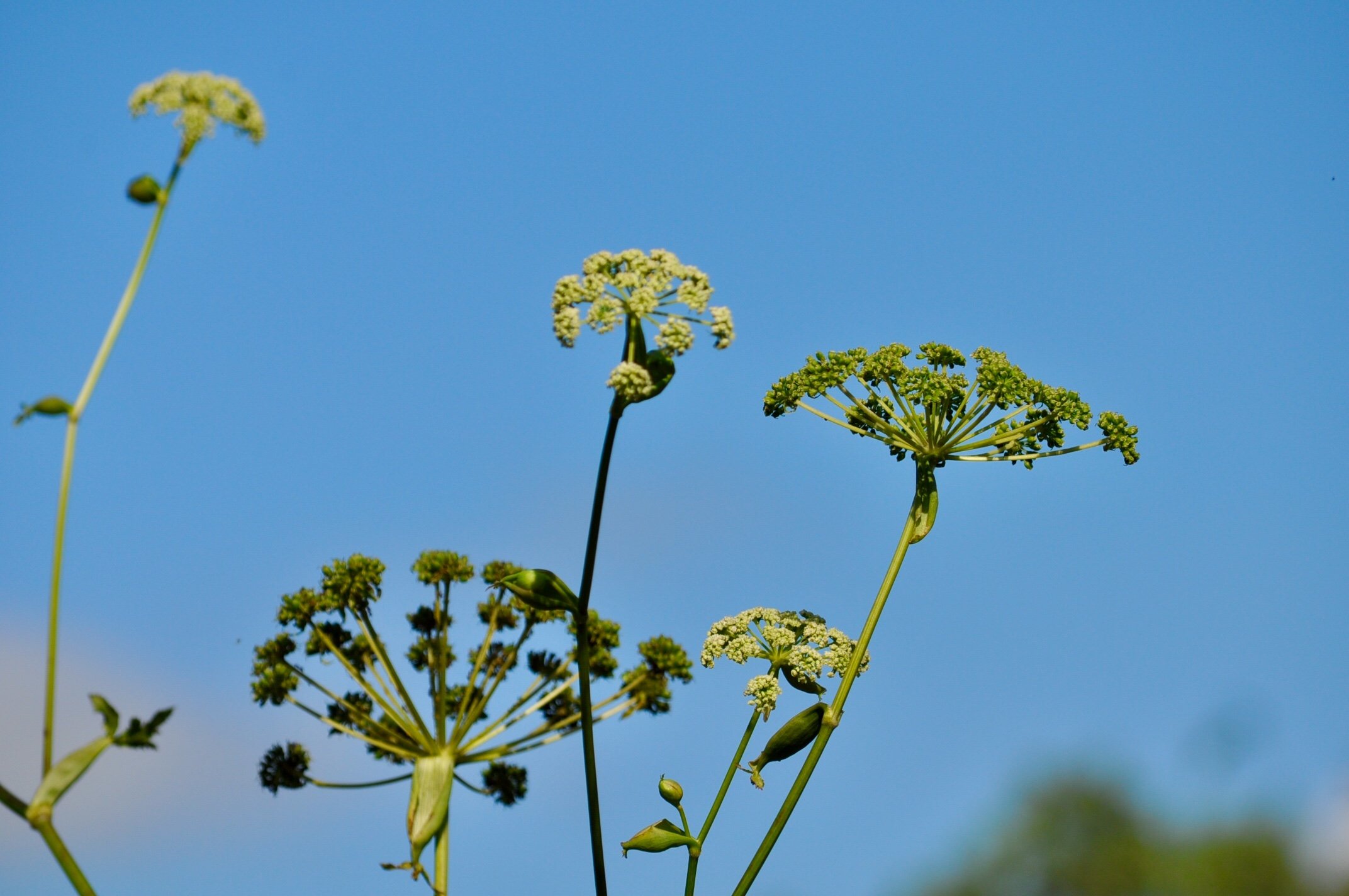 ---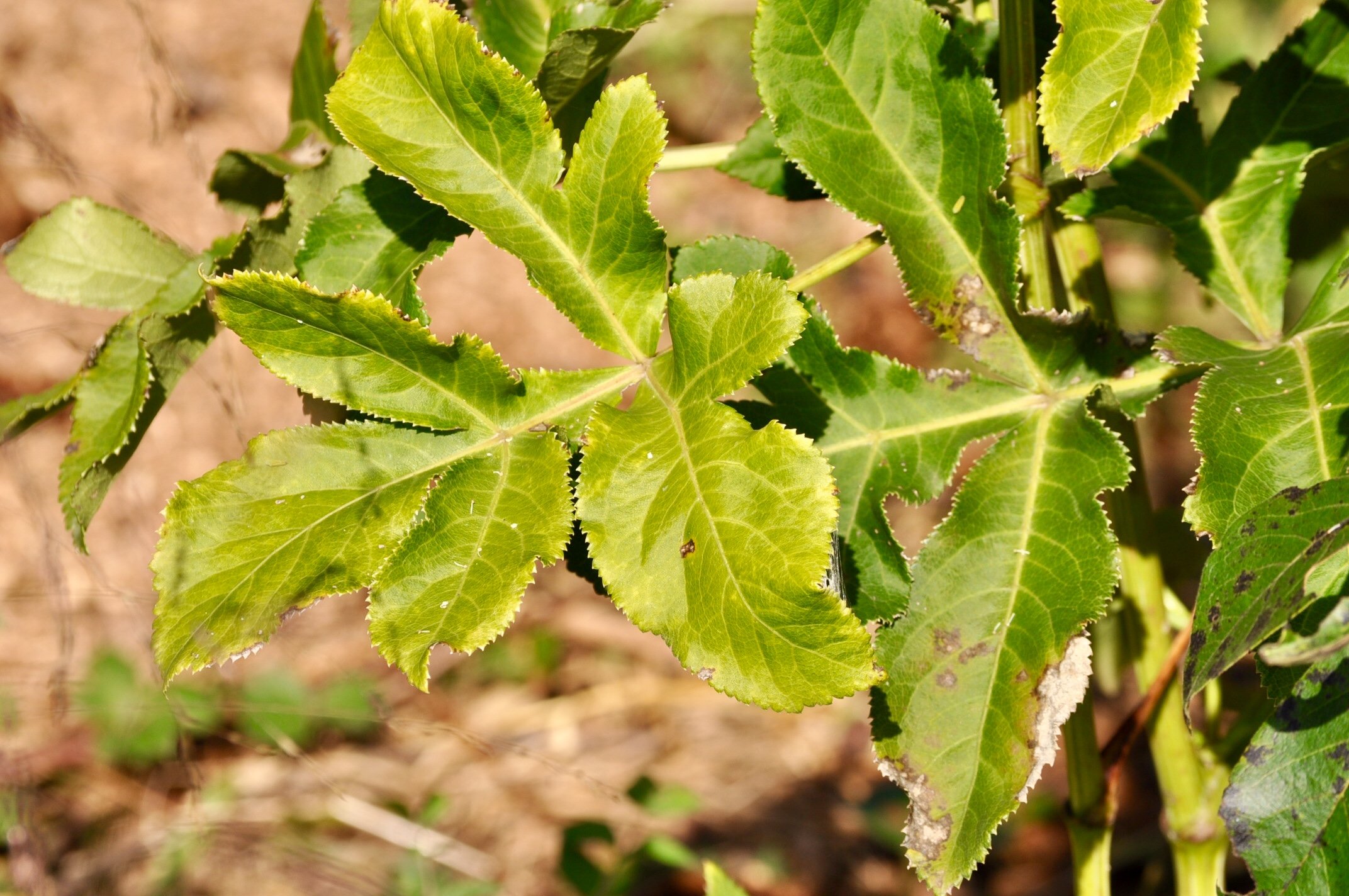 ---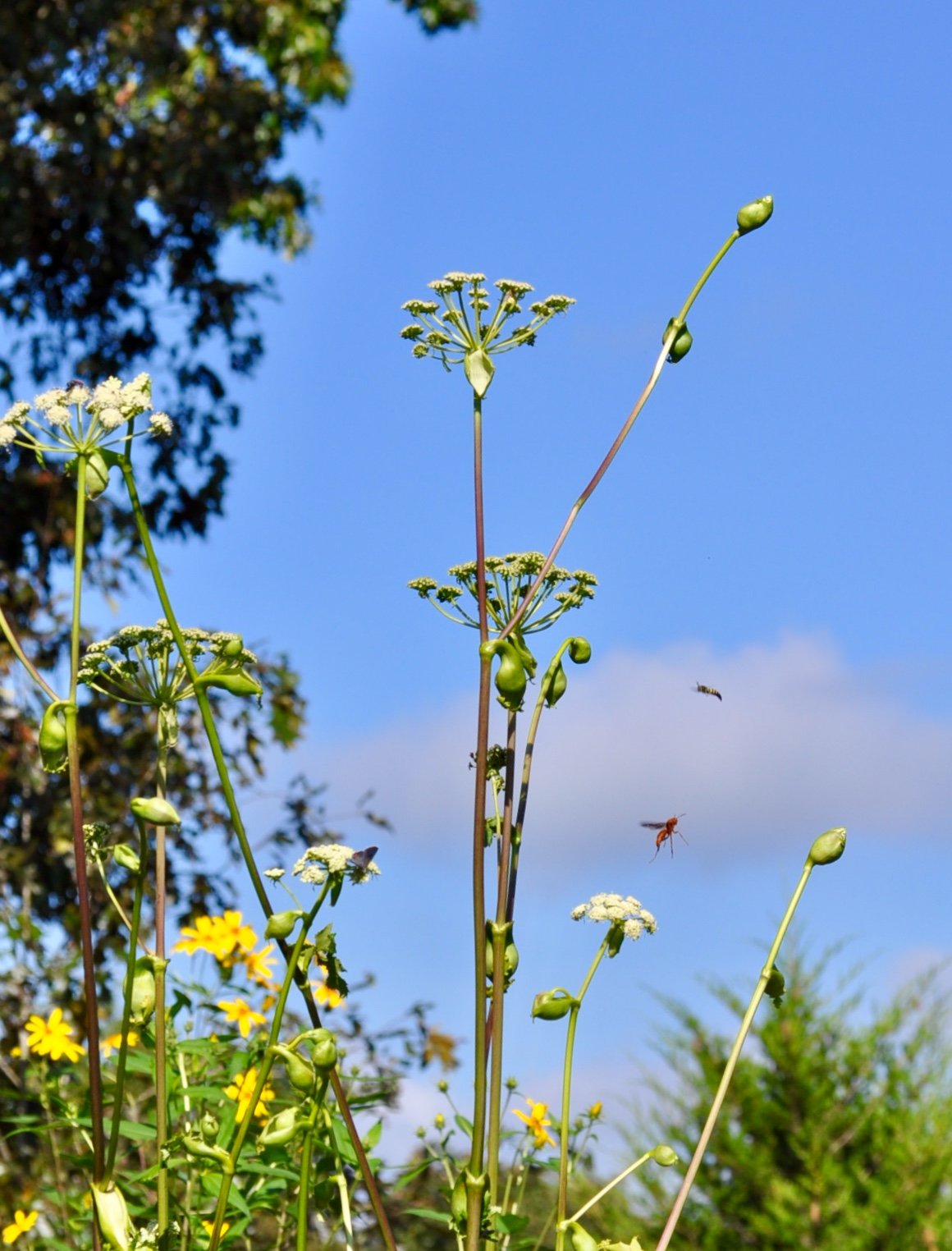 ---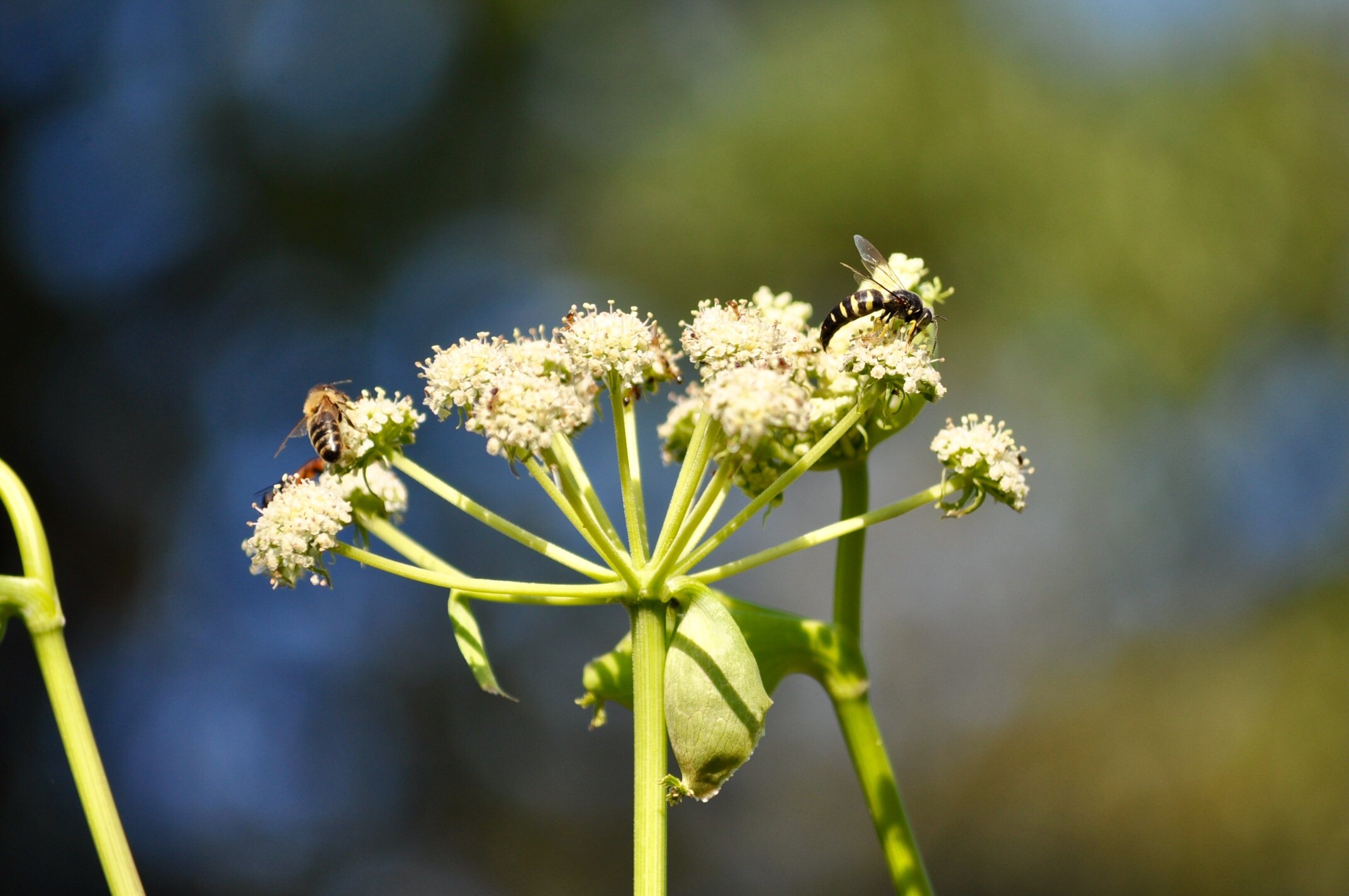 ---
Hey Steem Fam!
Today's post is a little different than normal...
For today I am presenting you with a mystery plant!!
---
Angelica sinensis, aka Dong Quai, is a warming herb for the womb. It nurtures the womb and is called Women's Ginseng in China where it originated.
I have used this herb and loved it!!
It's a superb emmenagogue, promoting blood flow, and is a tonic for the women's reproductive system, building blood and acting in a beneficial manner.
That's what I was hoping I had here...
But! The photos pictured here are not Angelica sinensis, but a mystery Angelica!!
---
Here is the story:
Over 40 years ago, a woman from Texas moved to the Ozarks. She bought a large piece of land that came with some cows.
She tended the cows all year, sold them and actually paid for much of the land. It's a beautiful water front property. As spirit would have it, her life winded and grooved into being a Chinese medicinal seed grower! One of the first of its kind in the United States! A team of farmers worked with her and she collaborated with many people who are now famous in the herb world.
---
These plants remain on her homestead, though she no longer sells seed. Being the plant loved, geek, freak I am, I trade work with her sometimes... for plants.
The plant pictured above is one such plant I trade for... Angelica... not quite sinensis...
---
Now, here's the catch, if you would be willing to find out what plant this is for me... there would be a handsome bounty in it for you.
Herbalism Steven Foster visited our area last fall and gave an herbal talk. An herbalist of renown, who has traveled the world and who was there in the beginning of her seed escapades, I thought he would know the name of this Angelica.. but alas! He didn't! I presented the herb to him and he didn't know!
Can you, dear reader, find it out?
You will need to look at it as a Botanist... taking note of how the leaves attach to the stem, the shape of the leaves, flower head, etc.
Who is up for the task?
Perhaps someone in the @naturalmedicine group?
---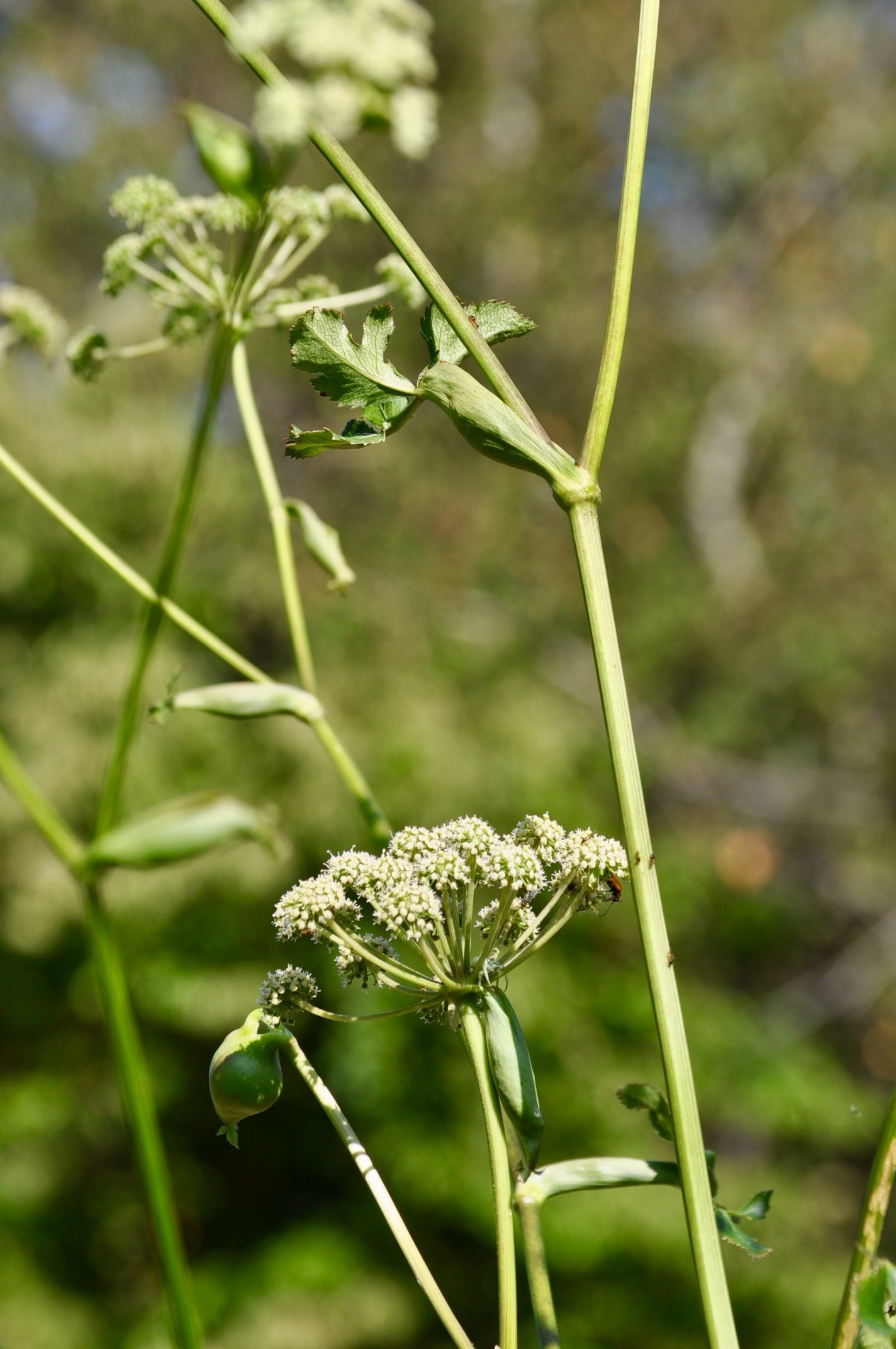 ---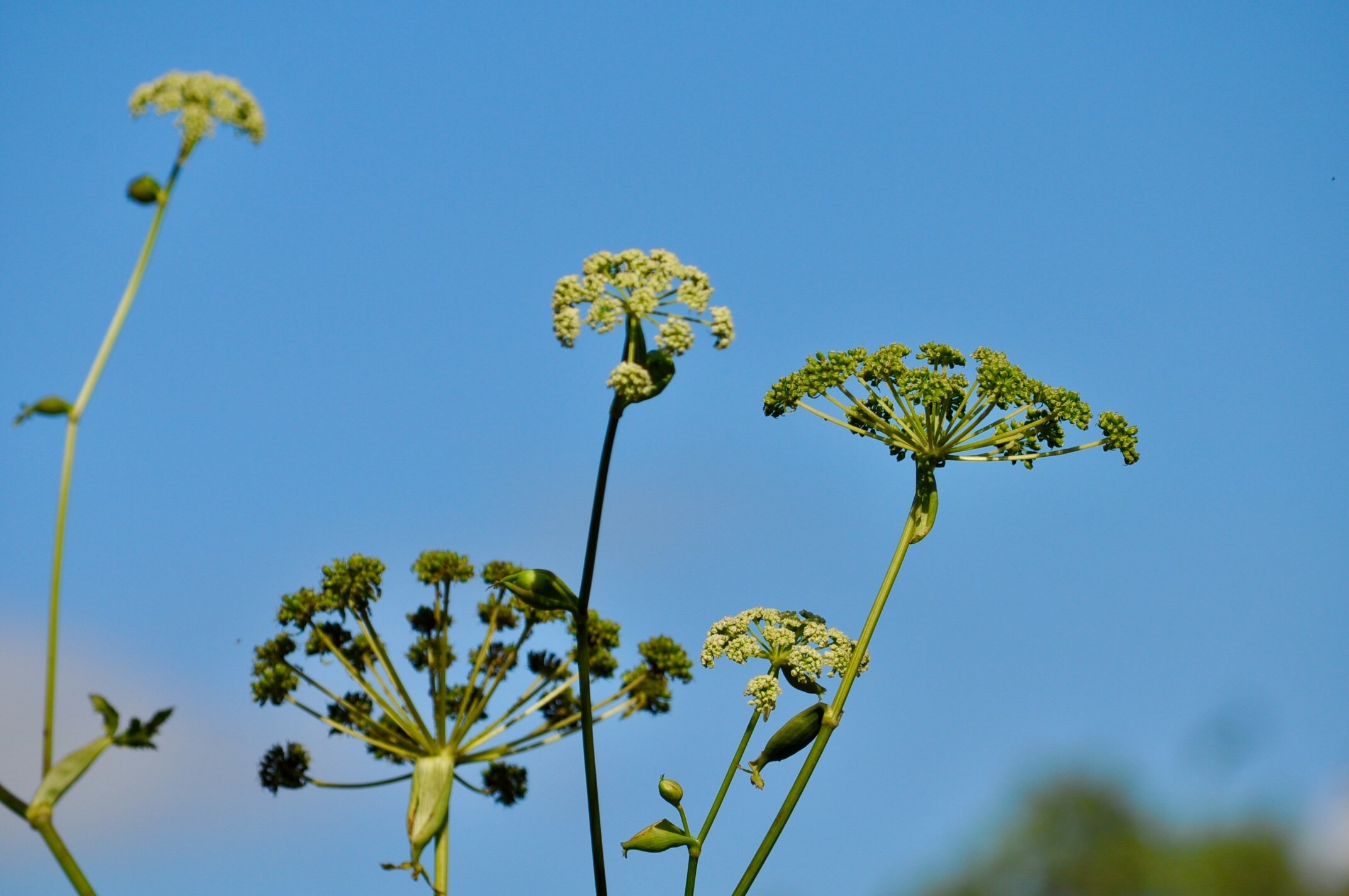 ---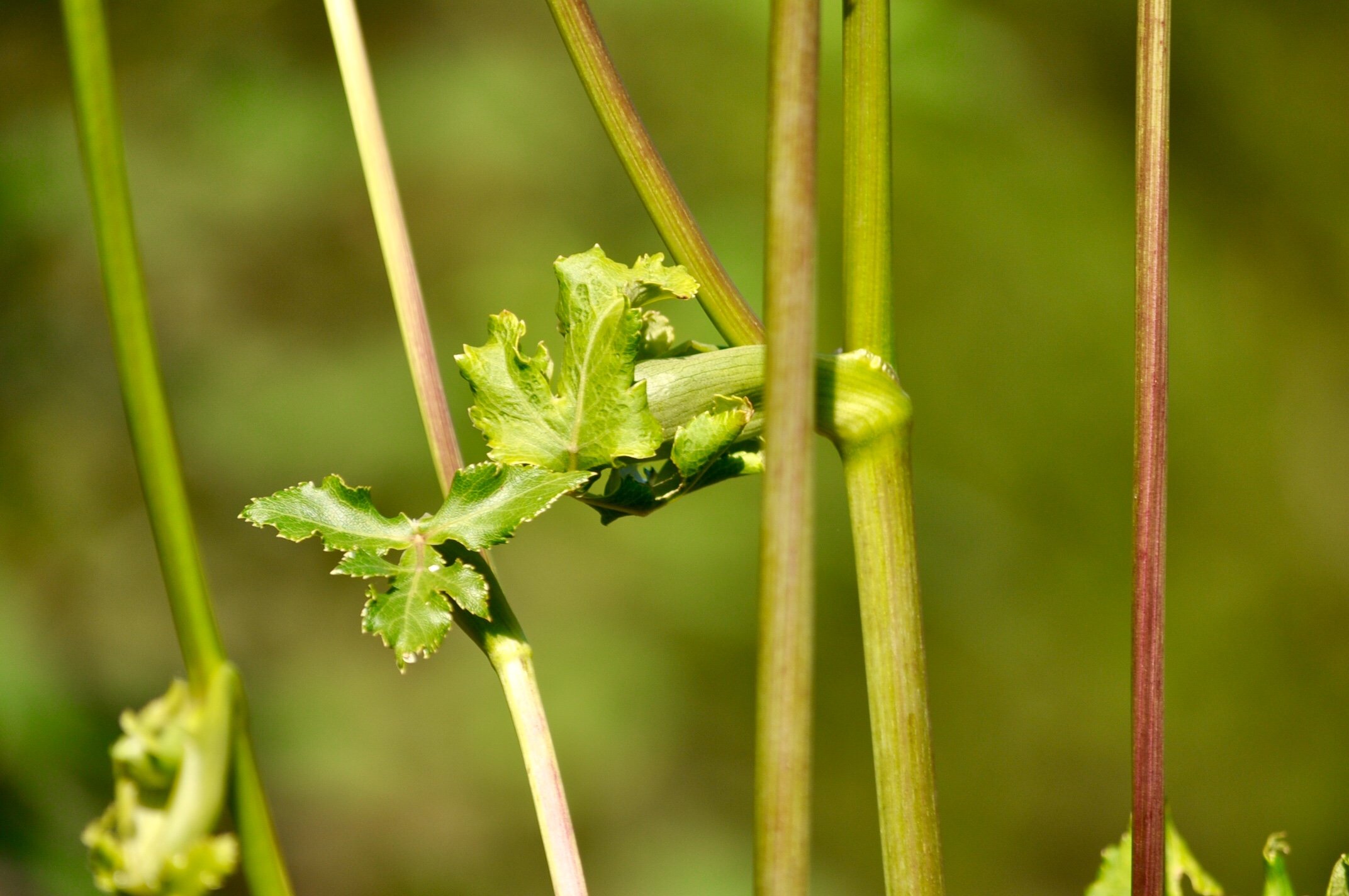 ---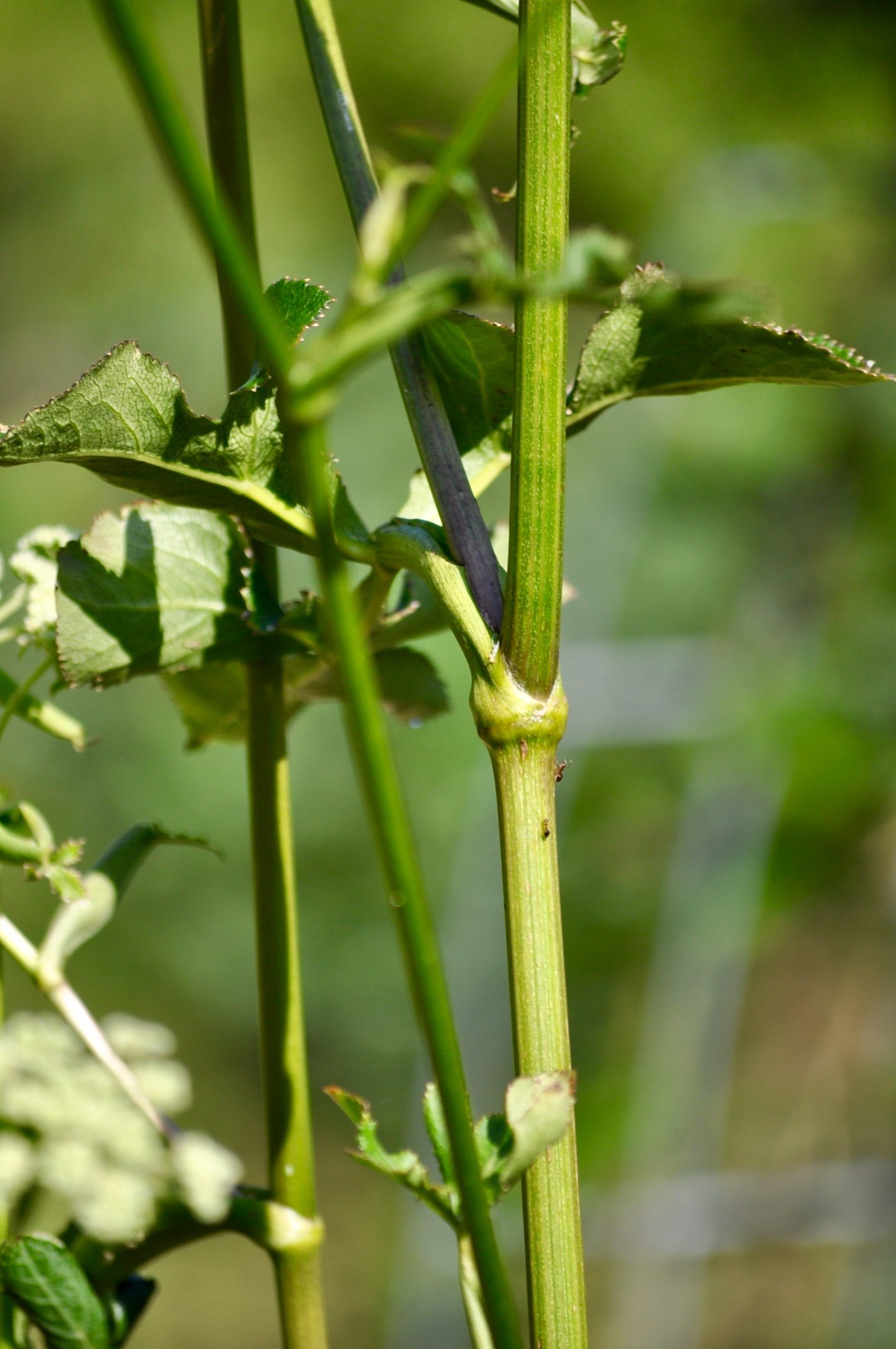 ---