My Second Steemiversary! - Haiku - And an acknowledgment that I am, in so many ways, incredibly blessed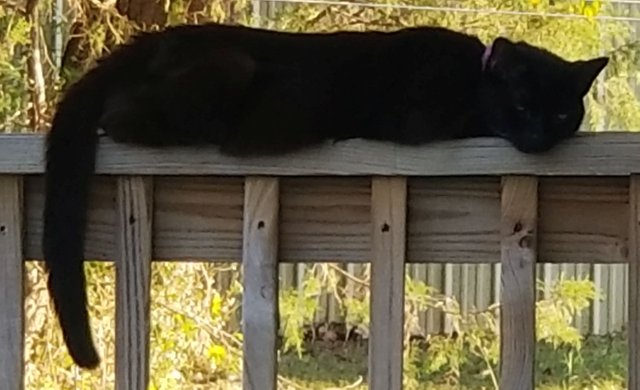 Today it is my
Second Steemiversary
Is it possible???

Okay, I started this post several days ago, so it is a tad behind the times. ;-)
November 16th and 17th were sort of a one-two punch, as the 16th marked my second Steemiversary (!!!) which, frankly, doesn't even seem possible.
Yet, while it doesn't seem nearly that long, at the same time, it has become a regular part of my life, and so many Steemians are now among my favorite people.
Then November 17th is the birthday of my lovely Bear boy, my beautiful and wise black cat, who has been my lovely companion and my familiar from a mere four months of age. He helped me survive my divorce, and let me know each and every day that the small stuff really is just small stuff, and that everything is made better by holding a purring kitty in my arms.
Of course, the 17th is also the birthday of Stacy, my step-daughter-in-law (is that a thing?), who is married to Marek's son; and of Jeff Buckley, one of my favorite musicians, whose debut album, "Grace," was an astonishing and eclectic tour-de-force, unique among the debut albums with which I'm familiar.
I've written about it before and highly recommend the album.

At this point, I consider myself to be ridiculously blessed, as three weeks ago I wasn't even sure that Bear was going to make it to his birthday, yet today he is stronger, healthier, happier and feistier than he's been in a long time.
And of course, having regained his strength and wiriness, giving him his meds has become a serious pain in the butt, but I'll take that over him ailing any day.
And, so on Sunday he turned fifteen years old, and I gave him a special treat of the remainder of the rare prime rib I had for dinner a few nights earlier. I hadn't had prime rib in ages, but set a portion aside for Bear, which Marek noted as my being a good kitty mom. ;-)
But as a close friend said yesterday, she's never had a cat that even made it to fifteen years of age, so if it takes a bit of prime rib to fan his will to live and love, I'm all for it.
And, as the vet confirmed, Bear is in remarkably good health for his age, and has the demeanor of a much-younger cat. Good news all the way around.

November 19th was more poignant, as it marked the birthday of our wonderful friend Brian, whom we recently lost to complications from cancer, and miss greatly.
He was one of those people with whom we immediately connected, as did most of the people who knew him well, and he regularly gathered his friends around him, which was just a part of who he was.
When I first met him, he was partnered with a close friend of mine, and I felt like I'd reconnected with my long-lost brother. I trusted him instantly, because I knew I could, and in all the years I knew him, he always proved worthy of that trust. He was a bit of an odd duck, as am I, but he was always a very good and decent guy.
Years later, when Marek first met him, he too felt like he had reconnected with his long-lost brother. Seriously. He described it exactly as I had from the beginning.

Brian grew up on Weedon Island, in St. Petersburg, Florida, which is known for its wealth of Native American artifacts, left by the earliest human inhabitants of the Tampa Bay area, which came to the area in two major waves, beginning some twelve to fourteen thousand years ago. Weedon Island is now a cultural preserve.
Brian began collecting the artifacts as a kid, continued for the rest of his life, learned as much as he possibly could, and became enough of a self-taught expert that he regularly gave talks to everyone from local Fossil and Artifact clubs to colleges and universities.
Brian also opened and operated a fossil and artifact business, that he initially ran from his home for many years, and later on the St. Petersburg Pier, called "Lost in Time," a name I particularly loved.
He collected fossils, minerals and Native American artifacts from all over Florida and the Southeast, including from a lovely piece of land he owned in north Florida on the Santa Fe River, where we joined him to go camping a few times.
My only real regret, other than not seeing him when I went to Florida earlier this year, is that he never saw our place in Tennessee. This was originally Cherokee country, there are artifacts of all kinds all over this area, and he would have absolutely loved this place. And our river doesn't have alligators.
Rest in Peace, Brian. I have no doubt we'll catch up with you once again, one of these days.

For more information on Weedon Island and its history, this book is a wonderful resource, which Brian helped to make a reality. He is credited in the preface, though his last name is misspelled; he spelled it Evensen.

The photo of Bear on our back porch railing was taken by me last month with my Samsung Note 8 phone.
I'm sorry to say that, although I know I have many photos of Brian, at our home in Florida and his, I can't access any of them at the moment. I'll do my best to add one later.
#family #earthtribe #tribevibes #naturalmedicine #tribegloballove #poetsunited #isleofwrite #tarc #yah #ecotrain #smg #ghsc #spunkeemonkee #thirtydayhaikuchallenge #teamgood #steemsugars #teamgirlpowa #womenofsteemit #steemusa #qurator #steemitbasicincome #bethechange #chooselove #photography #beauty #love #culture #peacemaking #peacemaker #friendship, #warmth #self-respect #respect #allowing #animals #community #unity #love #loss #mourning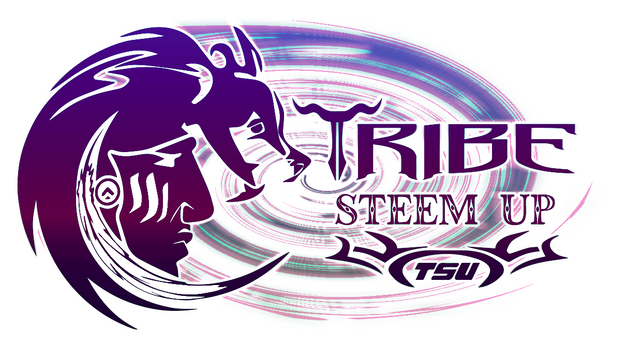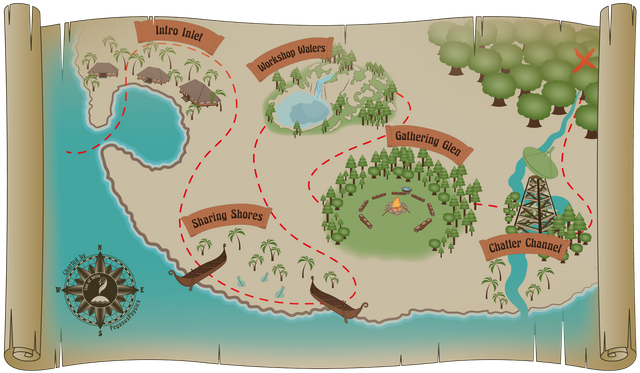 art and flair courtesy of @PegasusPhysics