Depends taal volcano Taal Volcano the smallest active volcano in the world with a height of 311 meters, so finding the entertainment of tourists is relatively scary, as it has not witnessed any explosions since the eight that occurred in the period between 1960 and 1977.
What more is characterized by the taal volcano is its location on an island within a lake within an island near the city of Tagaytay resort popular for residents of the capital Manila.
To get to the volcano after reaching Tagaytay you need to rent a boat Outrigger across the deep blue water in Lake taal to the island of Vulcano, this trip takes 15 minutes and costs $ 10, once you get to the main pier on the island of Vulcano you can book for a trip to the volcano either on horseback or on foot and costs about $ 20.
Despite the rutted dirt road that leads to the edge of the volcano, however, a wonderful product across the island and crystal waters of taal Lake Worth suffering.
And when you reach the edge of the smell a strong chemical which is the index prior to the explosion, but according to Philippine authorities, it is not there is a risk of an outbreak is imminent and that this situation is natural for the two.
The taal volcano exactly is inside taal lake on the island of Vulcan, which is located in crater Lake, all located within the taal Caldera which is a volcanic crater is huge, formed by hundreds of thousands of years as a result of the eruption of a giant, may be the taal volcano the deadliest in the Philippines but his level now.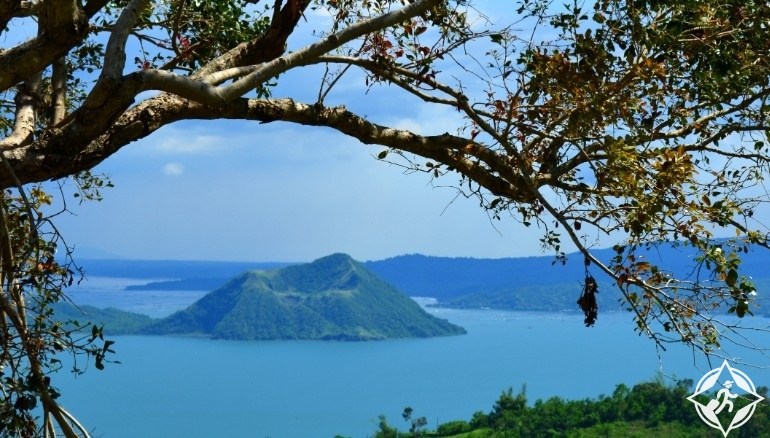 source image
https://goo.gl/UTHA1A
source article
https://goo.gl/UTHA1A