Sunset view
Sunset is a natural event that usually occurs every time before sunset, a variety of beauty can always be seen when the sun goes down, some are extraordinary and some are ordinary ...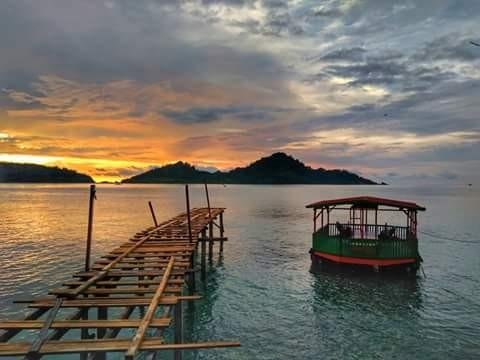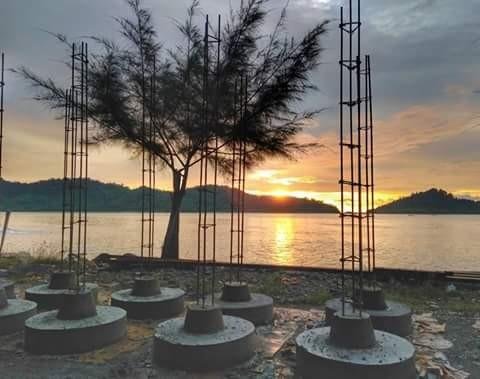 And this is one of the natural beauties that happened when the sun set around my place of residence ... Although not too beautiful, but this natural landscape can prove that every sunset has its own beauty ..
Thank you very much...
Dont forget to follow me @alpayasteem.