My greatest fear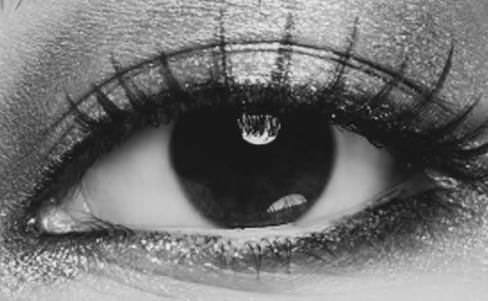 My greatest fear in life is not death. It is not having oppositions. It is not the fear of facing challenges. 
My greatest fear in life is looking back and saying;
"I should have"
I should have said Sorry.
I should have said Thank You. 
I should have said No.
I should have said Yes.
I should have said I Love You. 
I should have tried out That New Idea.
I should have Ignored Those Who Said It Was Impossible. 
What dread me most in life is looking at the past with regrets. I live in the now with the consciousness of being careful not to live a wasted  life. 
The grave is filled with men who had  ideas that would have touched lives, but they died without attempting to  actualize their imaginations. A lot of people are secret admirers and lovers but are too scared to say I love you. Pride has deprived some of using the phrase, I'm sorry. One day in the future, some of these people will look back and lament when things can no longer be fixed. 
Here is one reason why I am not scared to try out new things, it is better I  tried and failed than look back and blame myself for not trying at all. 
Each trial makes me wiser and better. 
Your greatest fear in life should not be the fear of trying new things,  rather it should be the regrets of not trying when it could have been  successful.

 I hope I made some sense? 
Much love from me to y'all.   
Thank You For Reading!
I Read and Appreciate All Comments!
If you find this post valuable,
Please Upvote, Resteem And Comment.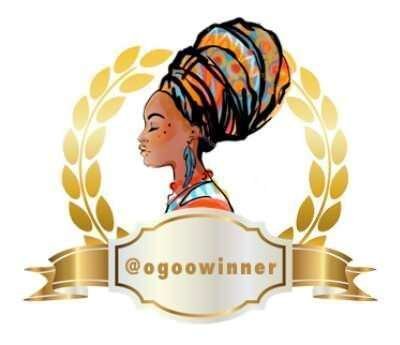 @elyaque made this beautiful badge for me.