Rant: Why We too dey Deceive ourselves for this Country
The way our government Dey take lie dey baffle me. We dey deceive ourselves like no mans business. Even when every fact they show the truth, them go still dey lie. The matter tire me
The most annoying part be say the lie dey flow from all levels of government
ON SECURITY
Our president they deceive us about the Fulani insurgence for North Central Nigeria, I'm talk say the Fulani herdsmen no dey carry gun sey only cutlass and local rifles dem dey carry.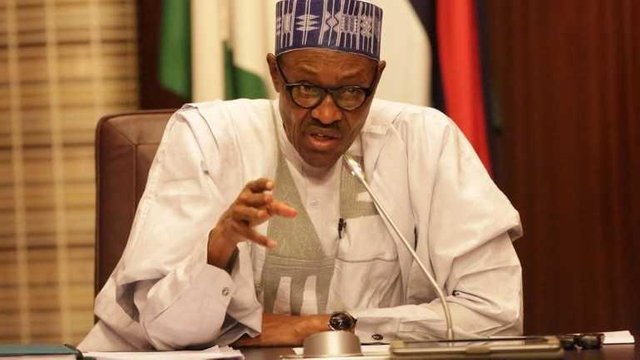 source
This statement dey annoying because prior to Mr President, the military been don confirm sey the Fulani's get fire power pass them. Even in the most recent attack for plateau, the military talk sey them been go back go reinforce because them no fit match to ammunition of the Fulani herdsmen.
The question now be sey who presi dey try decieve? Na himself, Nigerians or the international community?
Watin be him reason for protecting these mad people and why him no label them as terrorists?
Na only Mr President fit answer this questions and na only him and him cabinet know why them the protect these guys.
Another angle be say why the government they inflate the number of casualties from these attacks. Them the use news and social media to down play the effects of these attacks.
ON POWER
At the beginning of this year, President Muhammadu Buhari Ben deliver new year's peach to Nigerians and the whole speech dey centered around electricity supply and how them plan to increase the power supply. Him talk sey power supply been improve for the country and e go better before end of first quarter.
My people, we don enter the second half of the year and e be like sey electricity supply don worse pass as e dey before. If I dey wrong you fit talk am for comment section.
This morning I see statement by one of presidential spokesperson about electricity, and I my opinion na lie full am.
Na that screenshot dey below;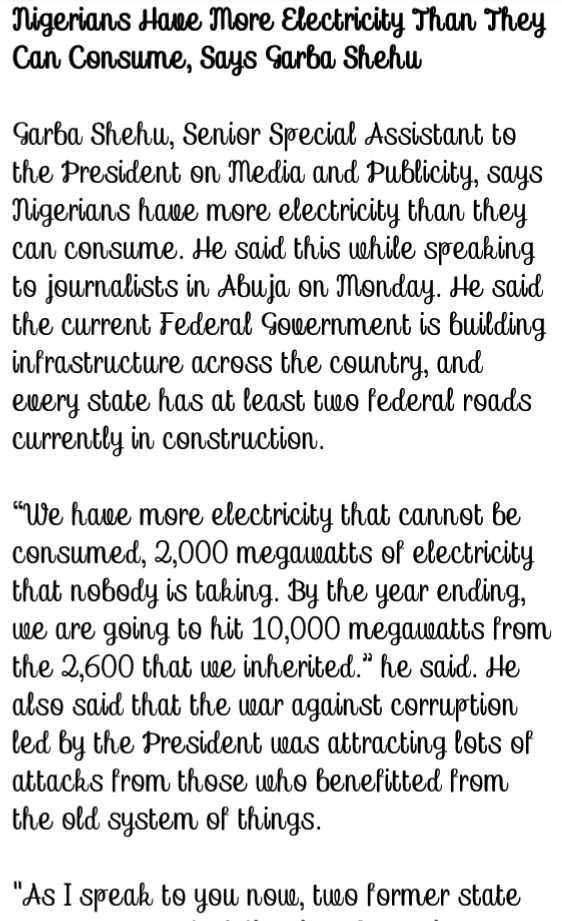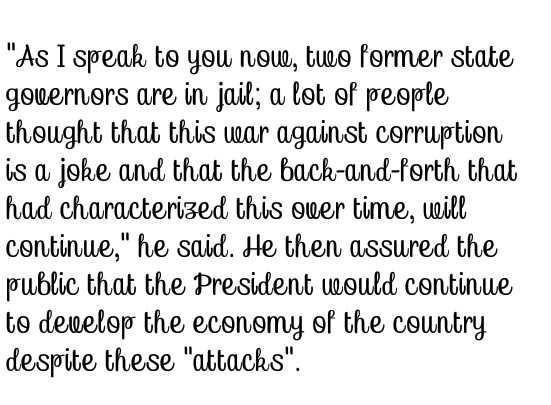 Nigerians know say this one na big lie. Hi him go talk say we get more power supply pass watin we need. Na him people dey carry gallon go buy fuel every now and then and generator import never reduce.
Abeg make this people realize say no be mumu dem dey follow talk.
ON INFRASTRUCTURE
No be news say French President Mr. Emmanuel Macron dey visit Nigeria. Him go visit President Buhari for Abuja before him go enter Lagos to attend the opening of the French Cultural Centre and the African Business Forum. The Lagos State government go also host Mr. Macron is expected at the African Shrine during him stay for Lagos.
My wahala with this be say, na when him one visit the shrine the government remember to repair the road wey go the shrine. I sure sey the road Don Dey poor state for a long time. No French president dey come, we wan pretend sey everywhere good meanwhile infrastructure no dey.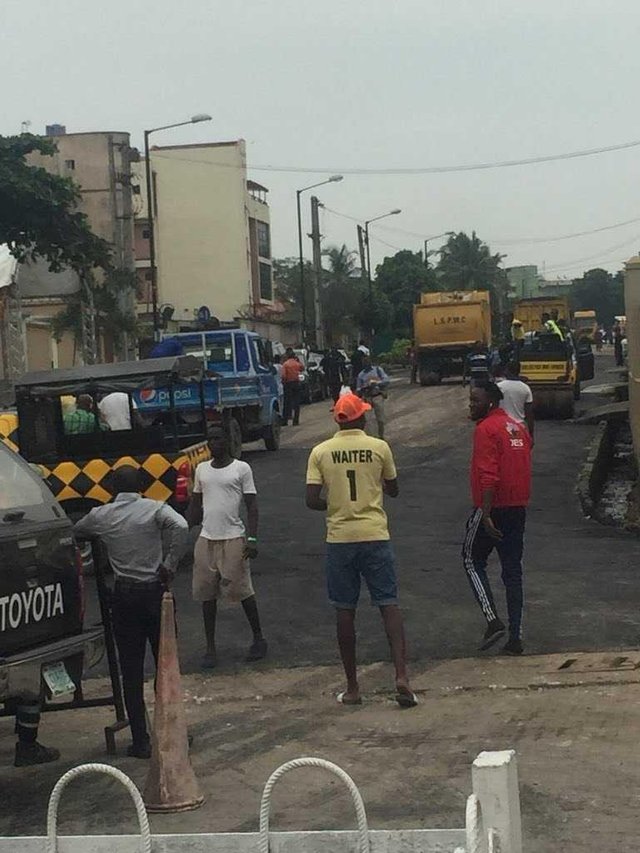 source
Government just dey list executed projects on paper we never carry eye see am. Na wa o.

Una fit chook mouth for the tori wey i poor for ground so. If I dey wrong, I stand to be corrected.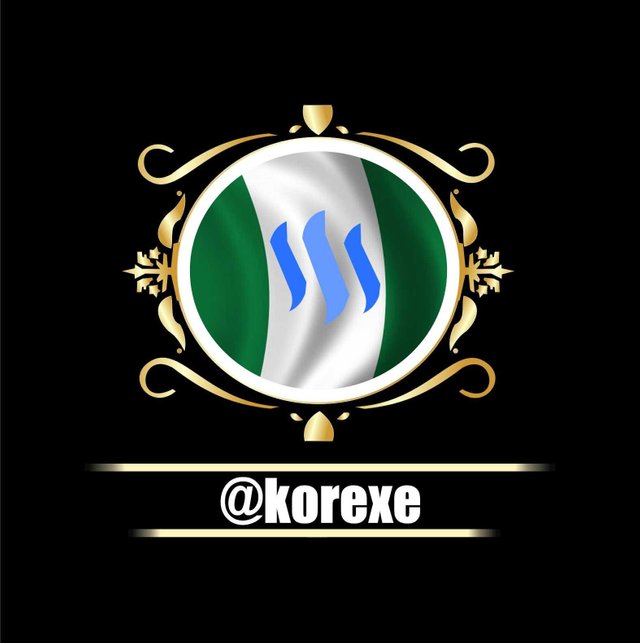 Until next time, na una naija boy @korexe