🎸#mytunes has born: ♯ Music List Googlyeyed || Week Nº 0 ♯
This is officially the first post on this tag #mytunes which I've found quite nice for the project. What's this all about? , simple:

sharing your own music, the music you're listening or that you love!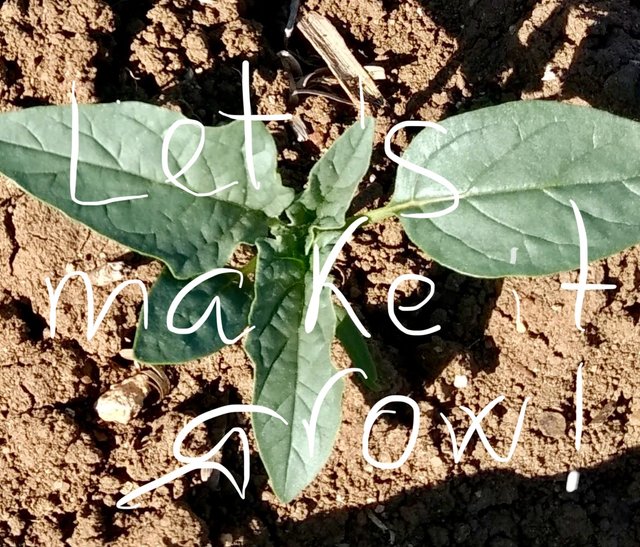 ~ This is NOT A CONTEST, everyone wins :) ~
This past week I made a list myself and there was only two entries made by @madlenfox and @fraenk (although @fraenk did it on discord).
Tones of thanks to those who commented, suggested improvements and supported the idea, specially @fraenk for his help behind the scenes.
That means that the liquid reward of 0.111 SBD will be shared between both (0.056 SBD) each.
The block info where you can check the reward : https://steemworld.org/block/34054482
Rewards has been sent to both :


Blocks can be checked :
https://steemworld.org/block/34056451/e53c104ec60c42240904c0c0bb0f10bc122ac7d8
https://steemworld.org/block/34056517/b1f190d33a390719336078b6d95dae246d70b9d5
I know is somehow ridiculous the reward but at least is something and all of you had also my votes. Hope it will go better on further weeks, let's see.
The playlist can be listen here:
Spotify: https://open.spotify.com/user/drakernoise/playlist/12XFiDD4mIjP6UsdXi5vJy?si=C-jVRDtQTd2-6njc2TJepA
YouTube : https://www.youtube.com/playlist?list=PLF0d1oHkq0qwtZl-YrQFlbYx6nOqFPMud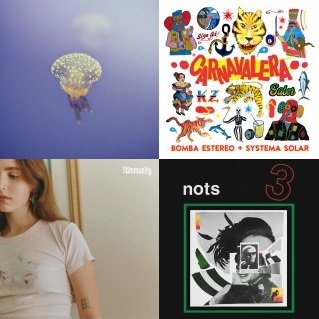 Images source: Spotify
---
How to take part? :
Coment on this post and share at least one song (or song-list) you've being listening to or that you simply love. It can be a Spotify link, a YouTube link, Choon link, DSound link or whatever audio-video stream platform you love.
Some tips:
Every entry gets a 100% (0.02$+0.01$) vote plus a "follow" and persistent vote (100% vote 0.02$+0.01$) on their normal posts for those who make good quality comments and posts. Votes come from @drakernoise and @artemisa7 accounts.
Liquid reward of the weekly post will be shared and sent to all valid participants. Obviously I won't take nothing of the liquid reward, I'm more than rewarded with the author reward and your feedback :)

---

If you want to take more fun, join the #googlyeyes fever, take part!



👀 GooglyEyes 👀

This one likes to hang on ropes and trap things, clothes it loves as it loves to jump violently sometimes and get missed over the green grass till you one day maybe will step over and remember that two eyes are better than one!

~ Made with 💖 for you, hope you enjoy it! ~

Discord me : drakernoise#4841