Hey guys.
This is one year since I left steem. It is quite unfortunate that I left steem as soon as I registered despite the aura and enthusiasm with which I joined steemit blogging program.
Indeed life sways, and wishes doesn't always come true. Sometimes you make plans but of course life re-makes them for you. But your ability to always have your plans at the back of your mind will make you to always remember them and return to them when the challenges you are facing eases.
I am glad that I have overcome the tribulations of the past several months, and have now returned to steemit to start to, once again, start expressing my God's giving writing talent in the way I deem best. Life could be what it could be but the strong will always prevail and overcome. No matter how tough life poses to be, your ability to keep being resilient and fighting makes you a champion.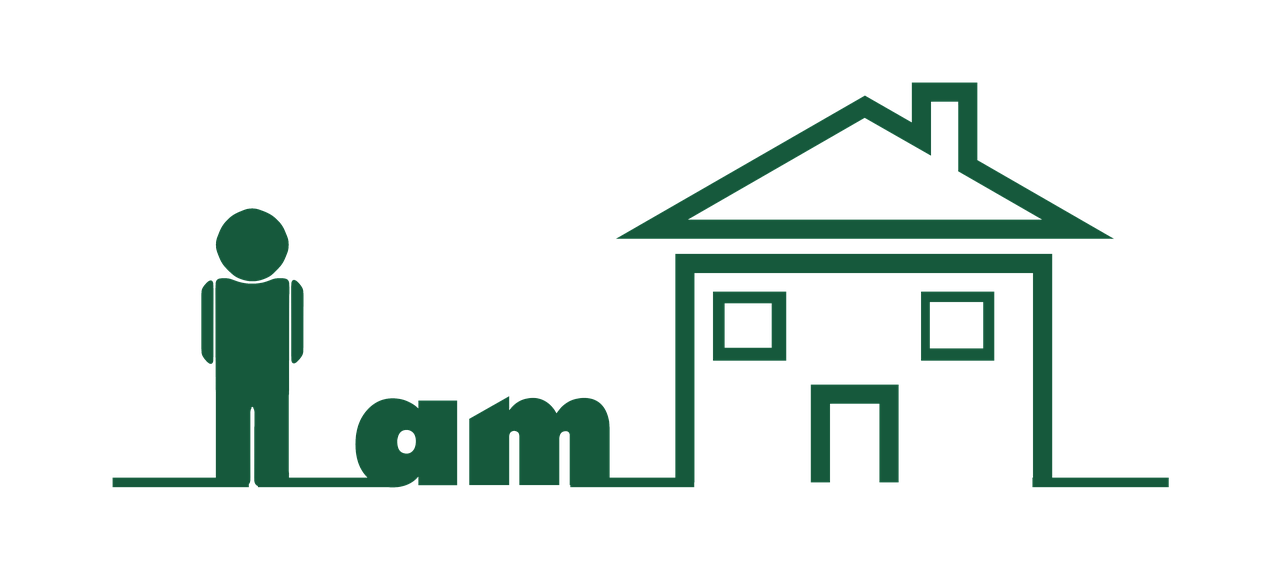 source
Many things have changed since I left, I can figure out. I can see that @curie supported Nigeria curation project isn't functioning anymore. Wares ain't out to support as frequent as they do before. Process of steem, after hitting record high, is down again. But the price today is still more than what the price was as of the time I left. So what the heck that people are becoming lazy?!
I see that steemstem, steemhunt, Dtube, Dlive and some other curation projects are still function. These are communities I will be joining on this return. I will give my best to them hoping to be rewarded accordingly.
Shout out to all my friends! It is my believe that you guys still remember me. I am here to stay for real good. I love steem, I love all Steemian participating to make it greater. May God bless all of you.