Dear Steemians,
Today I want to share solar halo with all of you . It's the first and the most beautiful secenery I have ever seen.
今天与大家分享人生第一次见到的美丽奇观—日晕。今天朋友圈都在分享它的美丽,我也在日晕还没有消失之前拍了几张。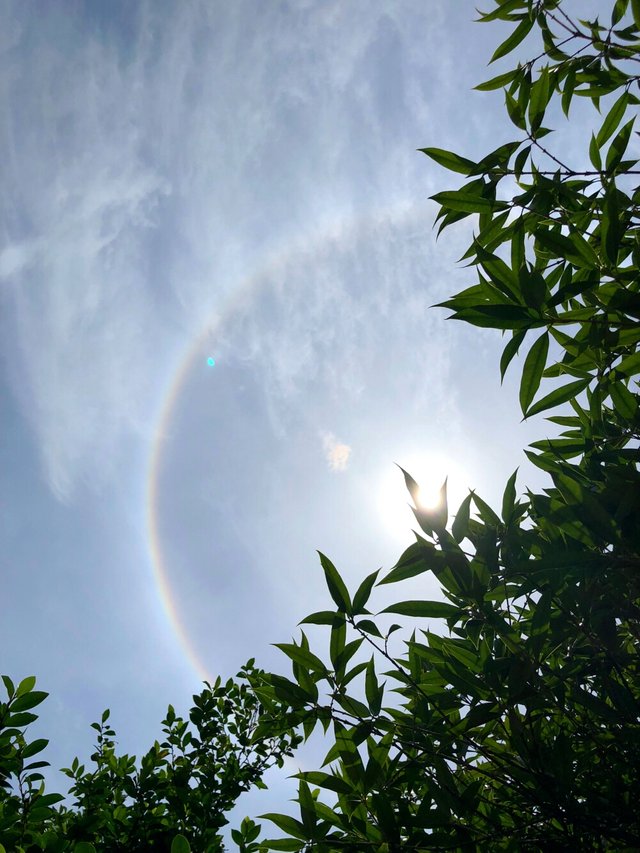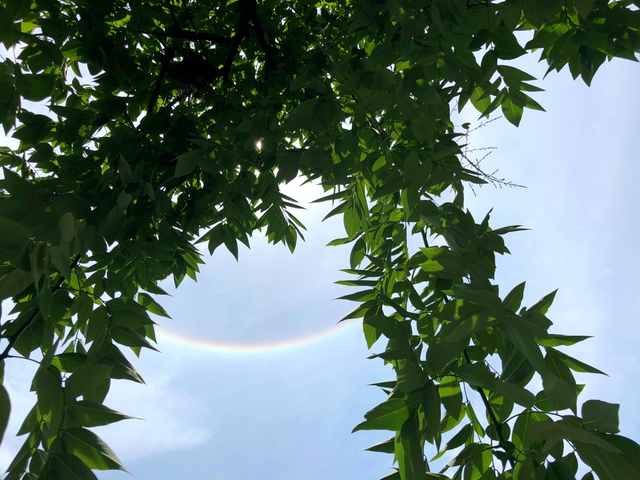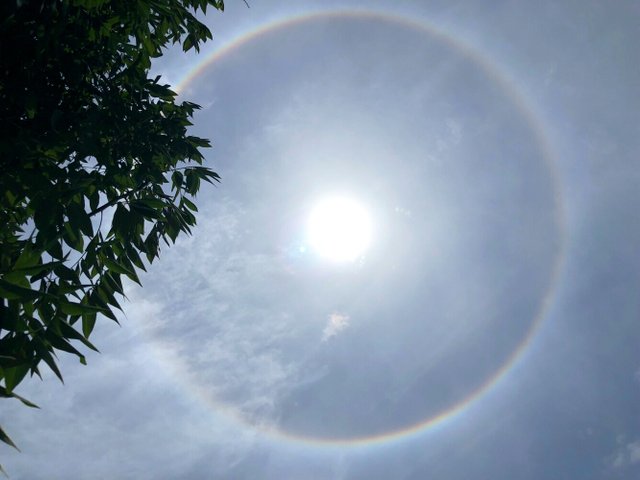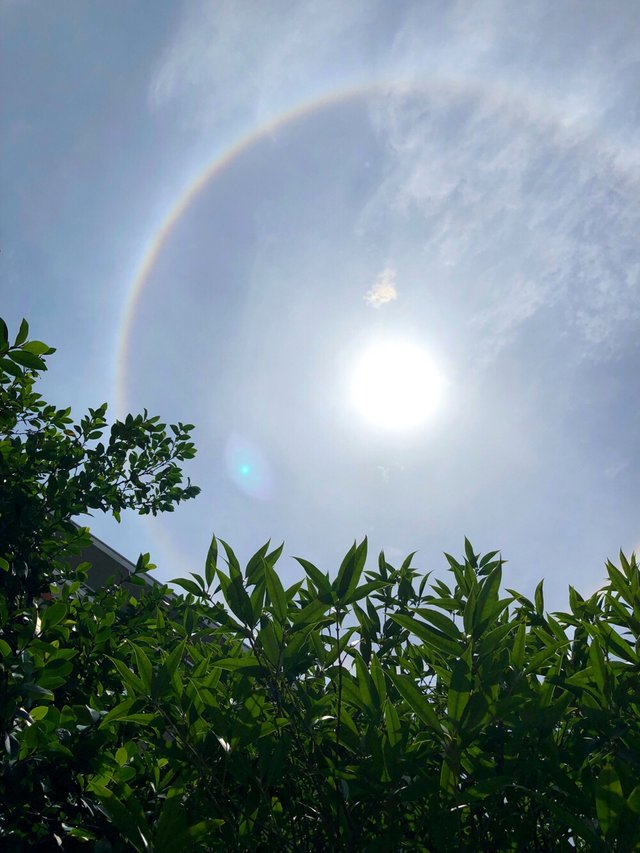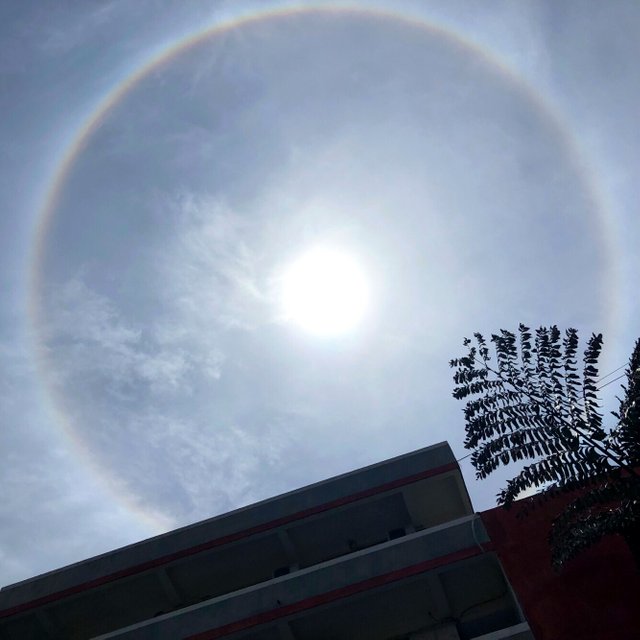 下午看到朋友圈分享的日晕图片,迅速下楼来到学校的操场拍了几张珍贵的照片,拍照片的时候阳光太刺眼,也不能很好的注意角度,拍完之后我觉得还比较满意,希望你们也喜欢。
拍摄地址:My school , my home
Camera used: iPhone X
Thank you very much for reading my post! I would appreciate it if you can follow, upvote, reply, and resteem @cnfund and it will inspire me to create more and better one!
非常感谢你的阅读! 如果你能关注,点赞,留言和转载,我将不胜感激,您的支持和鼓励是我创作和更新的动力源泉!