Today I visited a beach located near my village. This place is a beach that is crowded with visitors every holiday. Every day people here carry out various activities, especially fishermen. Besides this place is a place of recreation. the sea is very beautiful and the water is blue. the sea is clean and soothing.
I have a hobby of visiting the beach. there I found a saved peace. The sea holds unlimited natural beauty. basically, the island of Aceh is surrounded by a vast ocean. Of course the people here spend their time traveling to the beach. Therefore the sea is a strategic place to visit.
Aceh has an amazing tourism potential. because here is still a true marine ecosystem. Not only scenery, Aceh is also famous for culture. Aceh has a rich culture. These are the 3 photos I gave you. hope you like it.
---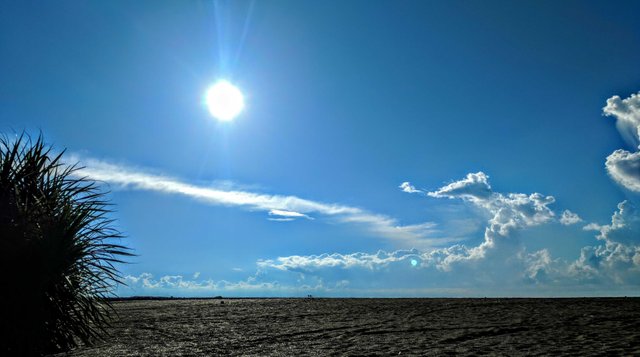 ---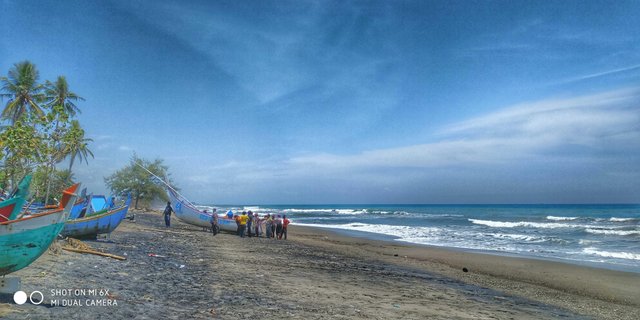 ---
---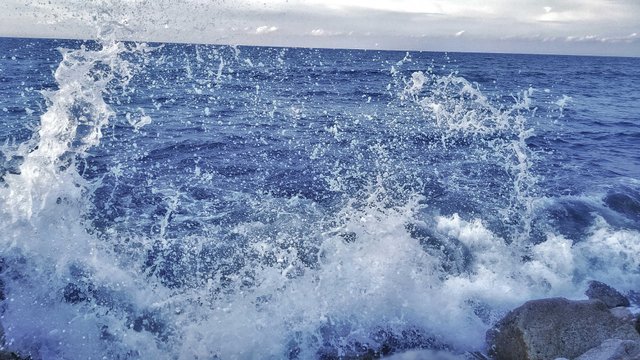 ---
This post was created using