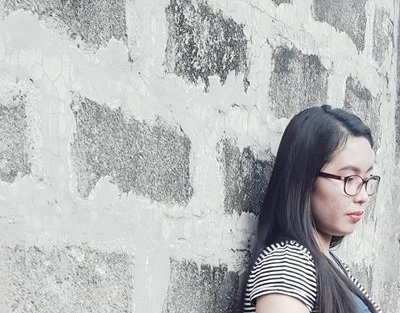 Greetings to all Steemians! Today, I will share to you my entry for "My Name is what?" contest and big thanks to
@fherdz
for nominating me again to avail this beautiful contest.
My name is what?... My name is Juvy, a very short and simple name but for me it is so significant. I also wondered why my parents gave this name to me since it is so common and so simple to say. But when they gave their reason for giving me this name, there I understand them and love them more. The first reason why is that, they choose the name **Juvy** for me to write my name easily. They are just concerned to me and what me to have an easy writings. Before, when I heard that reason, I thought that they are underestimating my ability in writing but I realized that they really just wanted to give me an easy life.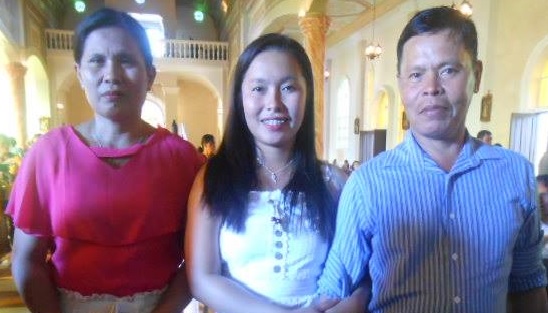 Their second reason is, the name Juvy is the combination of their names. the name of my father is Victorio and the name of my mother isJosephine. The word Ju sounds like the first syllable of my mother and vy sounds like the first syllable of my father. See, have a beautiful name. All my life, I'm carrying the names of my beloved and precious parents. And only me among my siblings has this meaningful name.
Learn to enjoy every minute of your life. Be happy now. Don't wait for something outside of yourself to make you happy in the future. Think how really precious is the time you have to spend, whether it's at work or with your family. Every minute should be enjoyed and savored.
Please check this link for more information on this
https://steemit.com/mynameiswhat/@steemitachievers/my-name-is-what-a-writing-contest-by-steemitachievers
I also nominate @jejes, @wews, @hazelwink, @charvy and @maeolloves143 to avail this contest.
Thank you for reading and God bless!