IN SEARCH OF FISH VIDEO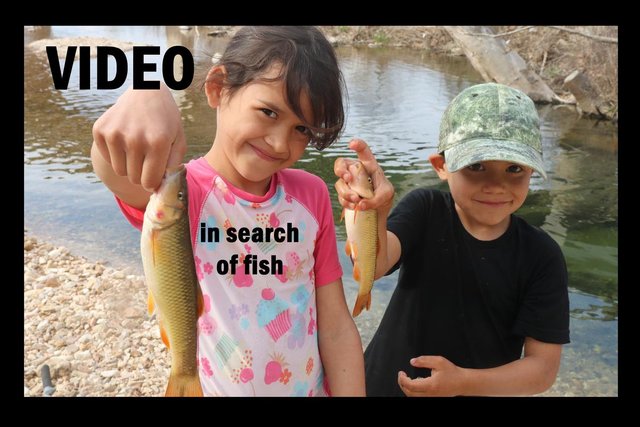 It took some effort, but in the end we succeeded!
---
We had a couple of rainy nights. While doing chores late one night, we noticed that there were nightcrawlers all over the place on our homestead. Soon, we had collected a good handful and our thoughts turned towards fishing.
In this video we enjoy some time at the lake, and although we had to try a few different spots, eventually we found what we were looking for. Enjoy the video!

IN SEARCH OF FISH VIDEO

Until next time…
STEEMIT LIKE YOU MEAN IT!

Want to sell sustainable, handmade products in the Homesteaders Co-op?