Last time on the ice this spring..continued.. getting in some fishing!
Since we came and brought the boat out we figured we'd get in a day of fishing!
Dallas caught the first fish, a small pickerel.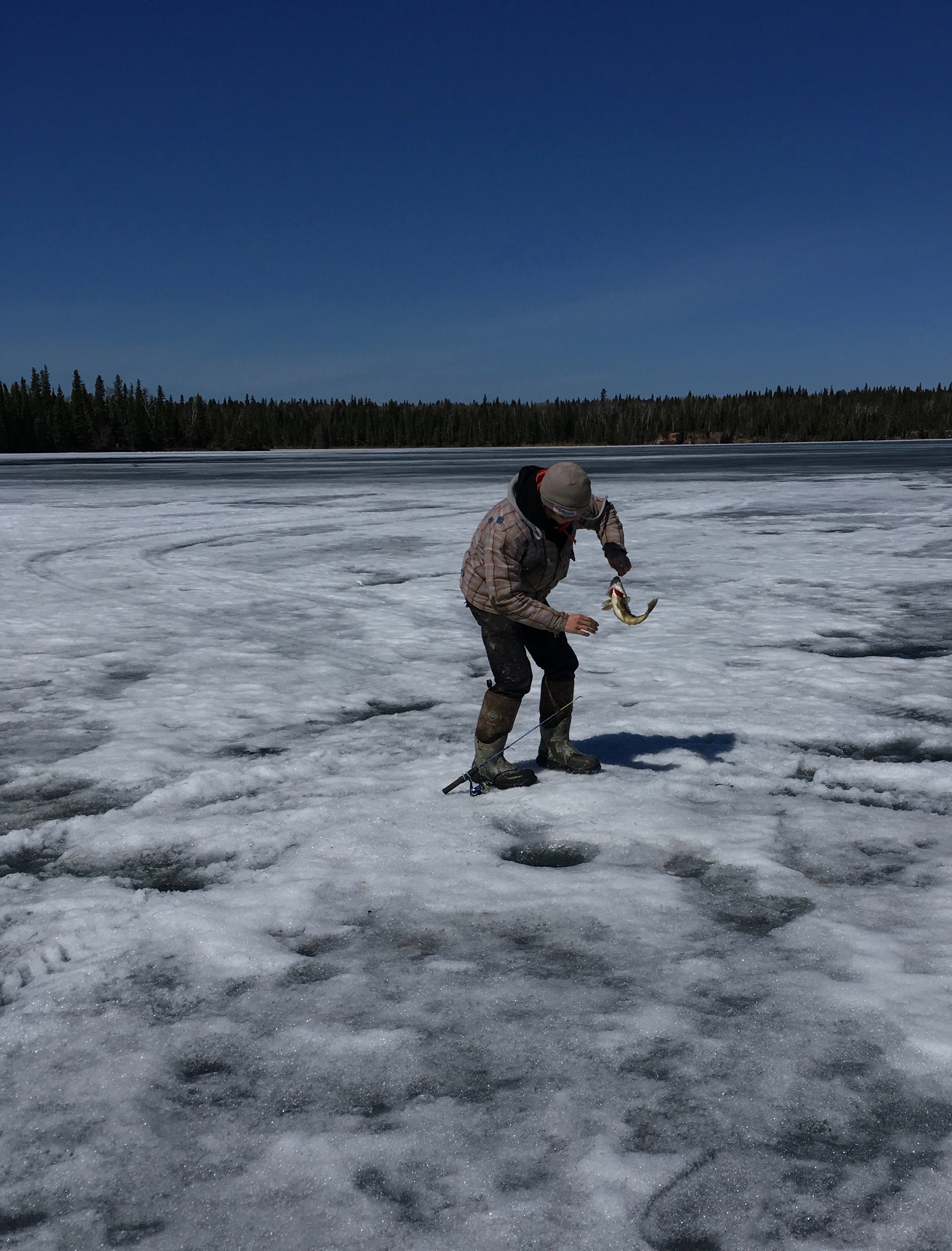 Dallas also caught the first jack.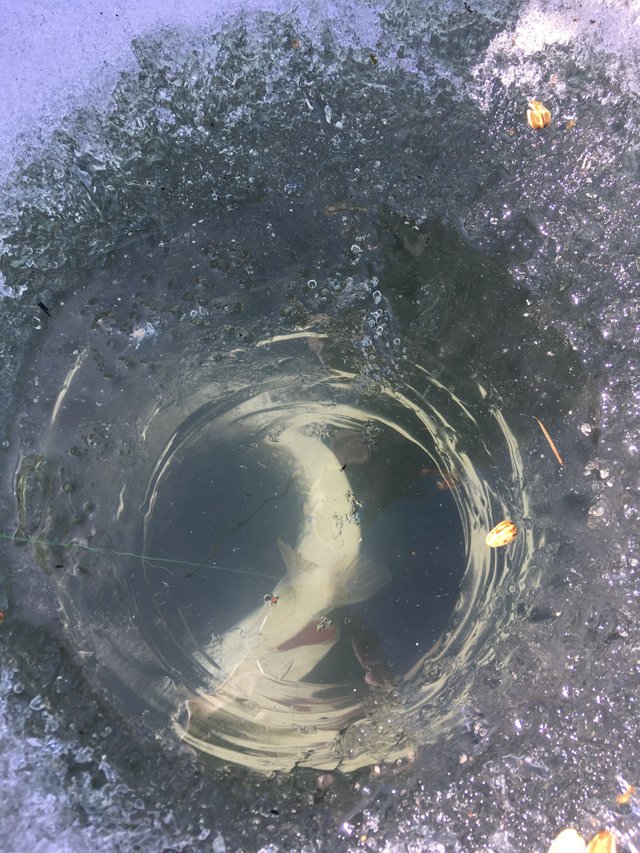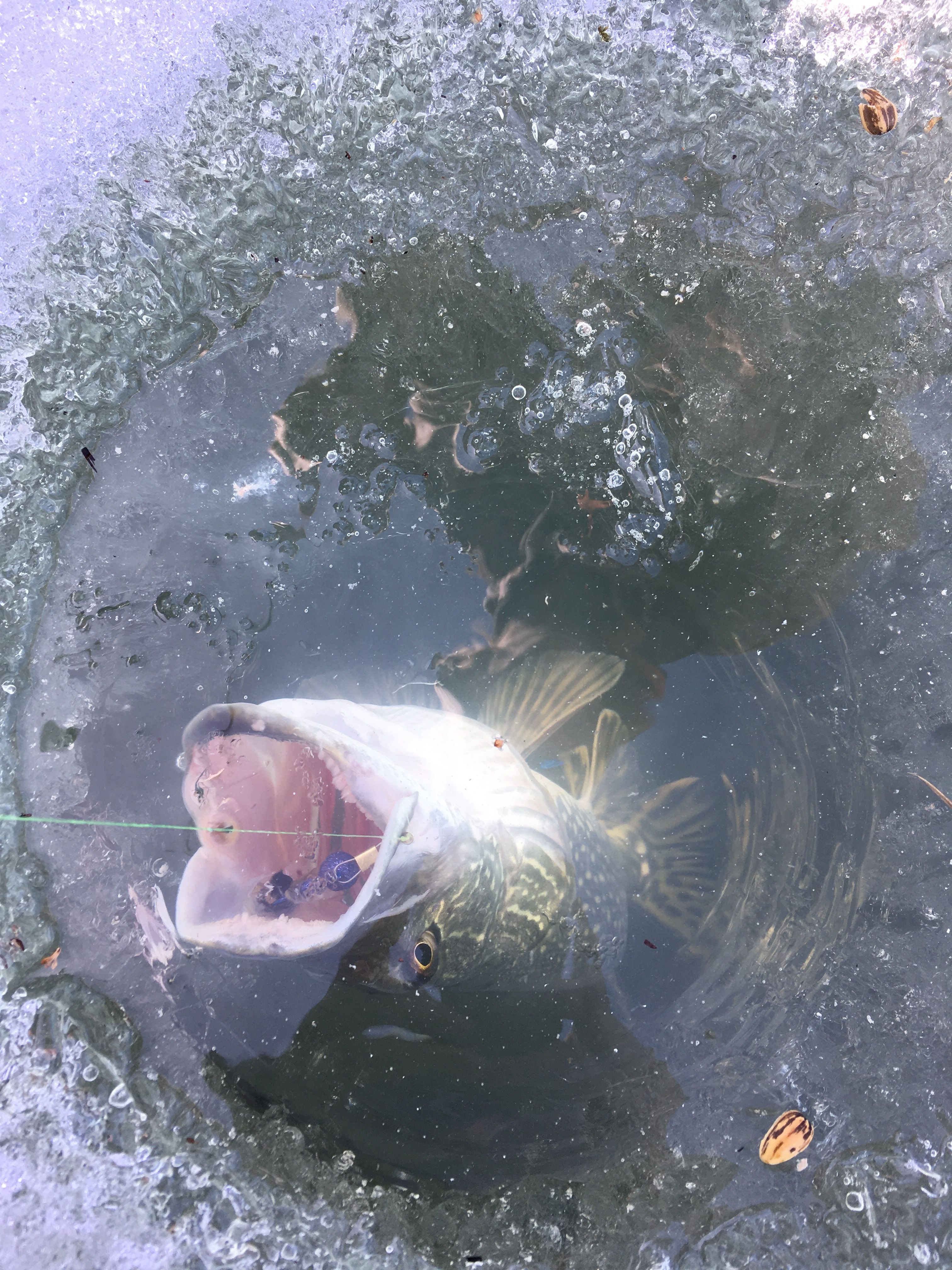 My turn to catch a jack.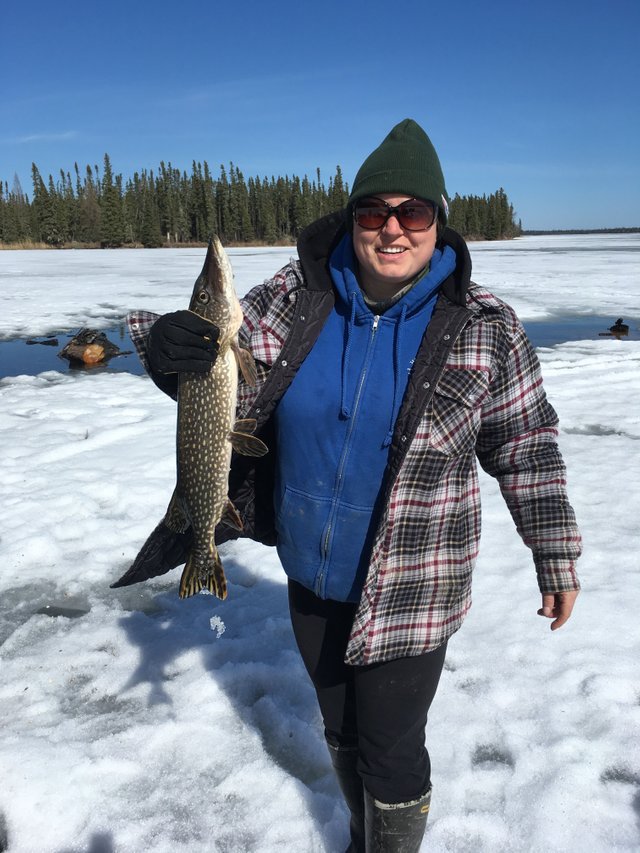 HAHA! You flinched!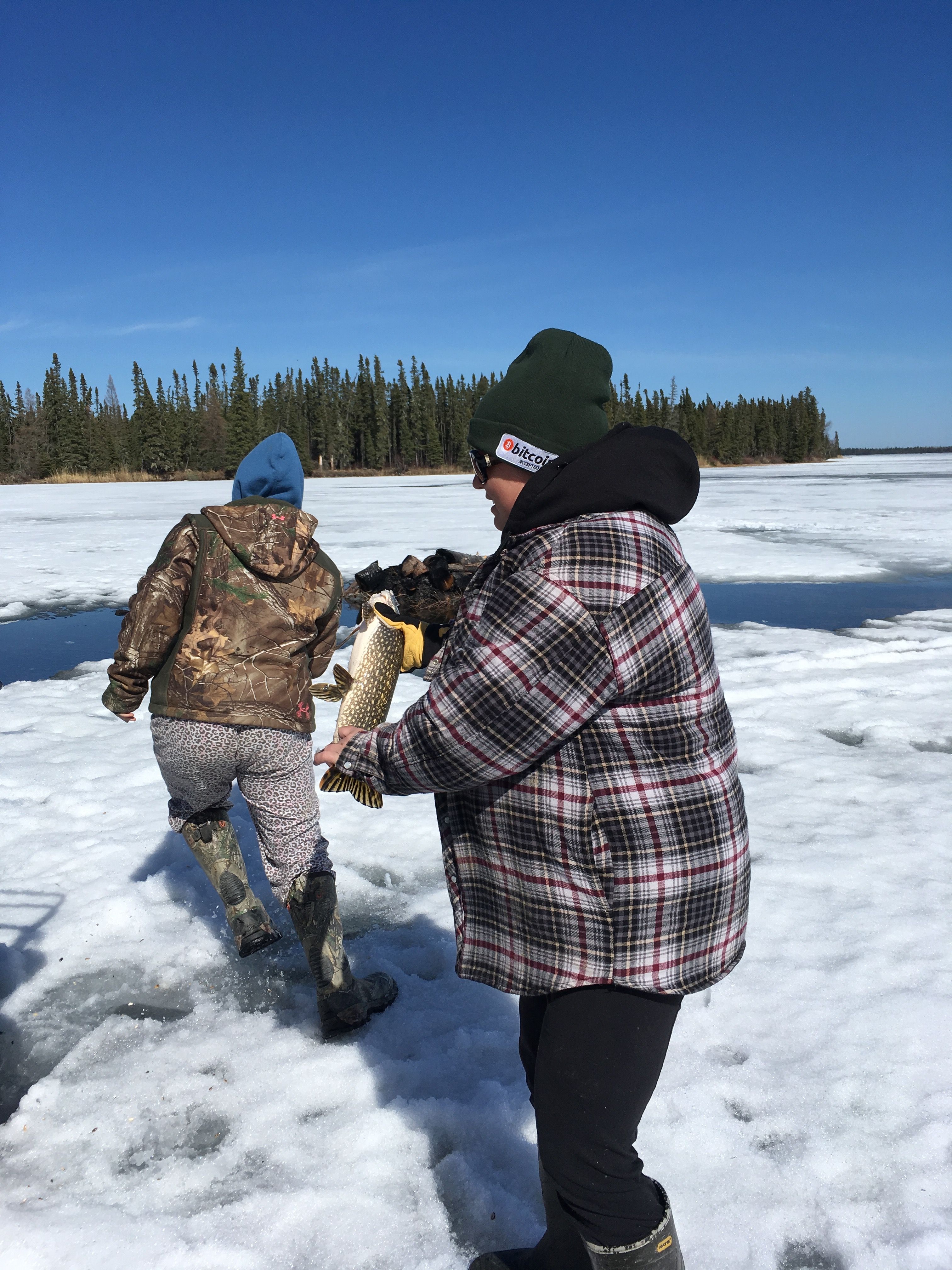 All proud of myself for scaring her with my jack! 😉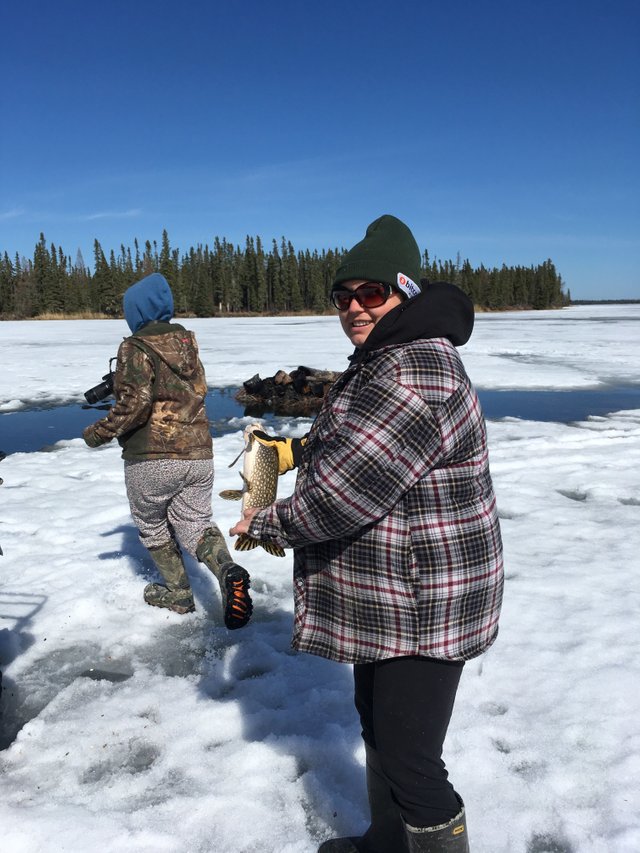 😂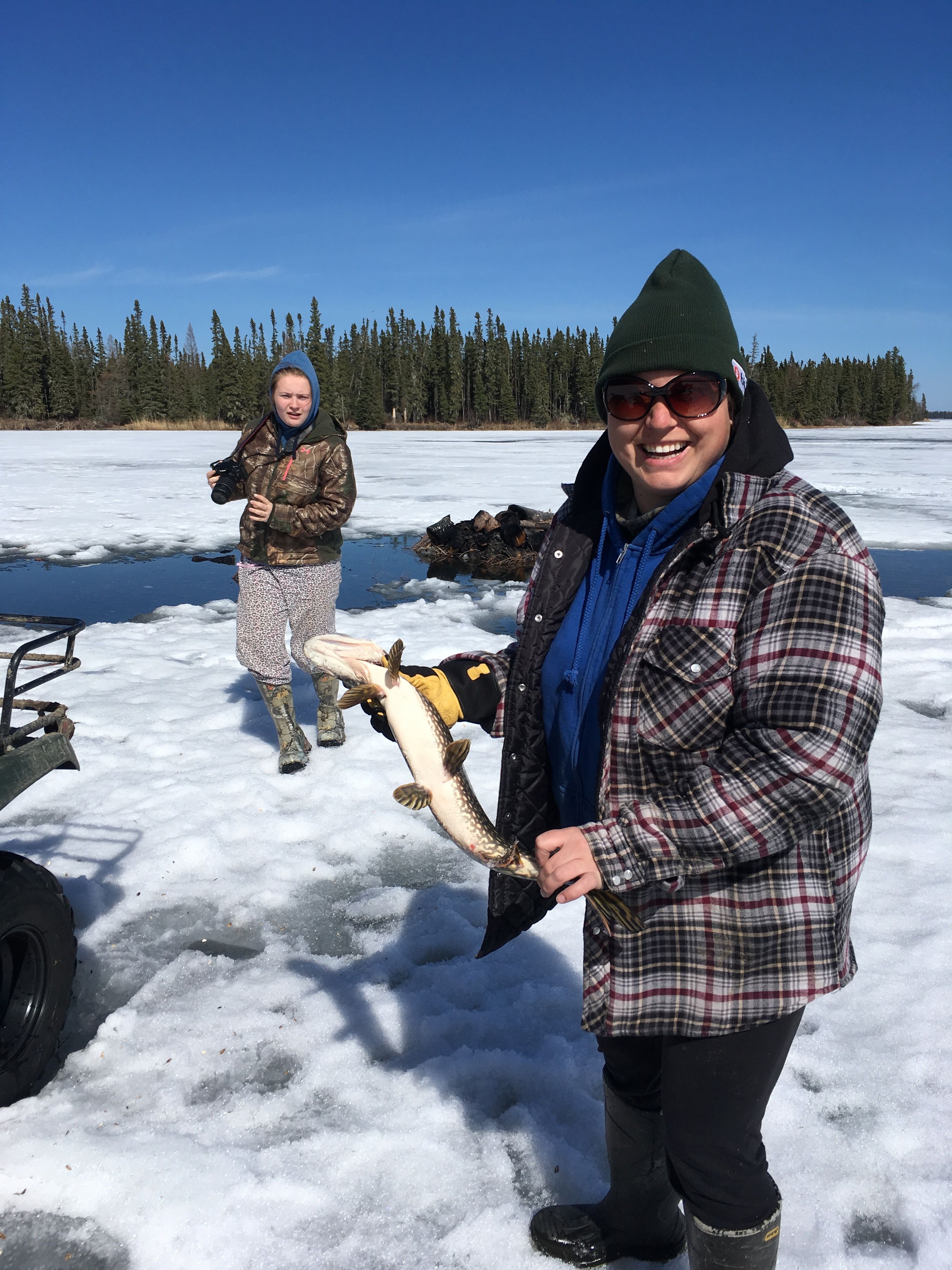 My poor rosey pose! 😂 😂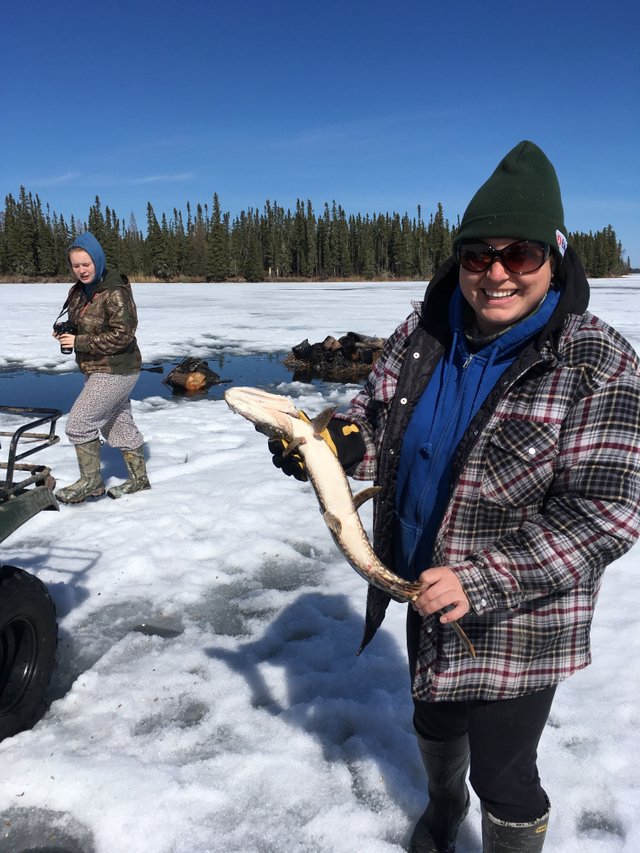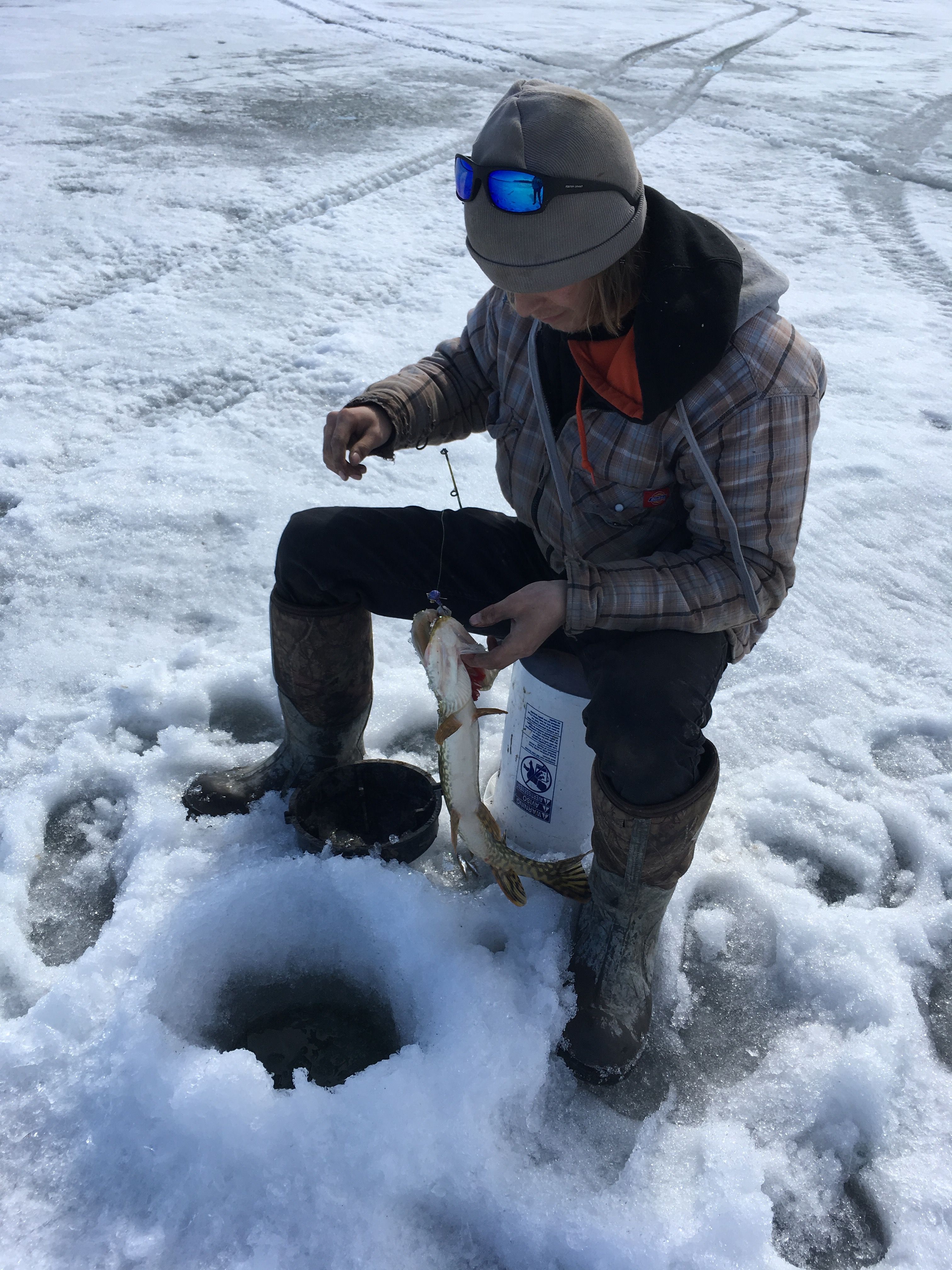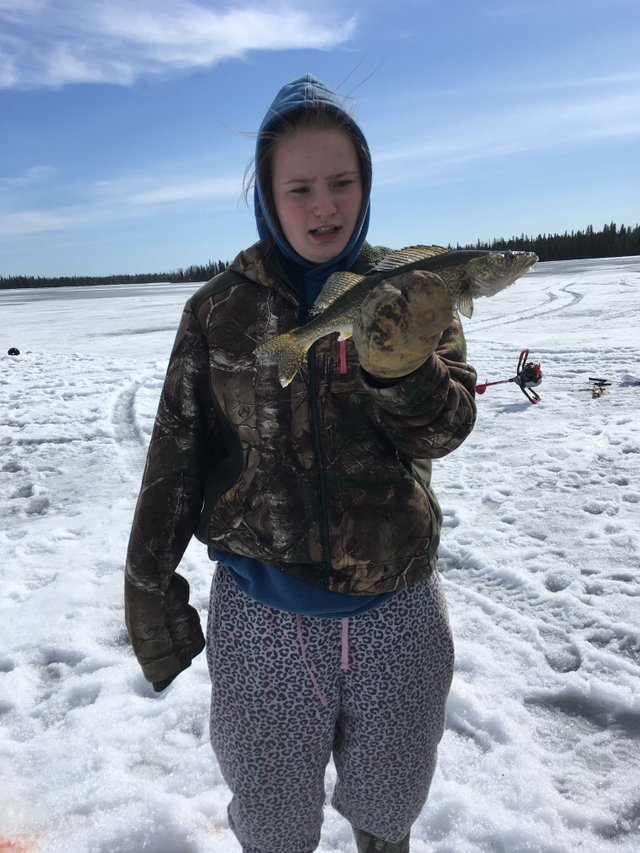 Jay and I came up to the tent, we had a few things to get done up there.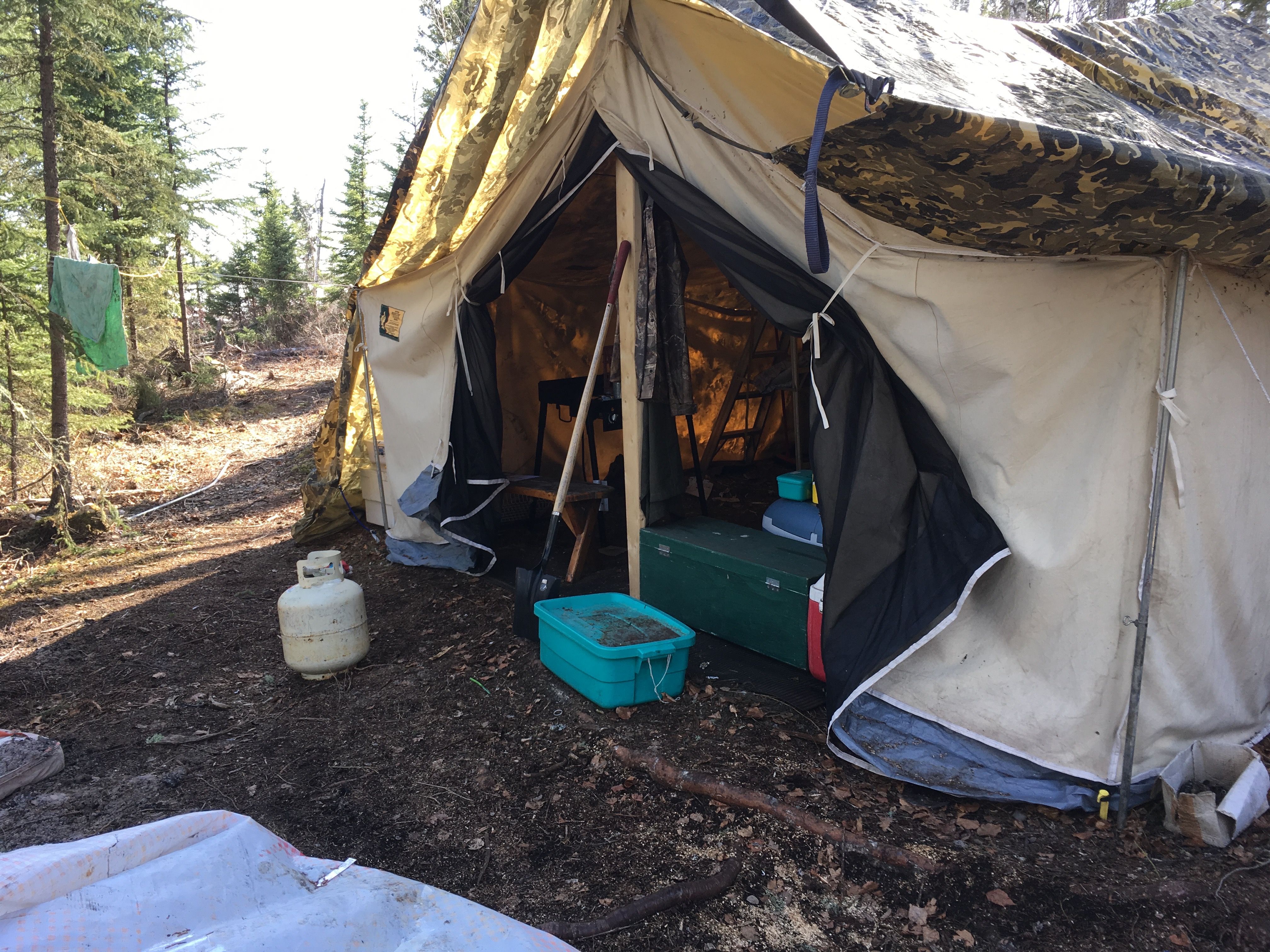 Got the fire going to make some munchies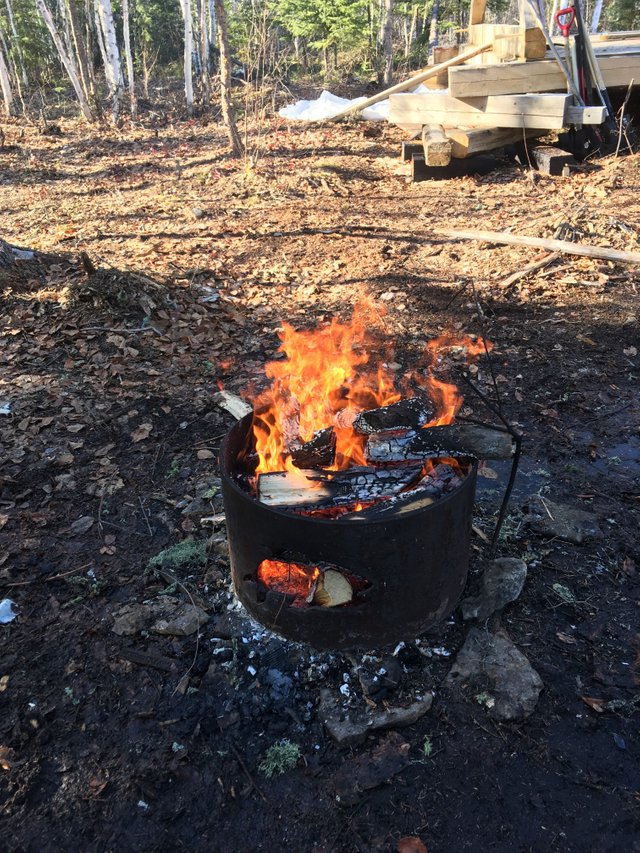 Dallas and Sienna continued to fish until the food was done.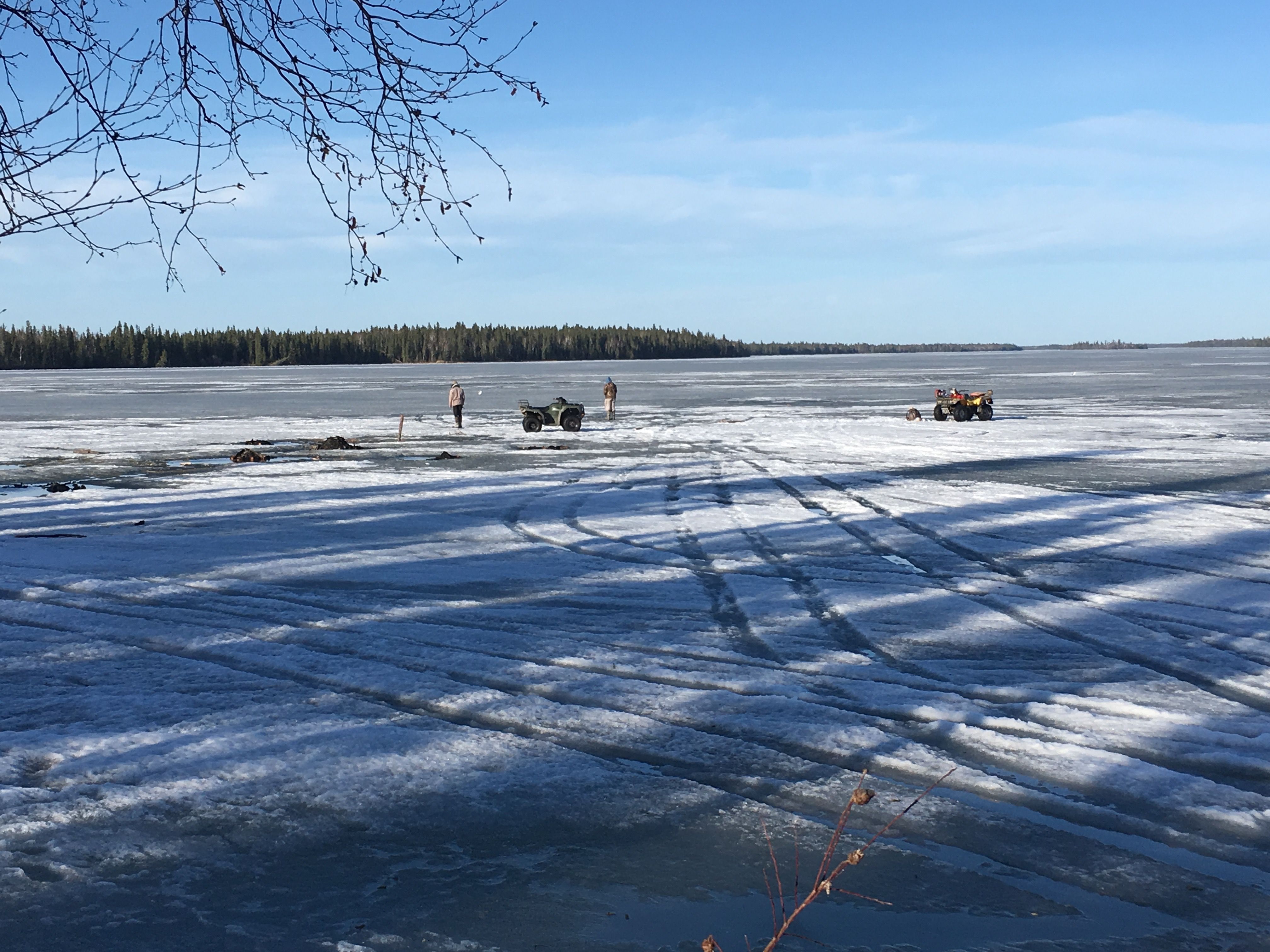 Proud mom moment for sure, while I was watching them have fun, laughing and hole jumping for fish
After we ate we all went back down to fish some more.
Dallas fished this nice pickerel out of a crack in the ice!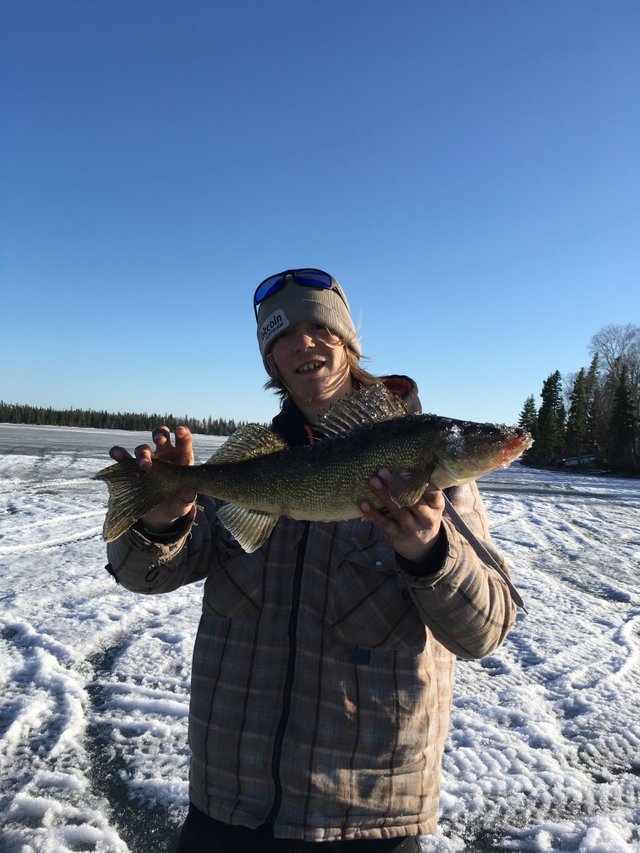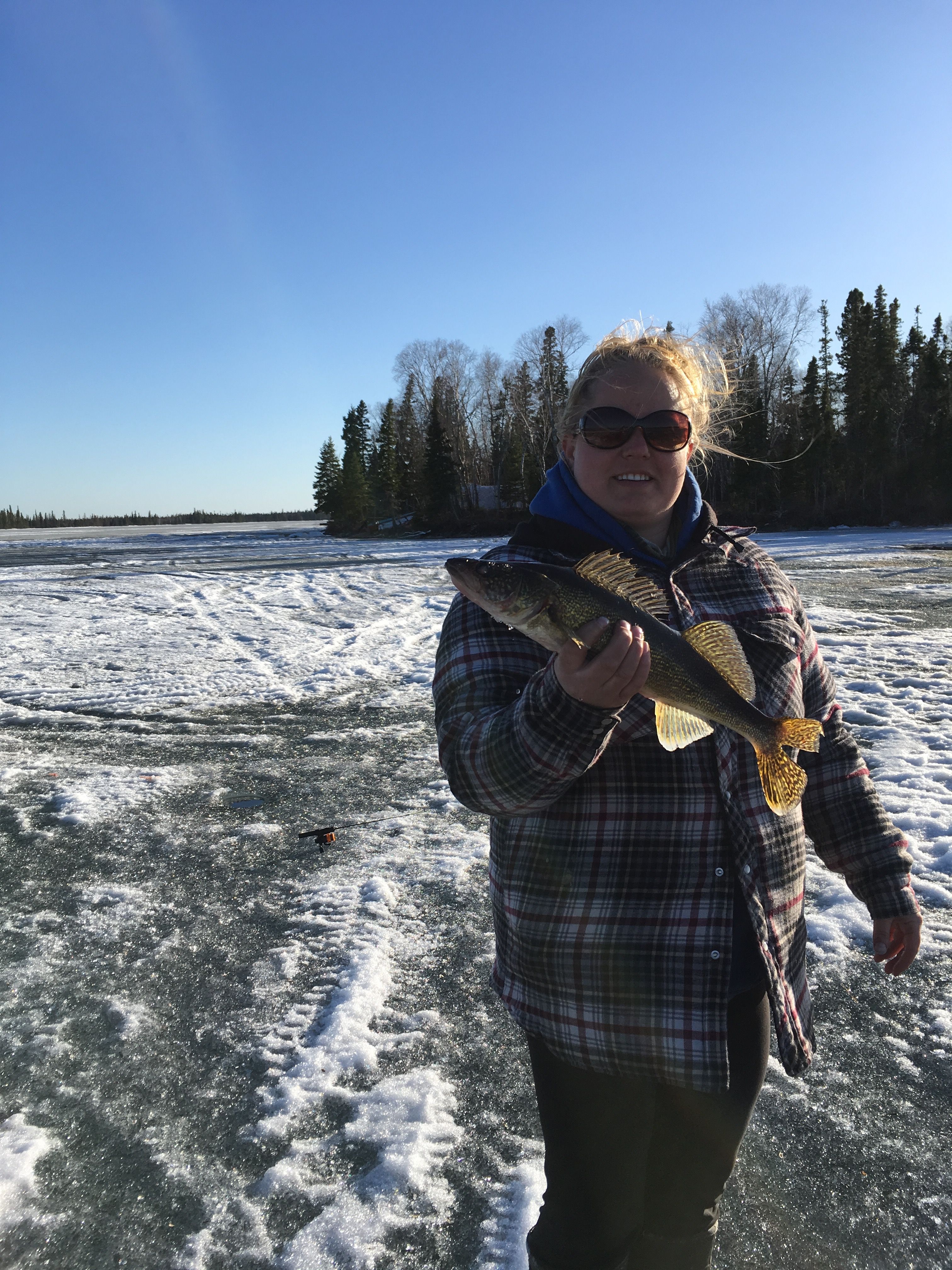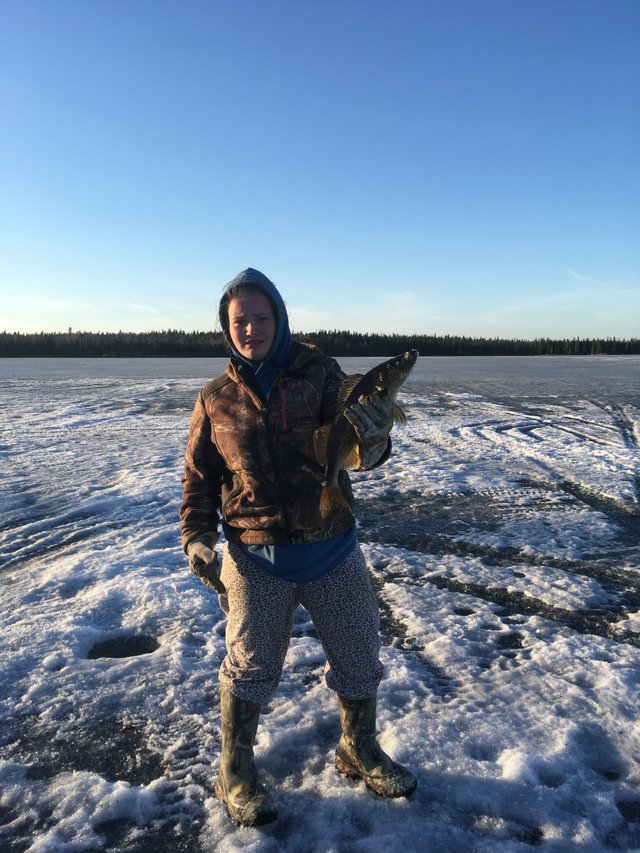 Dallas and Jay fileting fish before we head home.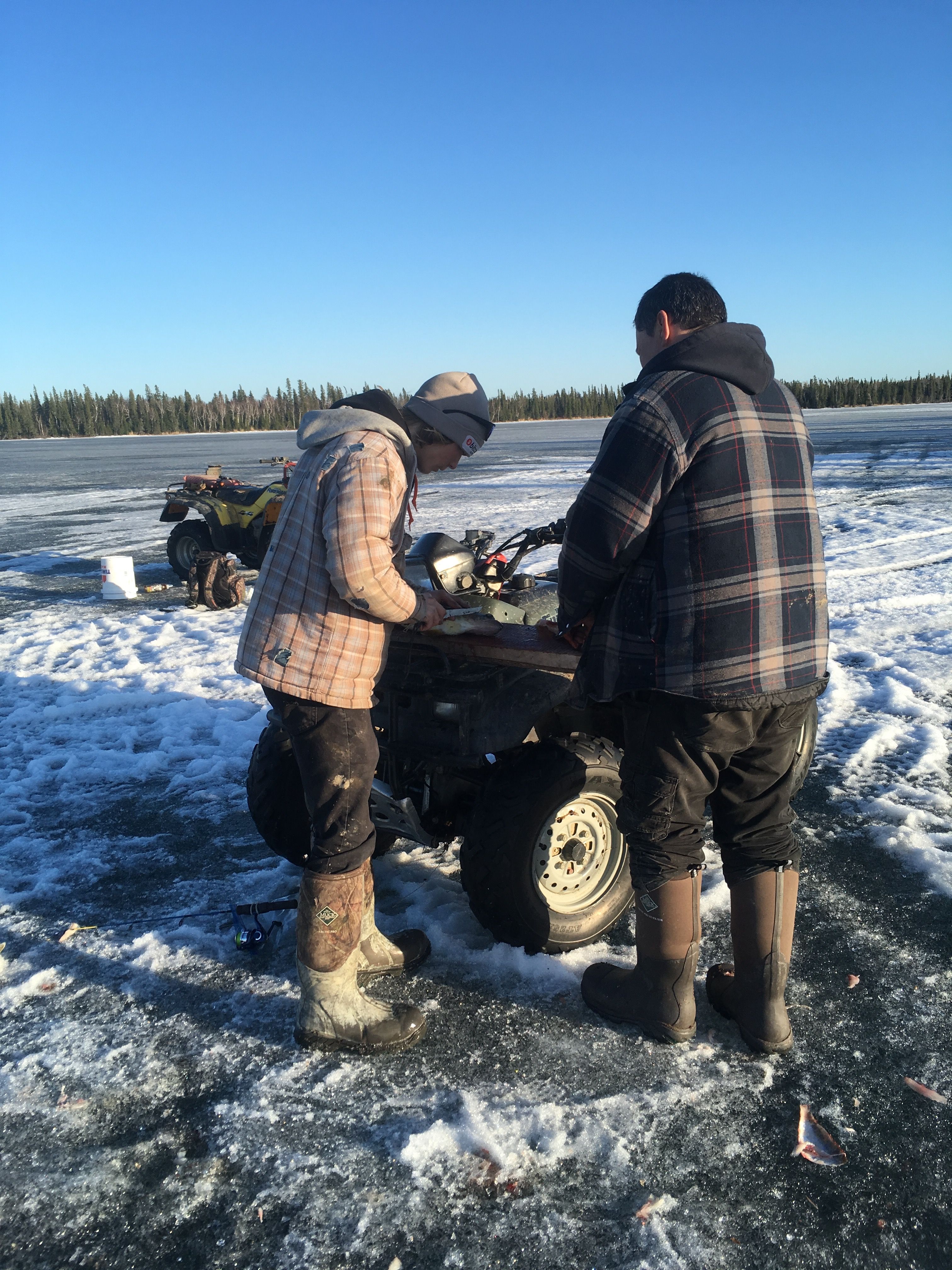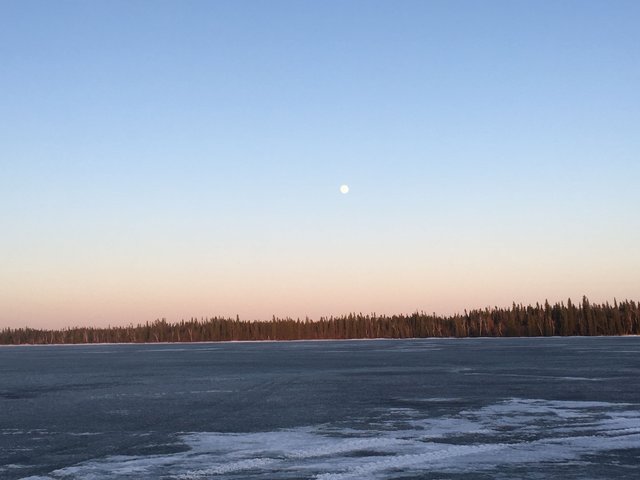 Beautiful sunset heading back across the lake.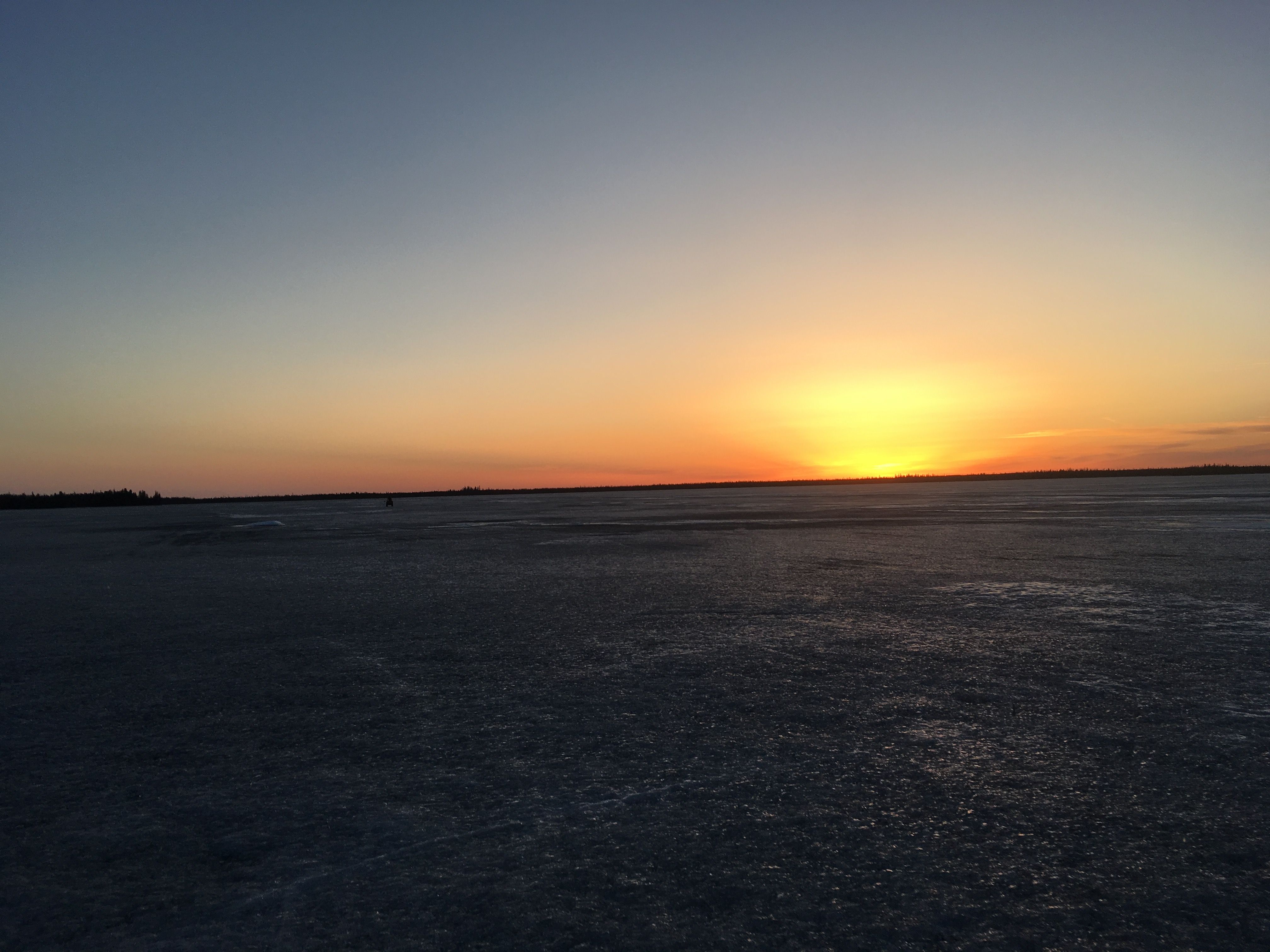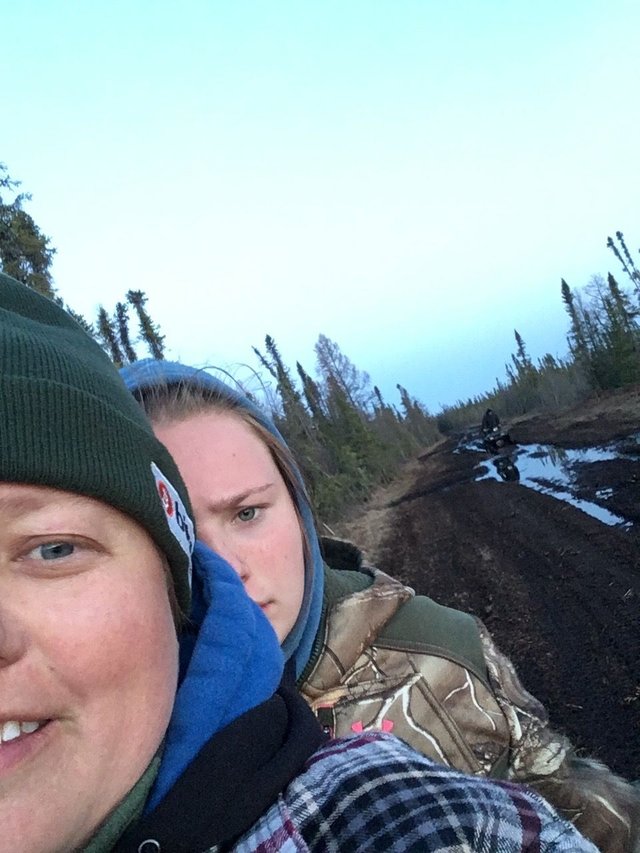 I think this is the spot where the skeg had bent.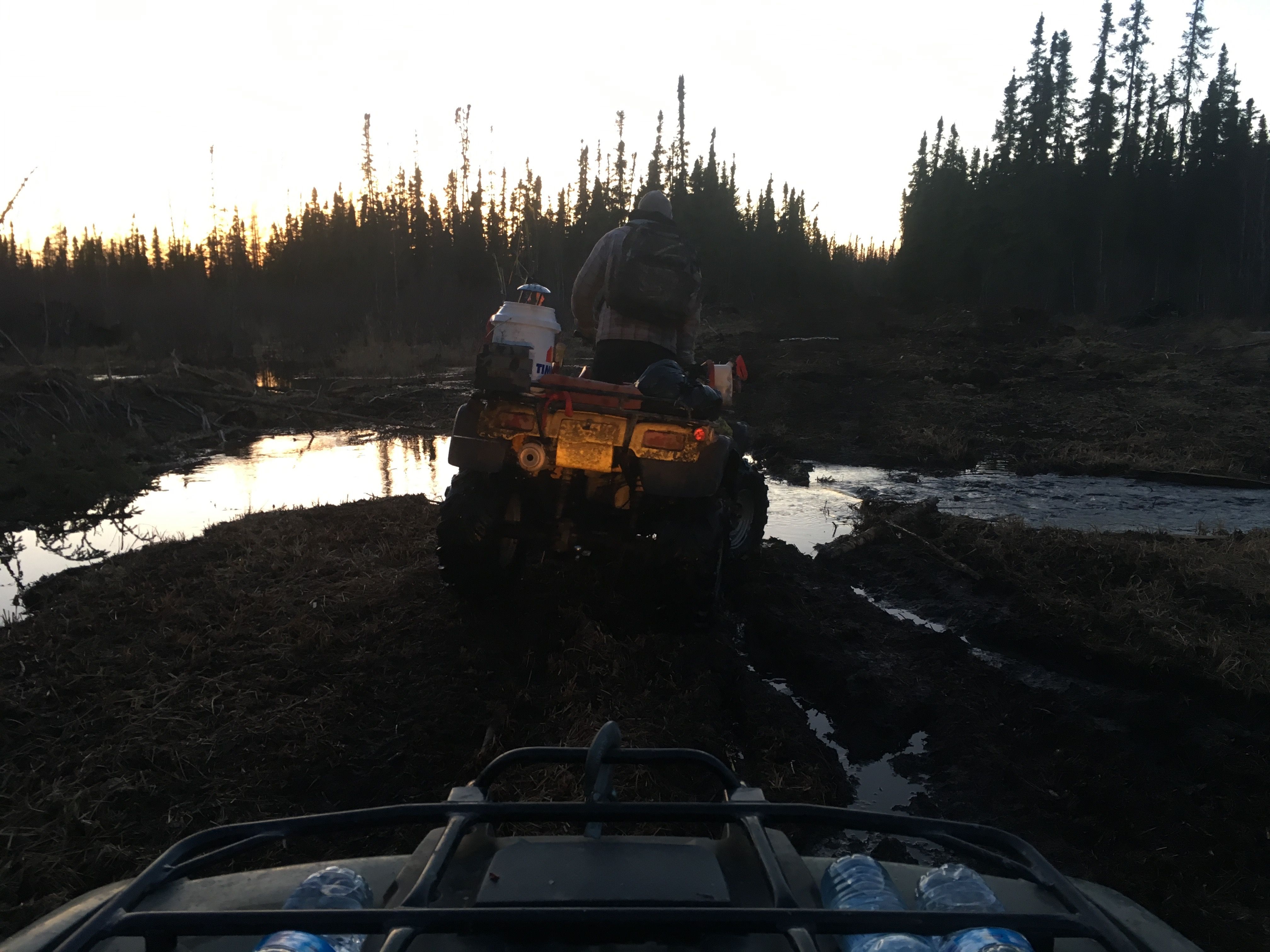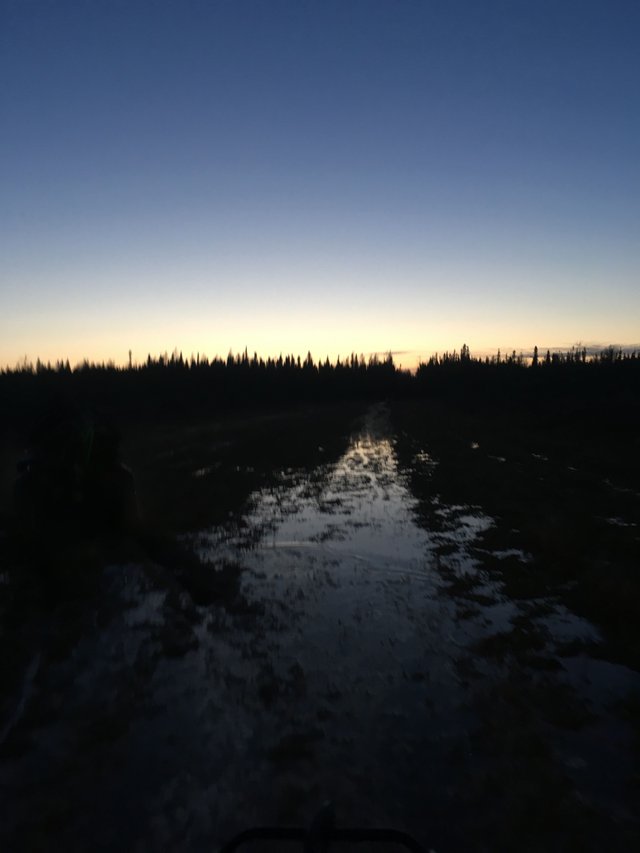 It was a beautiful day out, even the wind gusts were warm!
Check out the first half of the day here: https://steemit.com/originalcontent/@leemlaframboise/last-time-on-the-ice-this-spring-got-the-boat-out-to-the-cabin-just-in-time