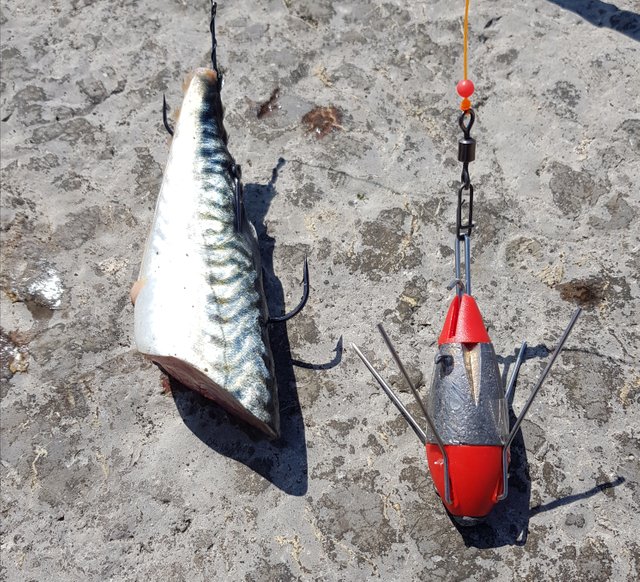 After fishing for over two days now and having over 40 DogFish I decided it was time to step up the game in search for a batter fish.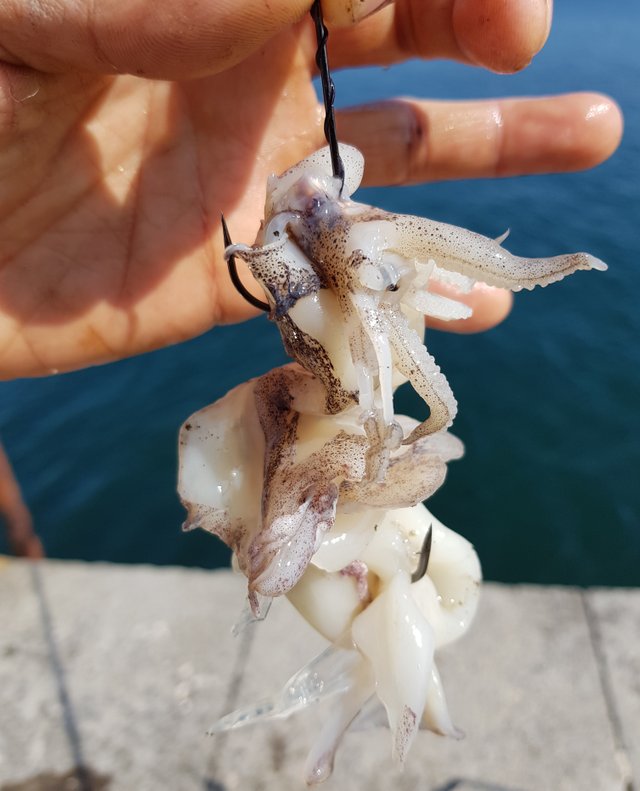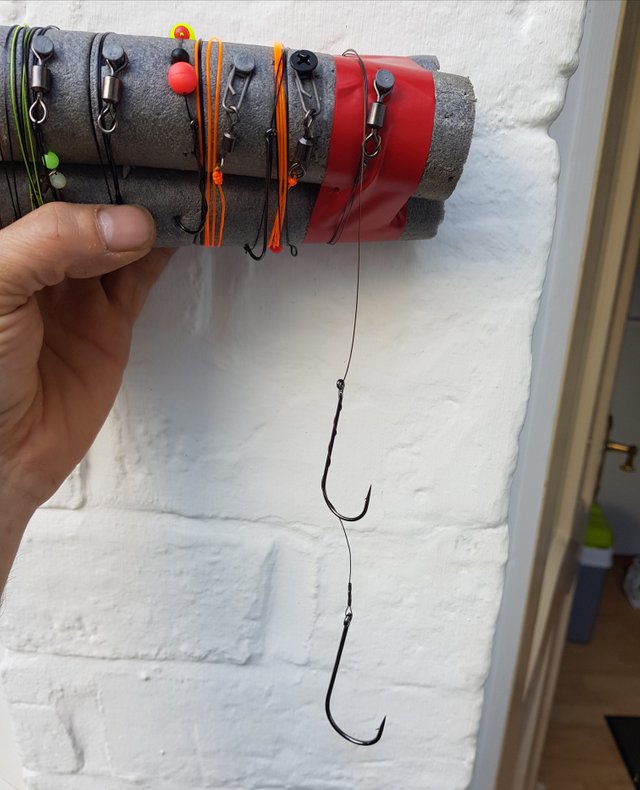 Using the Pulley Pennel Rig with a 8/0 hook followed by a 6/0 hook baited with half of a Mackeral I meant business.
In the early hours of the morning I had a hige whack on yhe rod and the fiah was on! After 20 mins of playing the fiah I had it at the wall of the pier with the drop net ready to try and land it.
Looking down I could see it was a big Bull Huss of about 3.5ft long and it sure was not happy.
As we was dropping the net down the wall and trying to get the Huss into the net my worst nightmare unfolded before me. . The Bull Huss ahook its head with a mighty bid to evade capture and managed to spit the hook before we landed it.
This would have been my personal best Shark to date and they dont come around too often near us..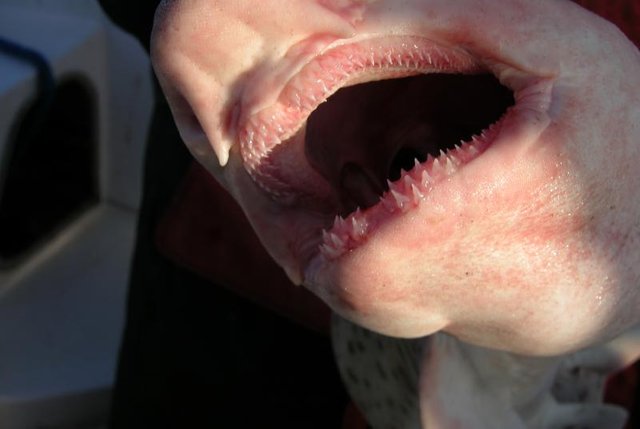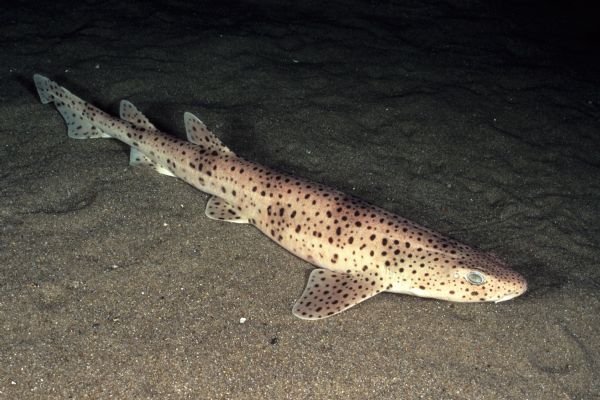 I suppose next time I will have to either look at a bigger hook or a smaller bait. I am pretty aure that the bait covered the hook point or never got the hook in its mouth due to the way it picked the bait up. I can only speculate what happened but I now I will be out again trying to break that curse.
So after such an eventful night of dispair I set up the float rod to bash some of the small species. . My all time favourite fish made its appearance.. the Cuckoo Wrasse and again the Dog Fish made its appearance.