Howdy Fellow Steemians! how are you all? Hope all is good . We were invited by our dear @jurich60 to participate with @eii 's mydailycolor challenge
Colors of the day :
#MondayWhite
#TuesdayGreen
#WednesdayRed
#ThursdayBlue
#FridayYellow
#SaturdayOrange
#SundayBlack or
#SundayBlackAndWhite
Here's the entry :
The Yellow Bell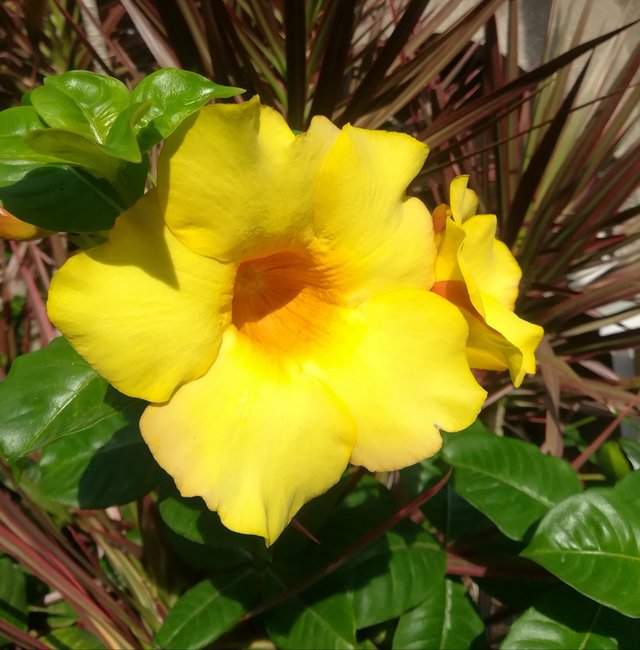 photo was taken Cavite, Philippines. During one of our healthy morning walk inside the village.
Hope you'll like it @eii, and thanks for this awesome and fun contest
We nominate @avhyaceulip for today



mini-zephalexia

Posted from Twitter via Share2Steem