Here I continue my participation of #mychild365 contest initiated by @cranium
"MY BABY LOVE IS SAVING FOR HIS FUTURE"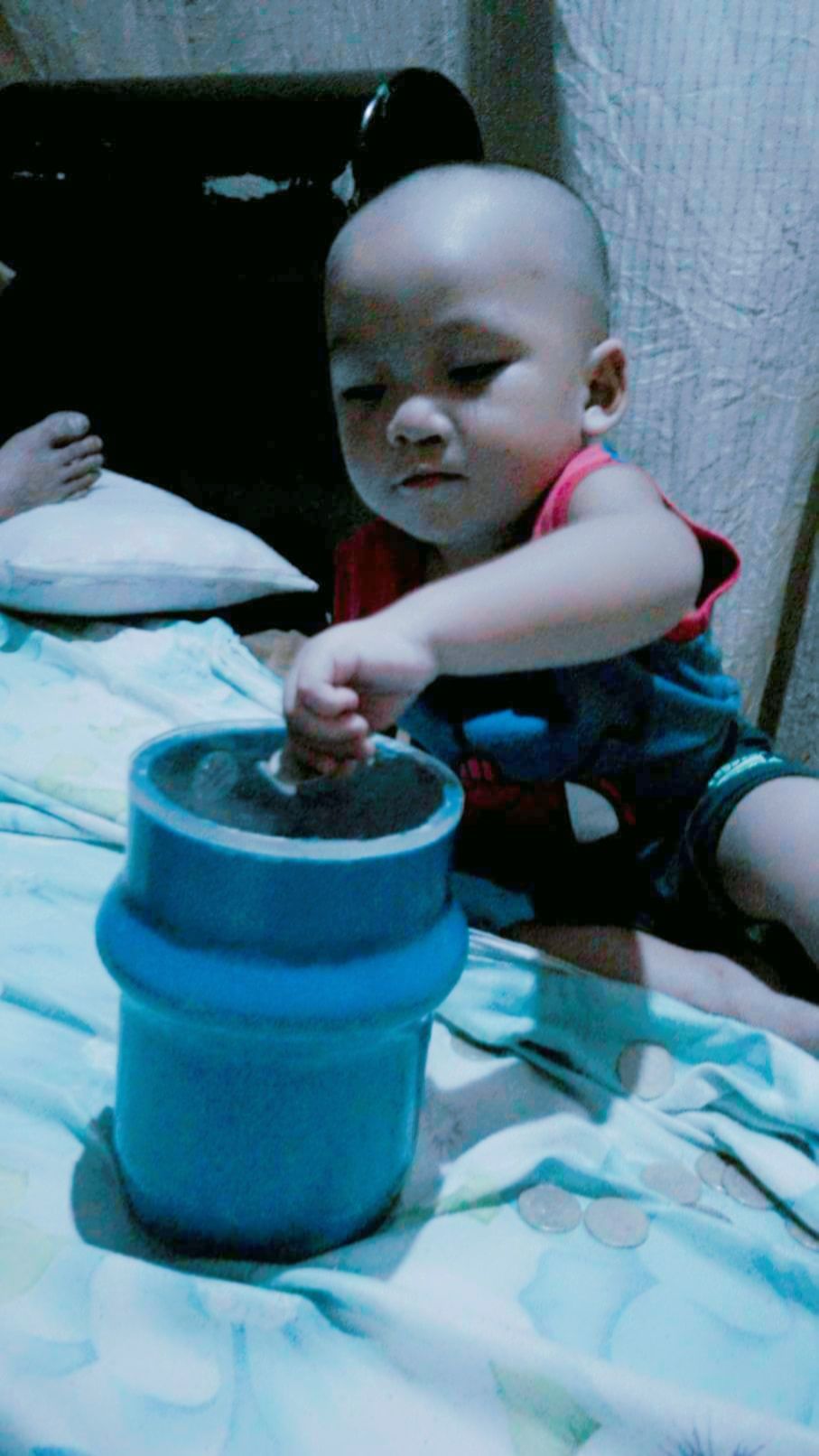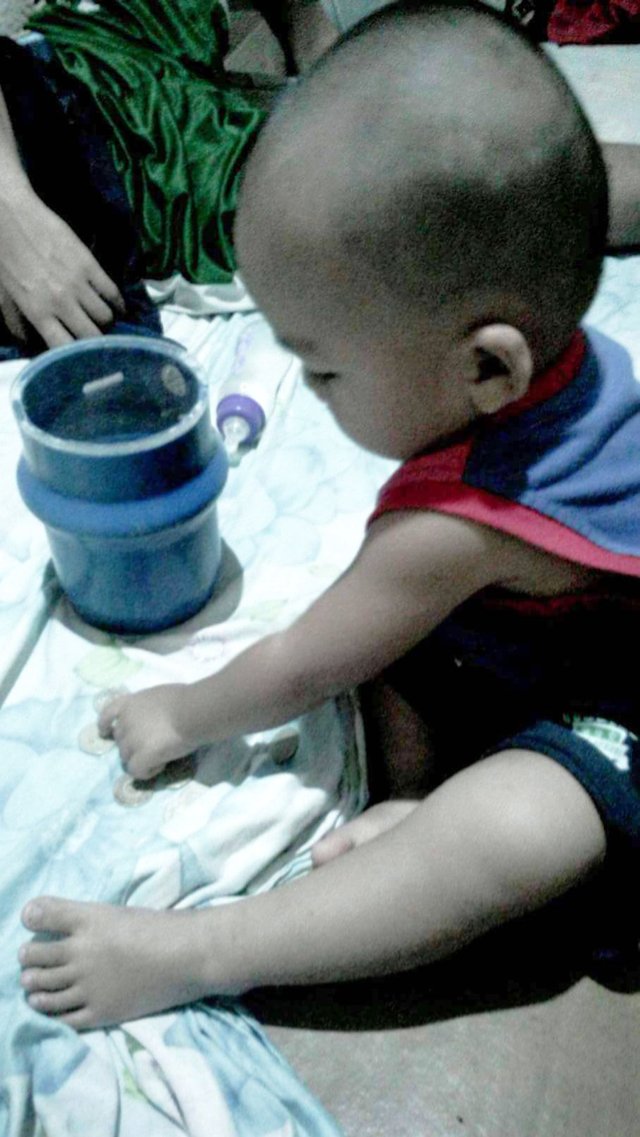 I am very proud of my son at a young age and mind his already know how to save money to this treasure tube or "Alkansya" made by his father. During his father's payday his father give him coins for his treasure tube. I hope in the near future he himself will be responsible person someday when in comes on money matter in a proper way. And I would love and assure to my son I myself will guide him through all the way of his life, for the better or for worst.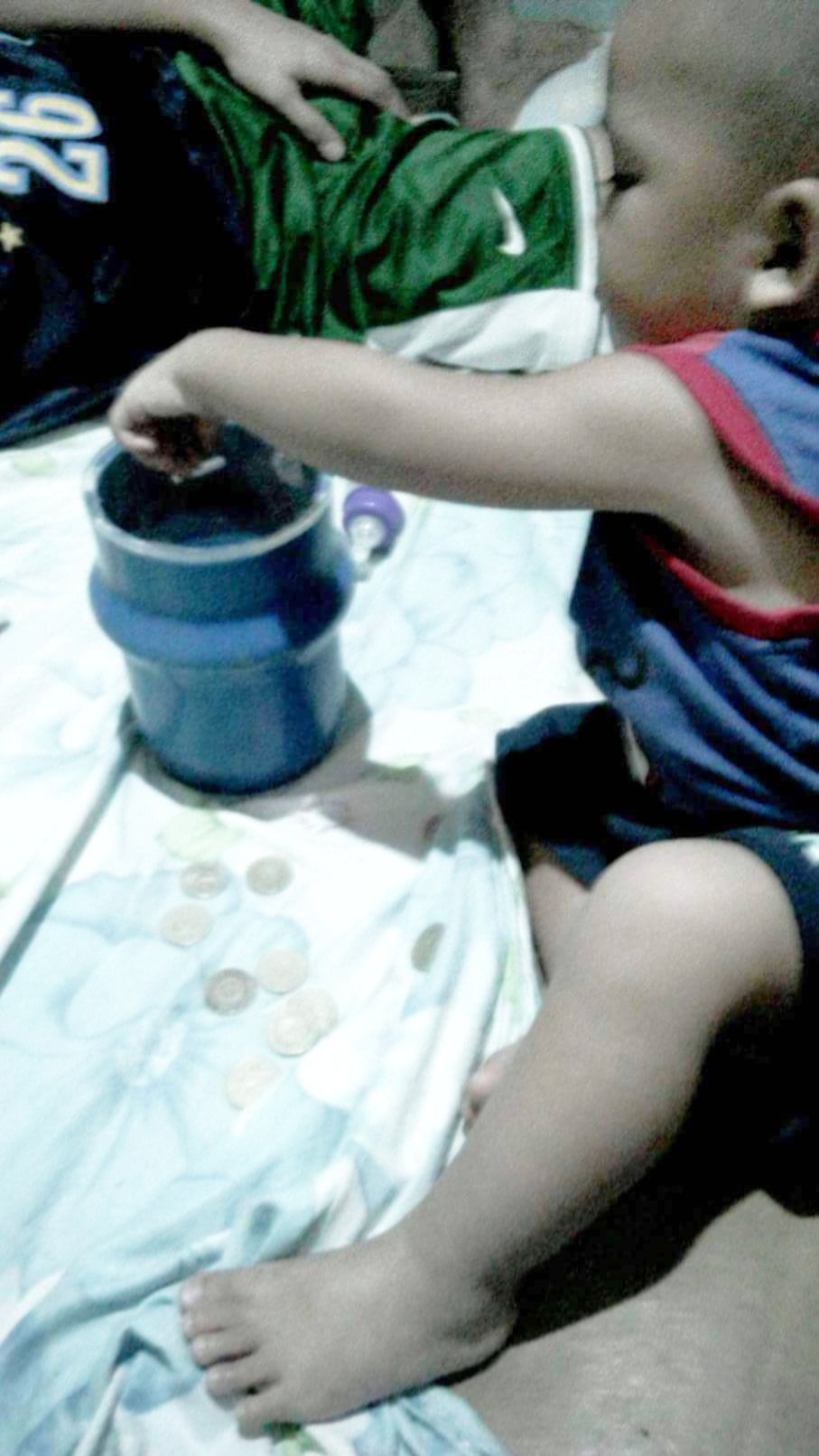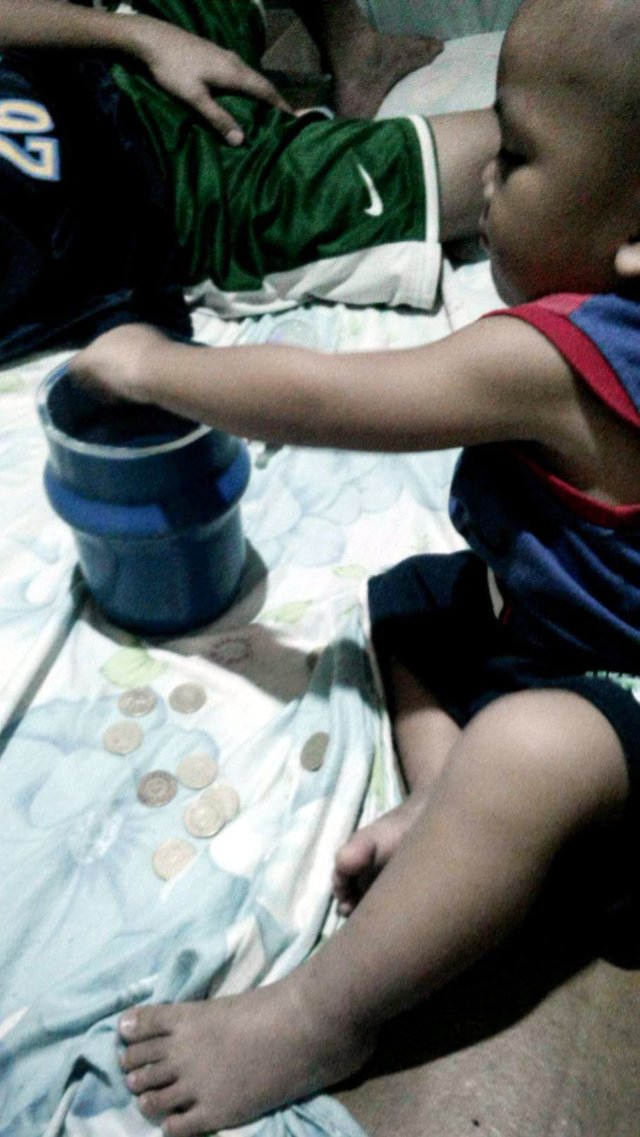 Children is our HOPE!! So we must lead them into the right path for the better future!!
This is @rotchel hope you appreciate it!! THANK YOU!! God Bless!! & More Power!!