I feel sad lately about our dear SuPerMan ClARk for he had cough. He sometimes cries late at night because of it, maybe he feels uncomfortable and find it hard to sleep. If only I can have that sickness instead of him having it for him to be okay and get well.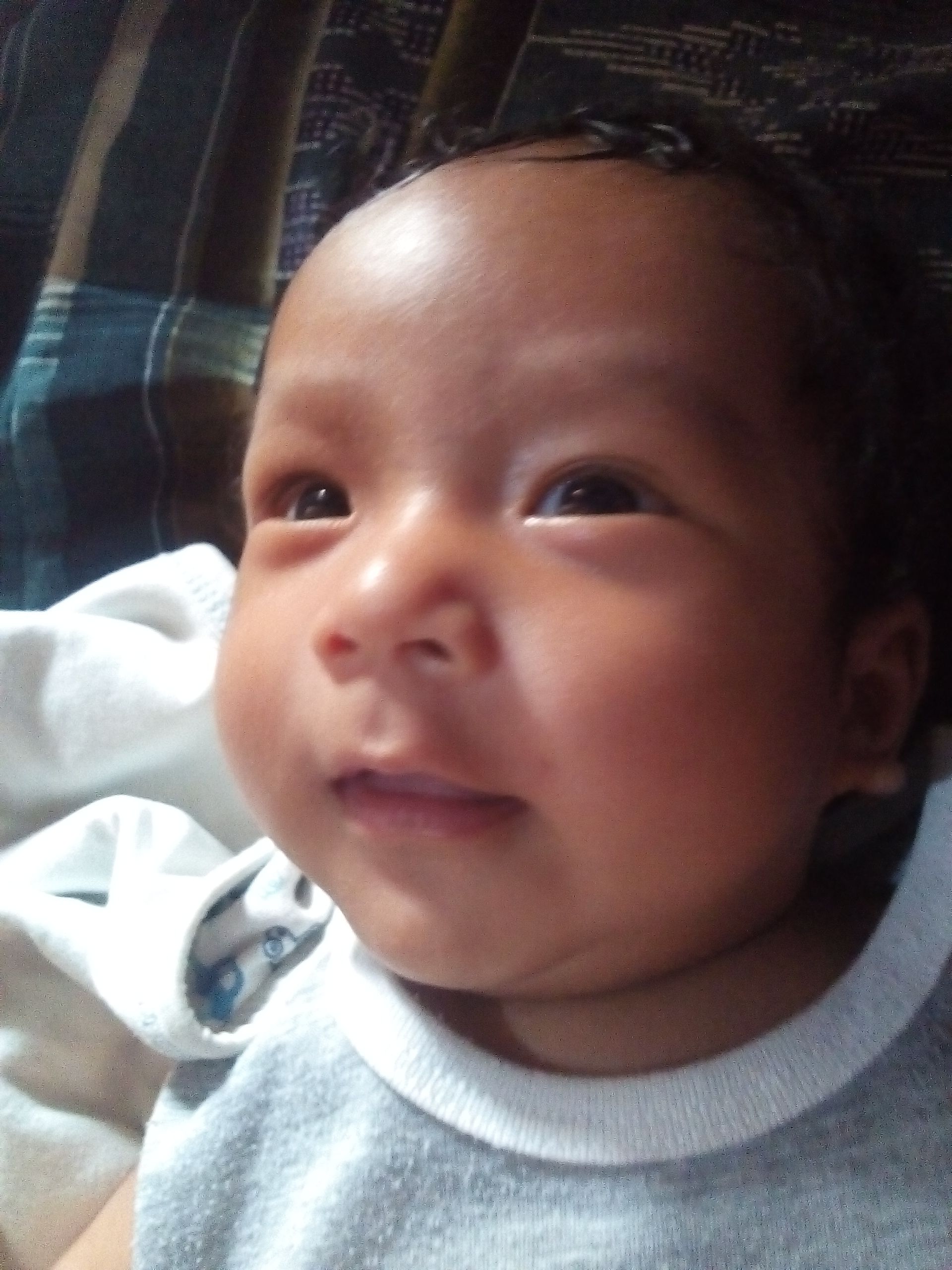 I was so hesitant to share this with you fellows for I was afraid some may criticize or blame me of what was happening to my son having cough and also I feel so sad at very young age my dear Clark suffer cough already. But believe me Im doing all things I can for my child care and safety. And I must say that the weather (changing abnormally every now and then, like the sun is very hot in the morning and rain will come on the afternoon then the sun will come out again) is one of the reason my baby Clark suffering cough. Actually it's not just him but almost babies in the neighborhood and also adults suffer this also.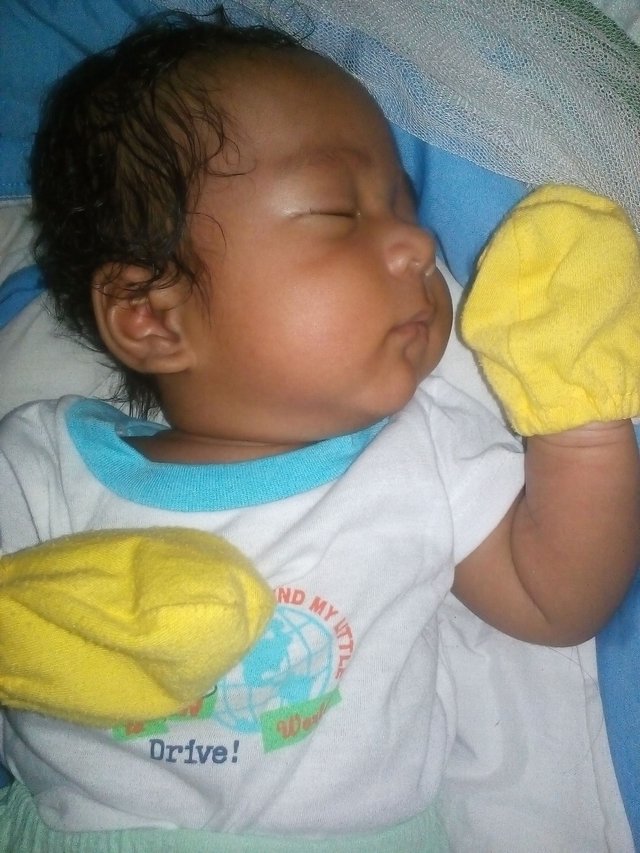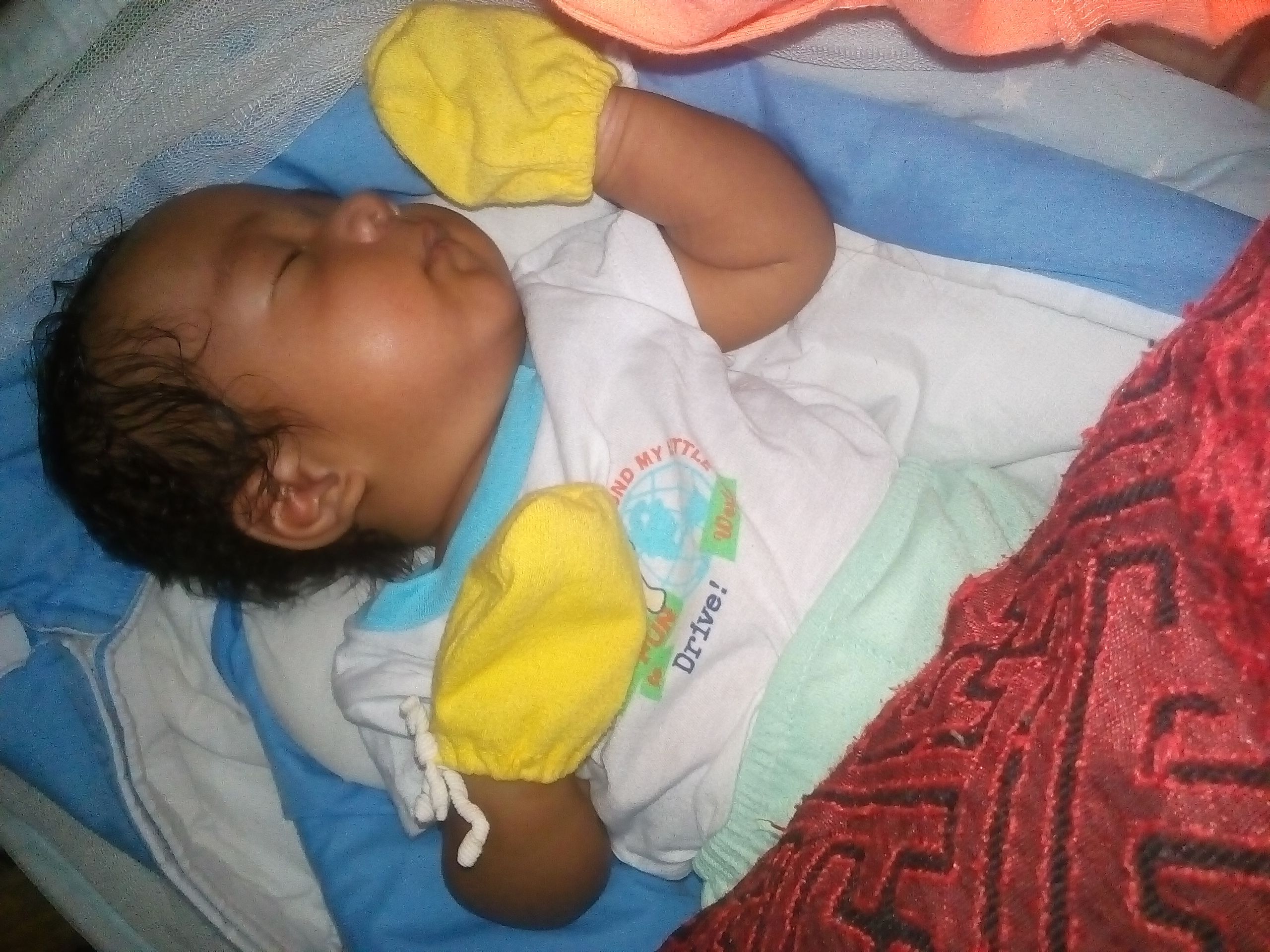 This is our little one in his favorite position in sleeping. I hope the cough will gone very soon and that my baby will be okay. No more waking up in the middle of the night (sleepless nights) and hope Clark won't cry this way and have his face looks like this as if he was being hurt or bullied.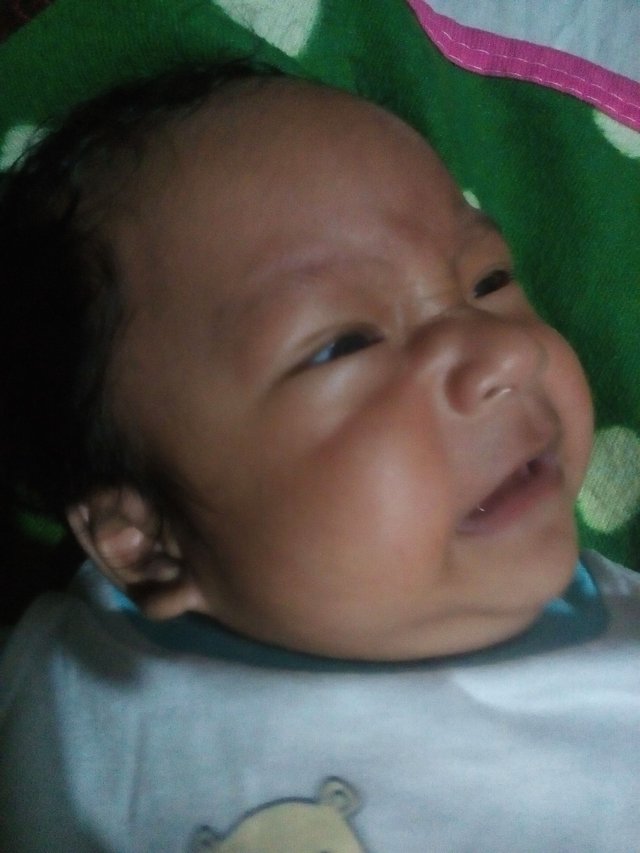 I hope to see my son smiling and feeling well.Thanks for dropping by.Hope you'll appreciate this. God bless fellows. This is for my #mychild365 by @cranium.