My name is Gideon Nnakude. A final year student of Mathematics and Statistics of the Federal University Of Technology Minna Nigeria but a born writer.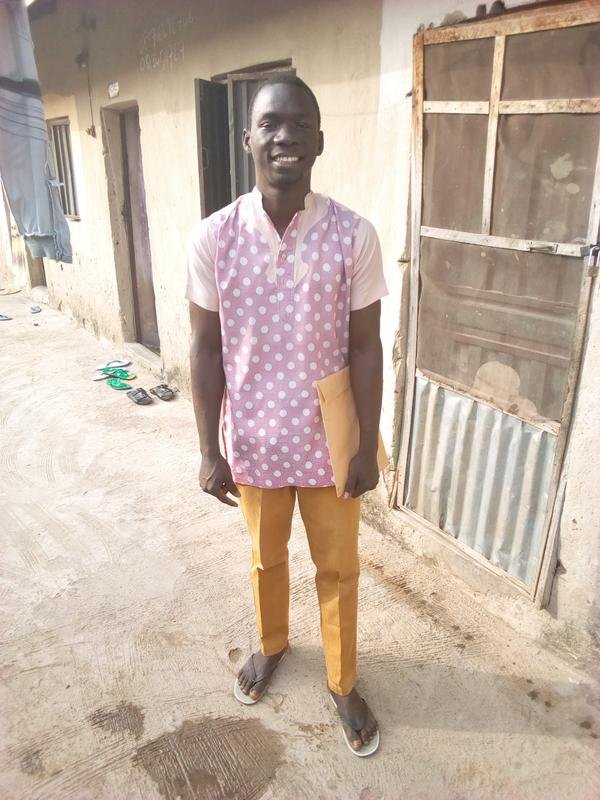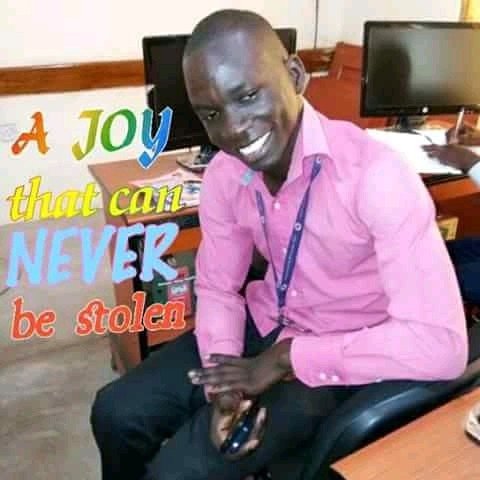 Come along with me as I take you on an amazing tour round around Bosso, a Local Government Area in Niger State of Nigeria.
Bosso is a Local Government area under Minna town in Niger State of Nigeria. It houses the mini campus of the prestigious university: Federal University Of Technology Minna where i am currently studying mathematics and statistics and would be rounding my studies this year October God willing.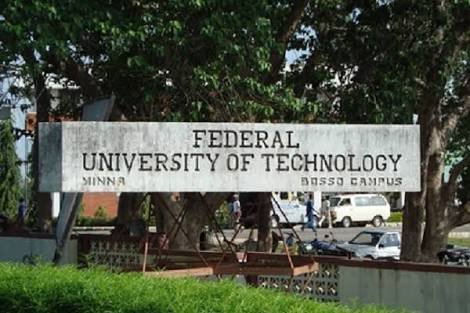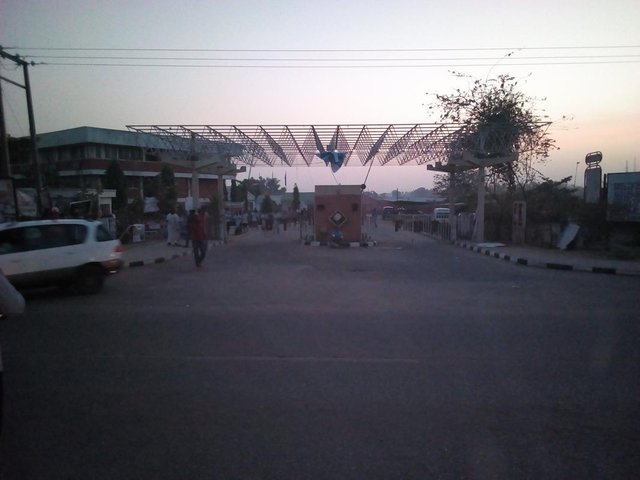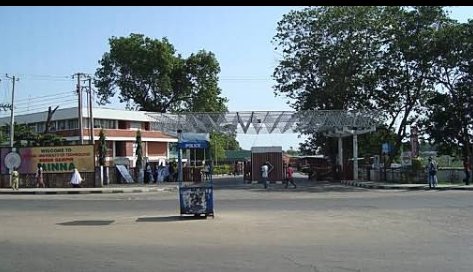 Federal University Of Technology, Bosso Campus
The area comprises mainly the Gbayi and Nupe tribes but over time it had been predominantly dominated by other tribes due to the presence of the mini campus of the Federal University of Technology Minna that is situated there and also since it's very close to the State capital.
Bosso area is known for it's quietness and peace despite the presence of foreigners in the area but peace has been a real gift that I have enjoyed ever since i came to that area four years ago for my studies in the university.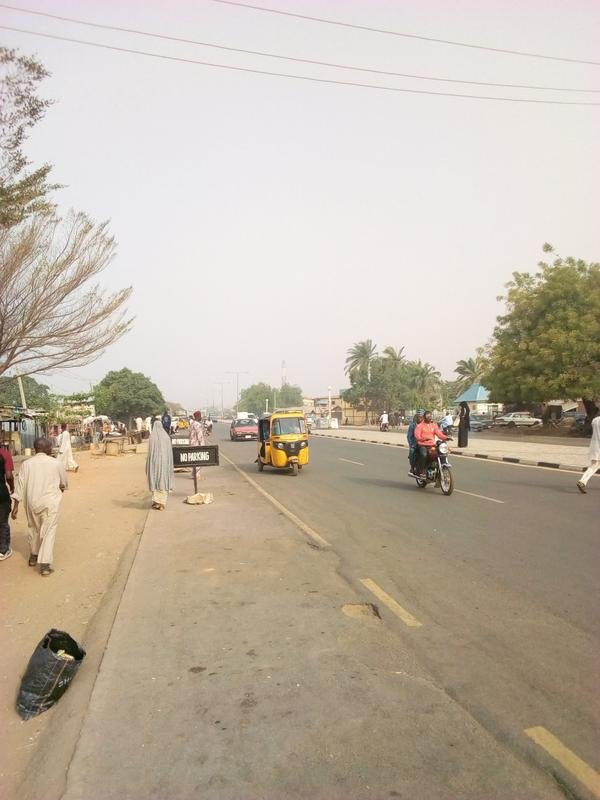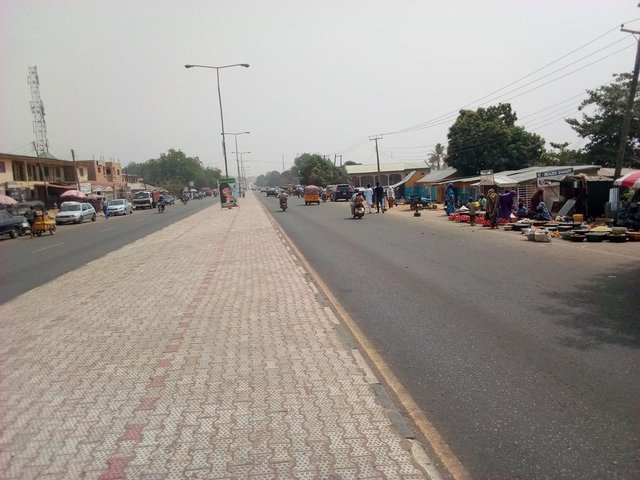 Bosso
Some steps away from the university is situated the small Bosso market by the road side which trades on a daily basis. So if you need to prepare that delicious 😋 meal, just head straight to the market and get it done.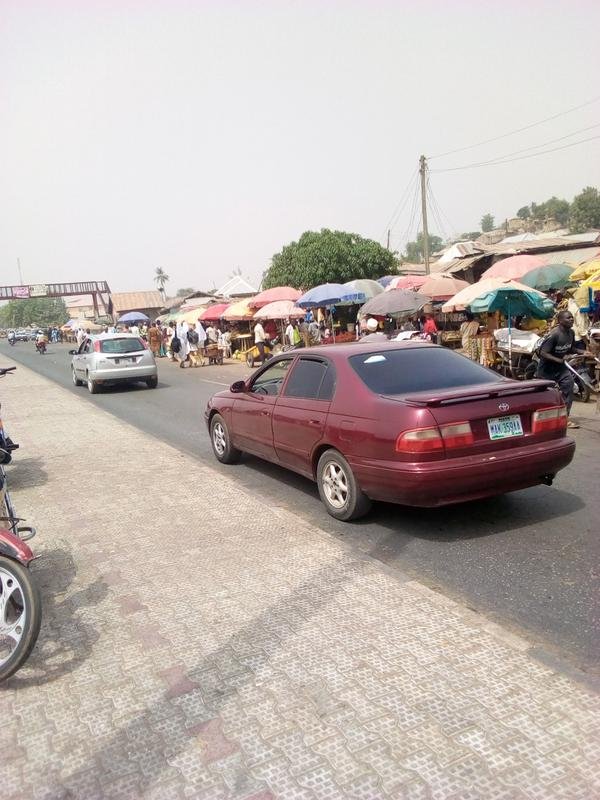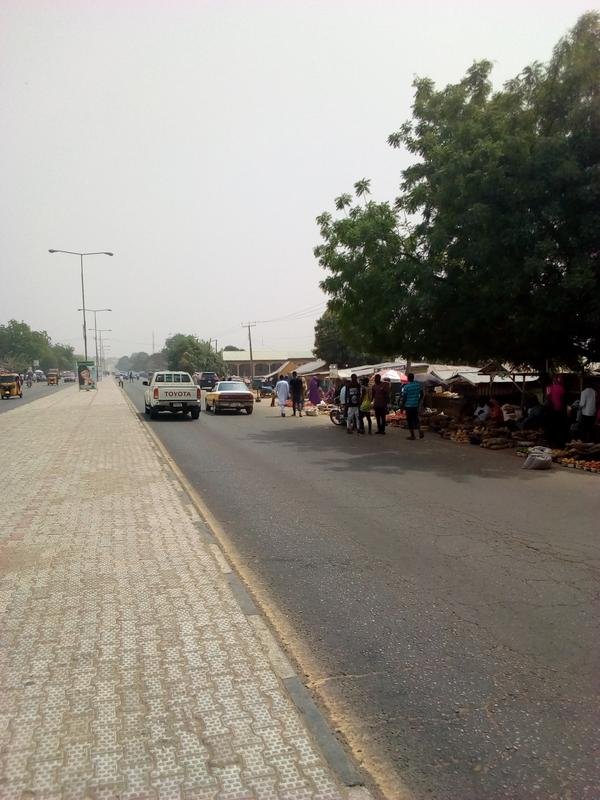 The prices of goods are relatively low as compared to other areas of the state and other states in Nigeria because there is enough land for farming and for engaging in other agricultural activities. The prices of goods only gets high when students are in section because the petite trader feels that students are never broke since many of them depends on their parent for their up keep.
The area is not too active in commercial activities except for the presence of the campus which make the area active socially and most people in the area are either Farmers, Petite traders or Government workers(the area is some kilometers away from the state capital so make housing very cheap for Government workers)
That's the little tour, i could not take more pictures and to visit some areas in bosso due to my busy schedule as a final year university student.
Thanks so much for taking out time to read this my short tour around bosso.
And I really want to appreciate and thank @blocktrades for delegating the steem power to run this contest.
If you want to be part of the contest, click the link below.
A TOUR AROUND MY TOWN