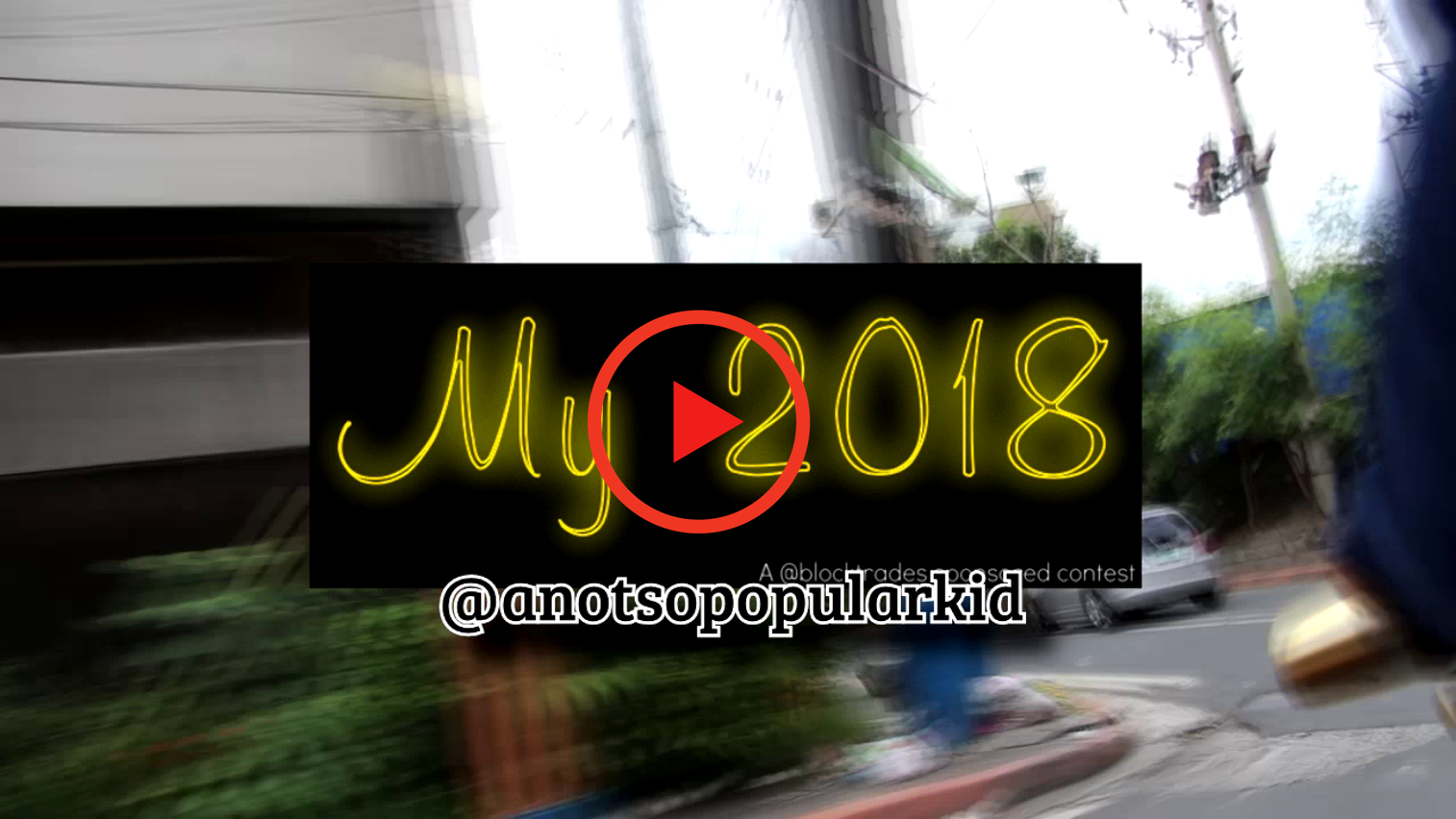 Hey there Steemit Universe! In response to @anomadsoul's challenge of giving a preview of my town, I came up with this video. The instruction is simple – I just need to tour you around, and give you a feel of what is it like to be in my town. If it's still not that clear, you may read more about the challenge by checking his post here.
I initially planned to upload this on @dtube since I want to support the platform. Unfortunately, it kept on not proceeding, so I decided to have it elsewhere for the meantime. The good side of this is, you can watch the 9-minute clip through the embedded video below. Now, I know it sounds too long, but I tried my best to make it as entertaining as possible. So, please enjoy the show!
Watch it here:
---
Now, for those who won't be able to access the video, I'm also sharing with you the gist here.
Why a video?
Well, I really want to share as many things around my town as possible, so I decided that a video would be able to do that. I also want to further enhance my video capturing and editing skills, so I used this as an opportunity as well.
Note: It was too noisy to be heard when I filmed this, so what I did was to record the audio separately as a voice over. Hopefully, that did the trick!
Paco + UN Avenue , Manila
The place where I grew up in is a combination of adjacent "towns" if we may put it that way. The school where I studied kindergarten, grade school and high school is located in Paco. The neighborhood I grew up in as well as the community church I visited is found along the stretch of UN Avenue.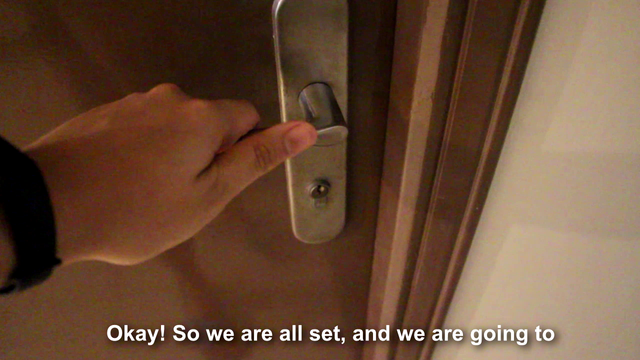 The key destinations
I started from where I am staying – a peaceful town homes within the area.
From there, I decided to drop by the school where I studied nursery and kindergarten. The place looked entirely different from my memory, but it was still pretty nostalgic.
A few walks away from it was the same school where I had my primary and secondary education. Beside it was the school church where we celebrated the masses during special occasions.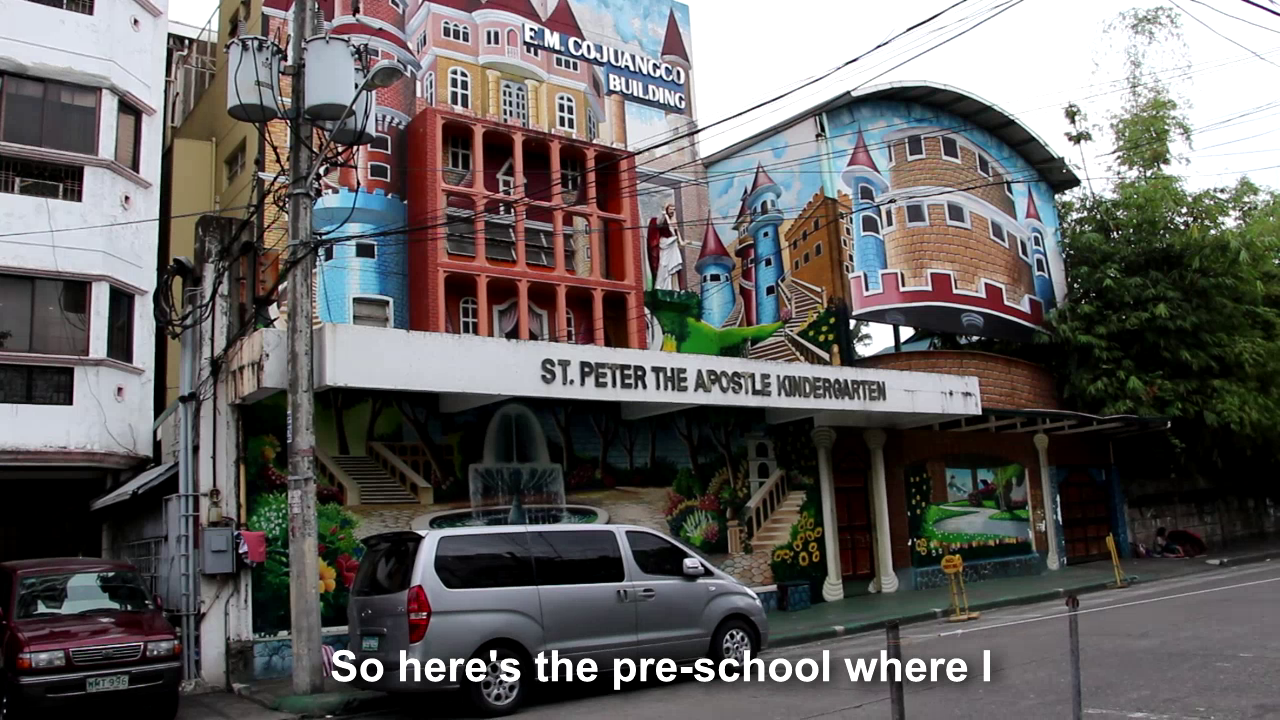 Then I moved on to my old neighborhood, and just took a glance.
I also dropped by the church where I was baptized.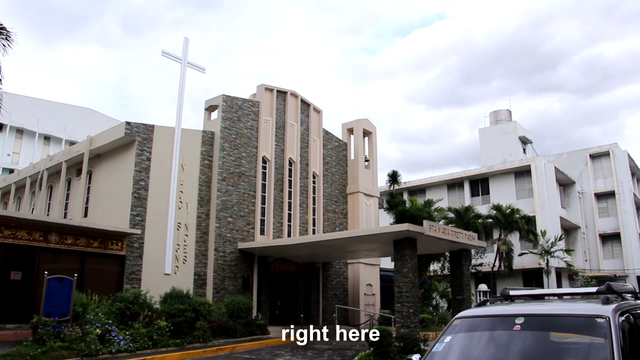 I don't want to spoil much, since I really want you to check out the video. You'll also get to see how it feels like being here.
Anyway, due to the long walk I took, I eventually got famished, so I dropped by Jollibee – a well-known Filipino fast food chain, to have a quick fix for my Pinoy spaghetti cravings.
There you go! Those are just parts of the entire video, so I really hope you'll check the clip. I'll also be happy to hear from you.
Thank you very much and I hope you were able to enjoy the virtual tour of my town!
PS: What's your favorite among the places I toured you around?
---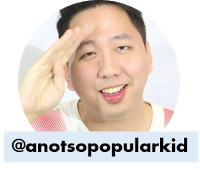 I am a proud member of @trulaloo, a group that produces quality entertainment content for everyone. Individually, I love to tell stories about travel, food, art and etc. You may want to follow me at @anotsopopularkid. Hope to connect with you!