Inside Paharpur Somapura Mahabhihara
Paharpur a tiny little place is in the northwestern part of Beautiful Bangladesh. The most splendid archeological site named Somapura Mahabhihara is located at Paharpur.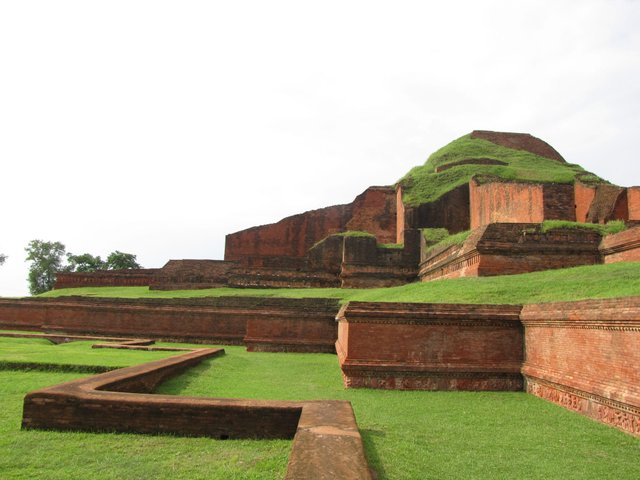 The Paharpur Somapura Mahabhihara is also a world heritage site recognized by UNESCO. In the 8th century, Paharpur considered as the second Buddist Monastery of Himalaya in that time. In the Pharpur you will see the combination of Buddhist temple and monastery.