you to know
what i want,
how i pass the time?
day and night!
how much do i run
all know you,
look from behind
my stem factory!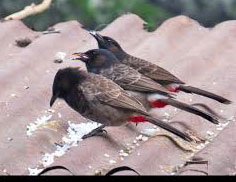 when, what, i want
you to know that,
moha-maya bayajale
i prevent that!
a moment without your power
not i able to walk,
you to know
i have nothing to do.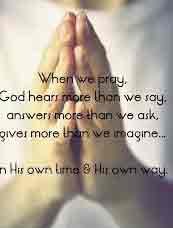 my 'i' is the you
you to know,
without you i'm dead
you know the absolute truth.
o lord! drive me
with your wishes,
give me shelter
in your lighting legs.
-------------- 000 ----------