Why I Am More Excited About Musicoin Than Ever Before!
Why Musicoin Excites Me!

I wanted to use @Musicoin for a few months and really get "stuck in" to understand the technology, the road map and the motivations behind the team.
I have run my own technology company for over 15 years so I have seen my fair share of technology come and go. Companies that concentrate on providing a stable foundation and then grow organically tend to fair better in the long run than those that hide behind "smoke and mirrors" and "vapourware". The later are usually in it for the money and nothing else and that is ultimately why they fail (or they hype it up and sell - they have VCs to answer to after all!).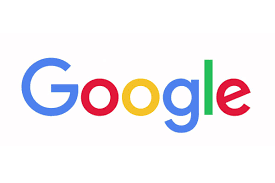 I was developing websites back when Alta Vista was one of the dominant search providers. Google didn't announce itself in a blaze of publicity before going on to develop its algorithms that ultimately turned it into the Goliath that it is today. No they quietly worked on their technology and when people saw that the search results were more relevant than any of the competitors the exodus began.
I see Musicoin in a similar light - building a solid foundation that pays musicians more than any other streaming service.
I Was Sceptical
I was initially sceptical as here was a technology that was already available but has performance issues and there was not a lot of communication from the team as to what they were doing about it.
What I have come to realise is that the reasons are that this is a VERY SMALL team who have their heads down getting on with the development. They are not some VC funded company with a huge budget available to hire a ton of staff. Rather than trying to develop a fully functioning and stable release of the platform they have given us a beta release (read "test system") that allows us to help them test it AND that actually pays us as well!
I still wish I knew a bit more about the team but that's a small issue. When you see people like Multi-Platinum & Multi-Grammy Nominated Producer Pascal Guyon getting behind Musicoin you realise that this could be something amazing.
And you can actually earn more than you will from any other streaming platform already!
Pascal Guyon on why he believes in Musicoin
It's Not About The Currency
Most people's (including my) introduction to Musicoin is via Bitcoin.
Watching a few videos/reading a few articles leads you to learning about the "blockchain" and if you delve deeper you realise that the blockchain is not just for currency transactions.
A currency is needed to pay musicians but first and foremost Musicoin is about using the blockchain to enable direct payment to musicians as soon as a track is streamed as there is no need for an intermediary. 100% of the streaming revenue goes directly to the artist, immediately!
It's a new way to build a "business", if you can call it that in the traditional sense, and it's something that we can all be part of rather than just users of.
The Ambassador Programme
Version 1 of the Musicoin wallet was released recently and the team's focus has turned to increasing awareness now that this milestone has been reached.
As I said above there is no PR team to do this but the exciting thing is we can all get involved and The Ambassador Programme is one way.
Ambassadors are advocates of Musicoin who believe passionately in its future and want to spread the word through whatever platforms they are comfortable with.
If you are interested in becoming an Ambassador then contact Ambassador Liason ([email protected]).

I have also added Musicoin to my website AtomCollectorRecords.com where you can get more plays of your tracks by listening to other artist's music. You earn credits by listening and then use them to put your own tracks in play rotation.
More Information About Musicoin
Join Musicoin (my referral link)
Musicoin White Paper
Roadmap
Musicoin on Discord
Musicoin Forum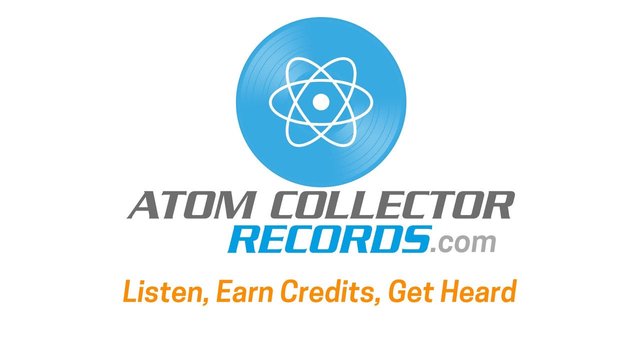 Add dsound & Musicoin tracks and get more plays!
---
Follow @JuxtaMusic for More Of My Music