There are many ways to discover music; The method of pure luck seems to be mine this week. I count two discoveries today which came on my path by pure luck; I was not looking for anything; They were presented to me through an interview on the radio and through an advertisement. One is a violinist with an incredible sound. The other is a small cinematographic pop-ish band.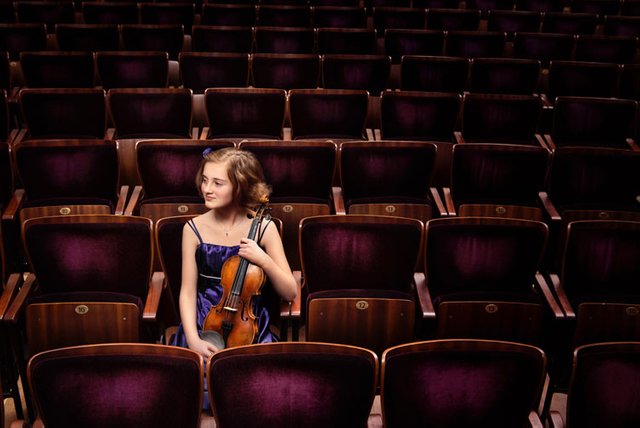 copyright Noa Wildschut source original photograph
The violinist, Noa Wildschut, is around for a good number of years and the piece I share with you below, is recorded 4 years ago, at the age of 13.
Extraordinary!

I do not seem to find many words tonight. Not able to stop listening to her recordings, I can only advise you to hit the play button below and join the experience.

Artist: Noa Wildschut
Performance: César Franck, Violin Sonata
Year: 2014
Country: Netherlands
source youtube
Tracks
I Allegretto ben moderato
II Allegro-Quasi Lento- Tempo 1
III Recitativo- Fantasia
IV Allegretto poco mosso

Artist Music
Artist Gigs
Artist Website