It's time to get some new speakers for my studio! My trusty Yamaha HS80M have served me well for a couple years now. I'm not sure why I have yet to upgrade them but today seemed like the day to do it! I headed to SXPro in London.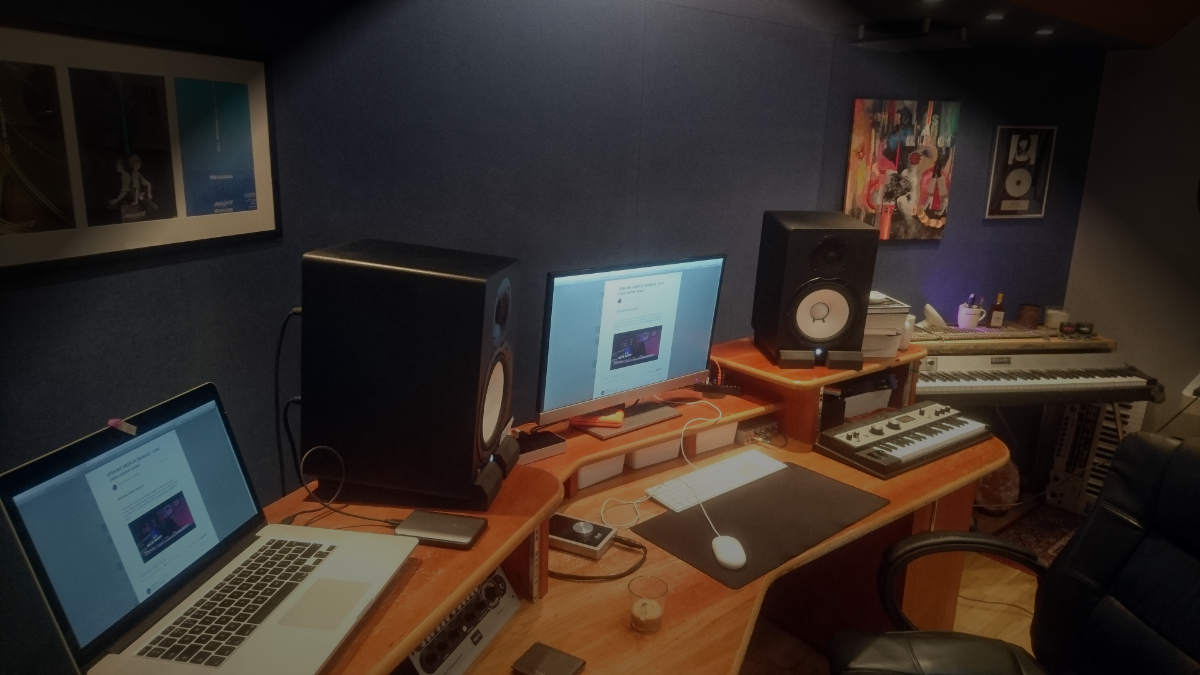 Steemit is uniquely placed - it is much easier than Facebook to build a following, and unlike Facebook, here you are rewarded for your content. As a songwriter (or anyone working in a creative field) this is a game changer.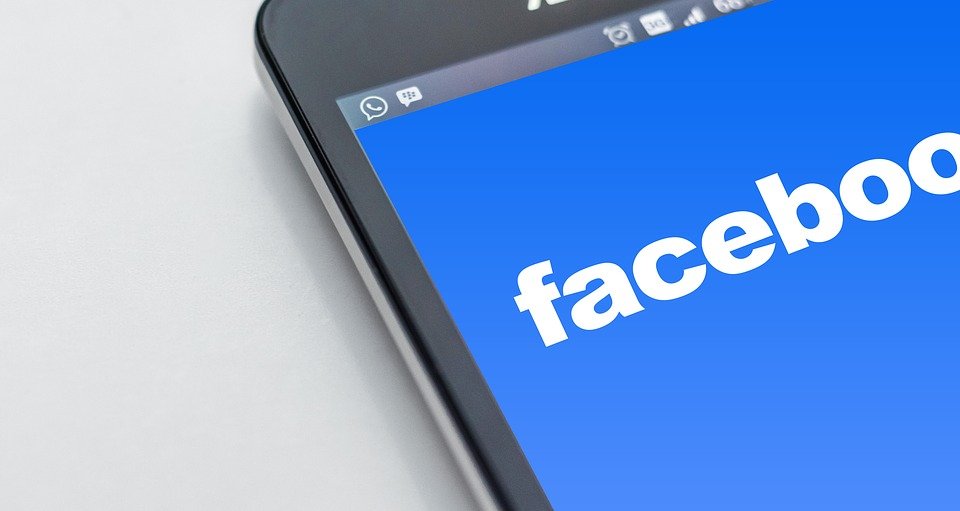 So here's a BIG thank you to everyone who has interacted / voted on my posts / listened to my music - you've helped me afford the Focal Shape 65's.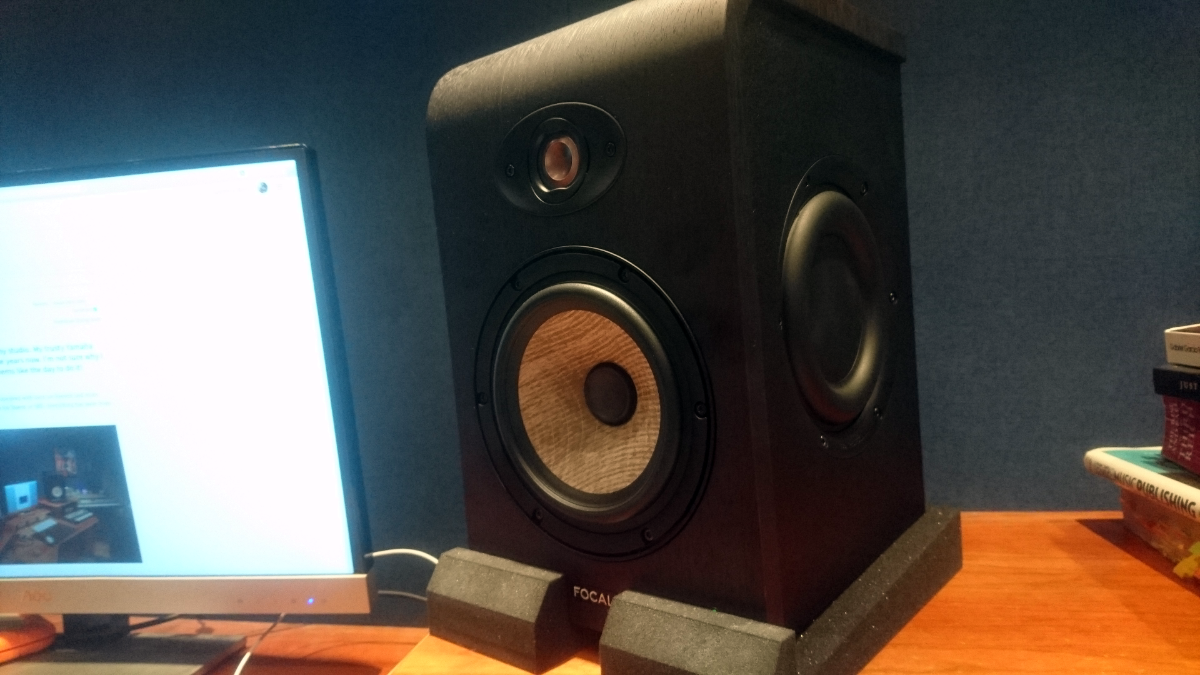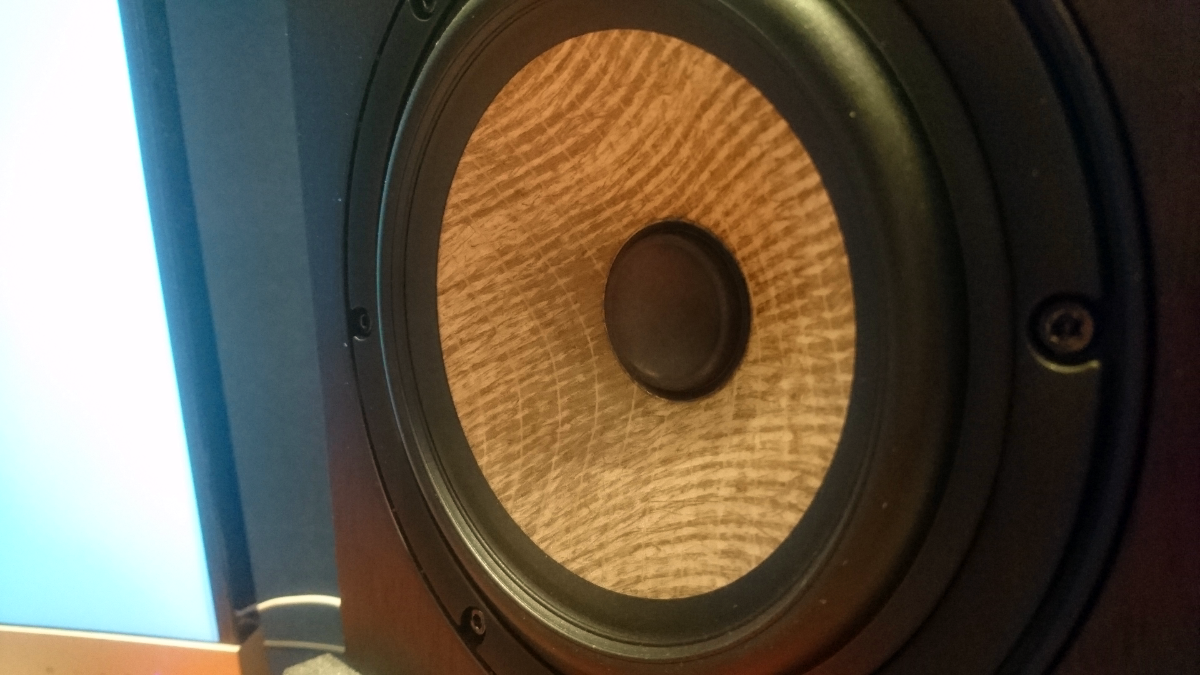 You can see they are a little smaller than my old Yamaha speakers (8" woofer vs 6.5") but they sound amazing.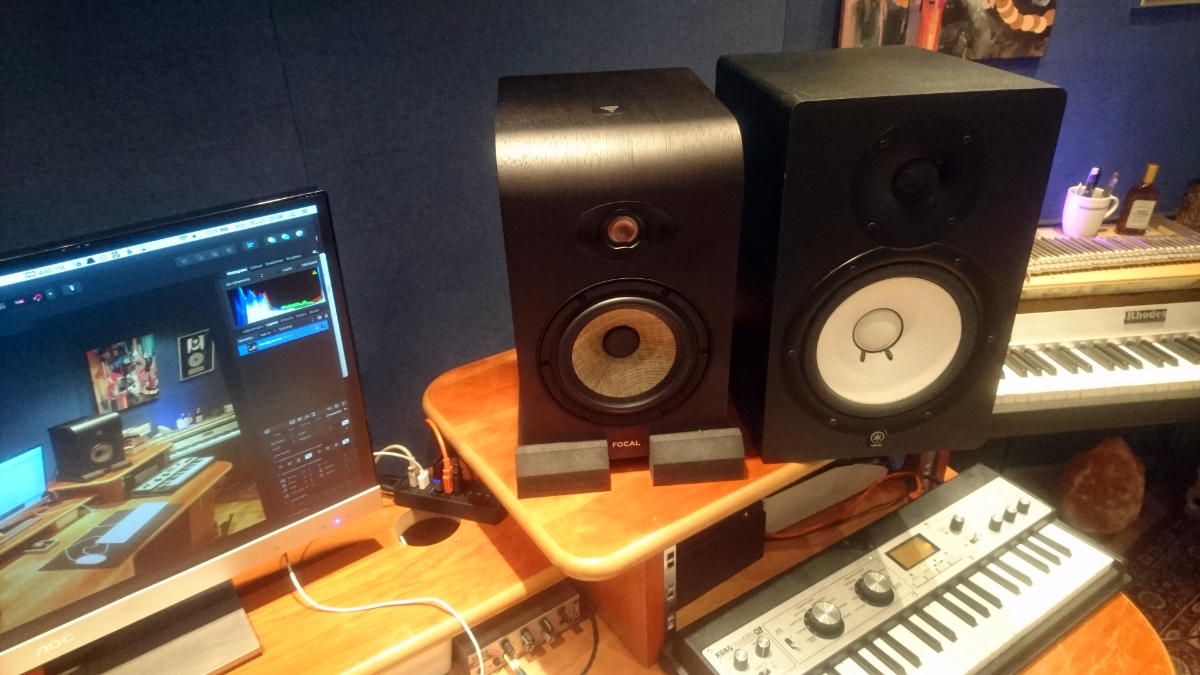 The Flax sandwich cone offers a much more precise and controlled bass and the speaker is incredibly precise. I'm noticing things in my favourite songs that I've never heard before.
Lastly...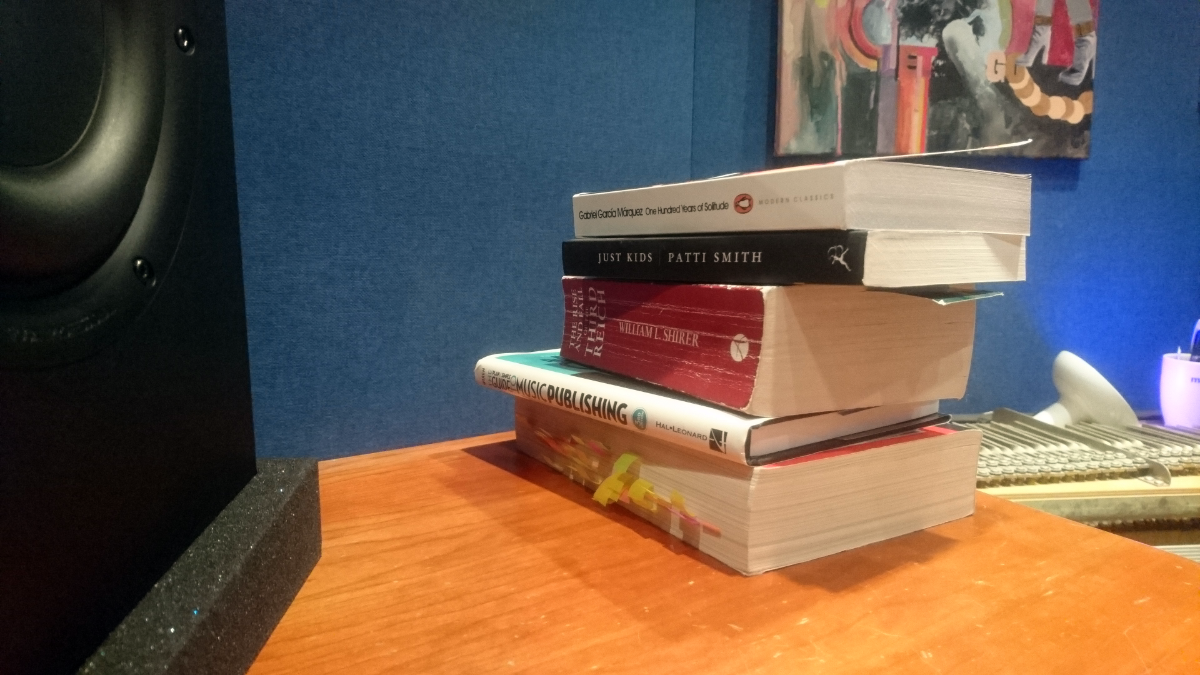 Thanks for reading!