Hey I'm Benbrick. A multi-platinum artist and songwriter from London.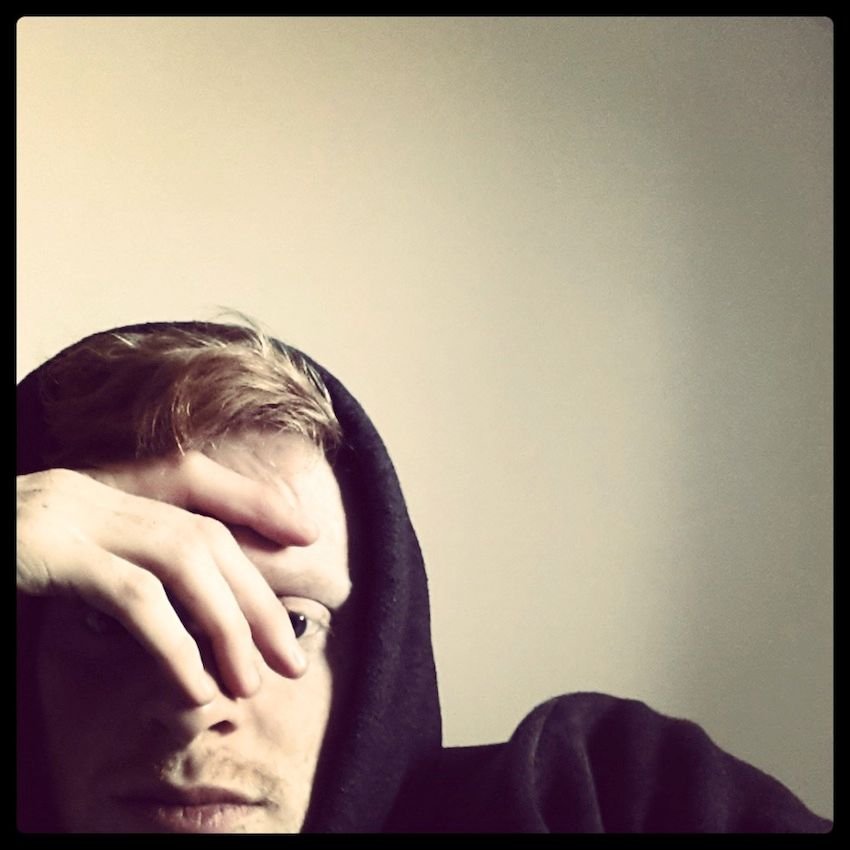 I've got some new 🎶 for you. I hope you enjoy!
---
at the end of everything
shall we say we always tried to try our hardest?
and the walls that we helped break
the love that we both made?
let's call it everything
when the gods are looking up
saying tell me what you know about regret
will you say "i wouldn't change a thing
I lived to love completely" ??
a read a story that said
in ten years you'll regret
the things you didn't do
not the things you did badly
...i thought of you
you said "everybody finds love"
you said "everybody finds love"
in the end.