A Music Post - Covid Blues
I am sure , like me, if you are fortunate enough to be healthy and in a safe warm place with food in the cupboard and most basic comforts..... this Covid19 lock down is at most ... an 'inconvenience'. Pity these people ...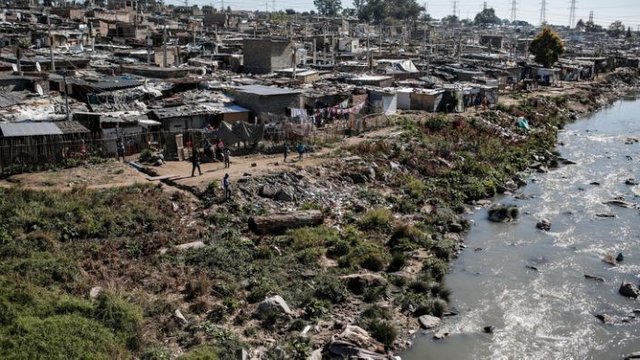 South Africa has many many informal settlements, townships and shack towns where there are literally MILLIONS of people living shoulder to shoulder. Social distancing is an absolute pipe dream even if the residents want to put that exercise into practice.
Sadly, the feeling among a lot of the residents is that they have nothing to fear as it is a 'tourists' disease and they cannot be affected.
Please join me in some COVID blues to while the evening away
Smokestack Lightning - Howlin Wolf
Whilst listening to this track I thought an absolute appropriate number based on the opening to this post must surely be ..
In the Ghetto - Elvis Presley
Constipation Blues - Screamin Jay Hawkins
And one of the finest ladies of soul doing a cover of one of the most covered songs EVER !! In fact I did an article over here about the number of cover versions for I put a spell on you ...check it out.
I Put A Spell on You - Nina Simone
Thanks for stopping by ... stay home, stay safe and stay committed to the community !!
Namaste