Musicoin is the only music blockchain currently operational, and it's really good. Unfortunately, not as many people know about it because other music-focused blockchains have been doing ICO's or working with the old established music industry in an effort to apply blockchain technology to the same old music industry paradigm.
Well, The Hard Data is working with Musicoin right now to bring it more attention because we need to get some major industry changing news out to the masses. We want your help!
The next 30 Steemit members that upvote, comment and Resteem the following post, and sign up for a new account on Musicoin will be sent 50 Musicoins from The Hard Data.
Here is the post. It is bona-fide excellent news for the DJ world, and a industry first. So you should have no problems upvoting or Resteeming if you are a fan of any sort of DJ-centric music.
The World's First Blockchain-Enabled DJ Mix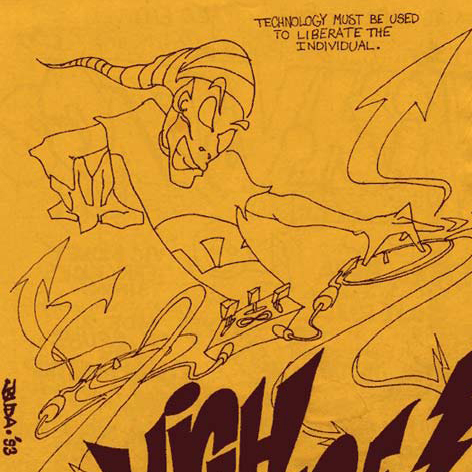 With your help, we can rock the blockchain!