I've been really talking about music these days and most vividly the musical instruments useful or been used in the Orchestra. The percussion family seems to be the biggest family when talking about the whole families of the musical instruments.
The percussive instruments in and outside the Orchestra.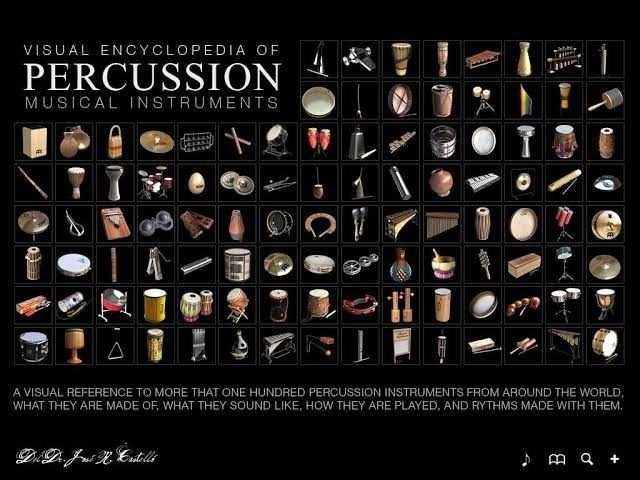 The rhythmic and percussive instruments you need to know.
Above is the picture of some wonderful percussive instruments you need to know and probably learn how to play. Many would say and at the same time think all percussive instruments are too easy to learn or not worthy of learning at all but I tell you that all that is a lie. The percussion family is more than the people who don't learn it know about it.
The Hierarchical table of the percussion instruments in the Orchestra.
The Snare Drum.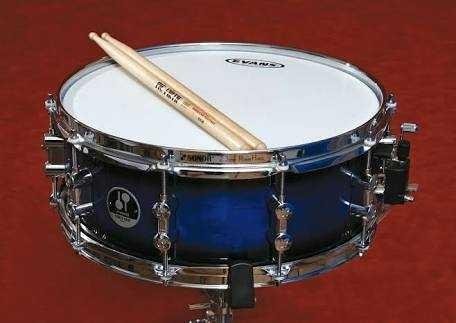 The Father of the family.
The SNARE DRUM, like I said in my latest post that it seems to be the father of the percussion family cause it does more of the work during the Orchestra and majorly keeps the rhythm of the music.
The Tenor Drum.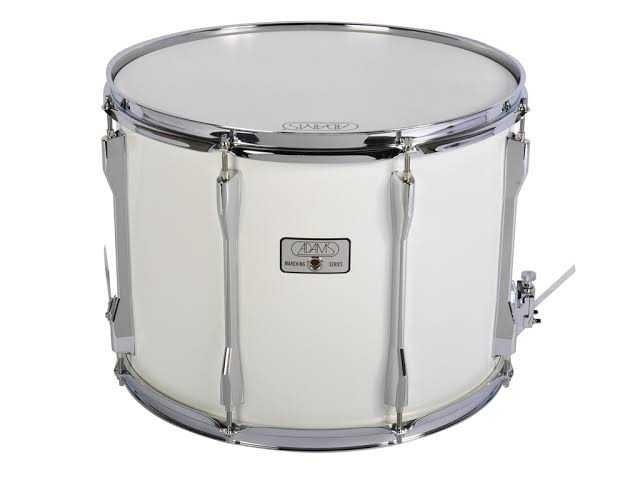 The next of kin.
The Tenor Drum seems to be the next in line after the SNARE DRUM cause it also play the key notes in the piece of music after the tough work by the SNARE.
The Bass Drum.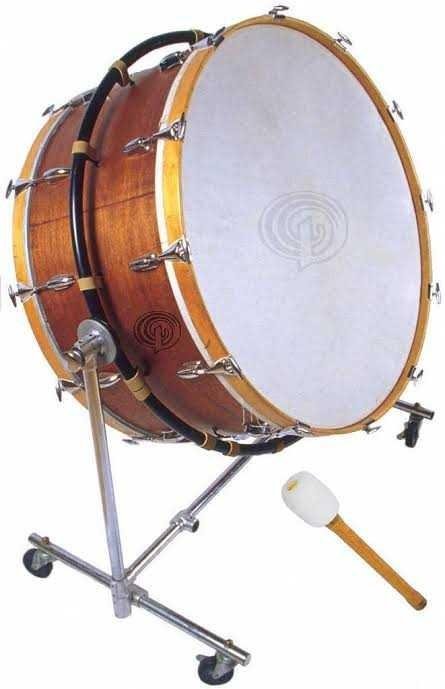 The big Daddy of the family.
The bass drum which is so glaring that it's the biggest in the family. During the Orchestra, the bass doesn't play much notes but it plays either the first or the last note with full strength which means the note would be heavy just like the bass drum itself. Lol......
The Triangle.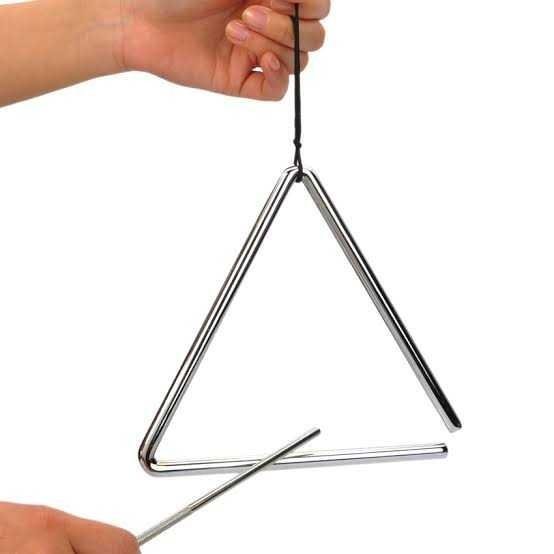 One of the smallest but powerful.
The Triangle which is one of the smallest instruments but it seems somewhat powerful in the percussion family too because of the loud sounds it can create and it helps in keeping the music in time. The instruments is usually made of steel or sometimes beryllium copper and this made it a very lousy instrument.
The Crash Cymbals.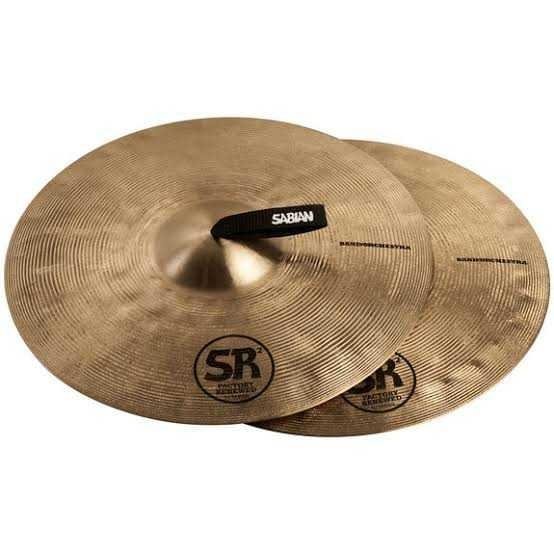 The crash with the fainting sounds.
The Cymbals, another lousy instruments that sounds very lovely during the Orchestra. It's somewhat similar to the Triangle in what they play during the Orchestra.
The Maracas.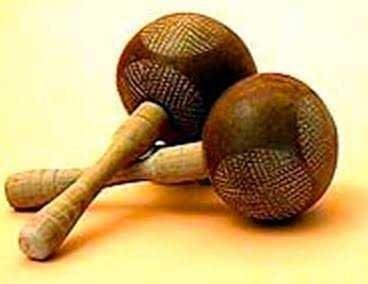 The baby of the family.
The last on the list, the MARACAS. It's actually a very interesting instrument to play even in the Orchestra. It plays alongside with the Triangle most of the time and with a very soft volume.
Thank you all for stopping by. Kindly upvote, comment, resteem and follow @tezzmax.