Country is my guilty pleasure and I listen to it when I'm alone. Country is not a huge deal in Norway. But I can't help but love this collection of awesome tunes.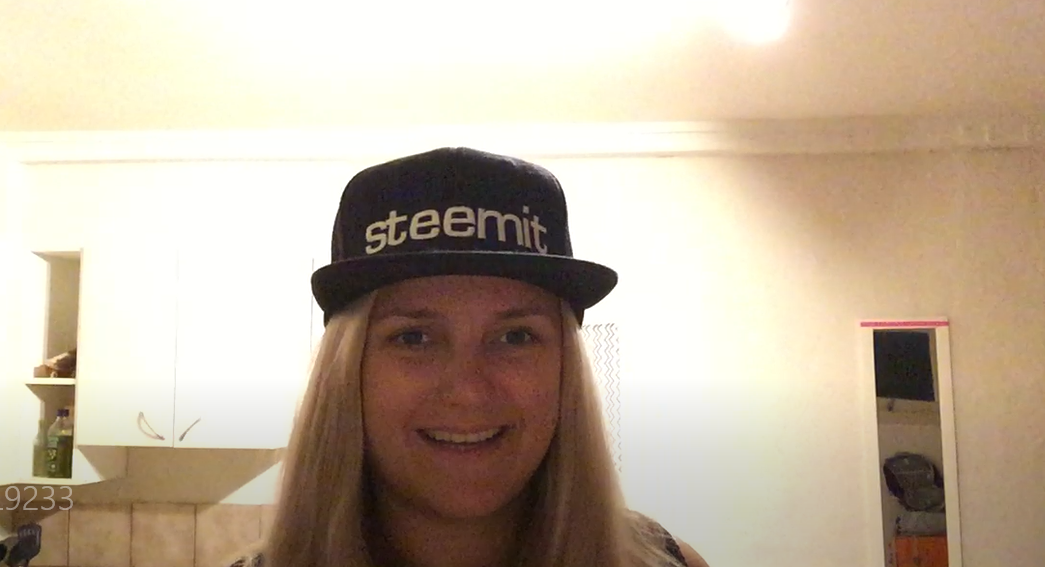 This is one of my favorite songs. I love Johnny Cash, and he is accompanied by three other awesome singers here.

The romantic cowgirl in me loves this.

This songs makes me want to line dance...

My friend from Indiana made me listen to this, and I now love it.


Do you like country? What's your favorite country artist?