Well, here we have a new album, as seen below called The Frequency of Anubis. This album is performed by upcoming band 'The Mesopotamians' and has been called 'mindboggling' and 'revolutionary'. We await to how this album fares against the test of time and if this band will ever make it big. Either way, this album will define a generation and be an inspiration for what is yet to come.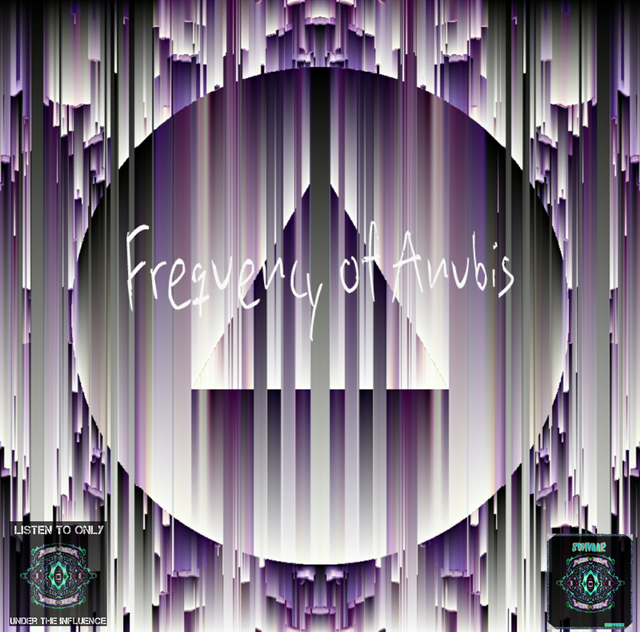 the songs on this album:
The Crumbling Pyramid
In De-Nile
The Original Groove(Dead Egyptians Walking)
Shaded Memories( Under The Desert Sun)
Gates of Paradise
Death of Osiris
Path to Odyssey
Sandstorm Hallucination
Cleopatra's Curse(of Love)
Farrow of the Pharaoh
The Frequency of Anubis Album : Most tracks take ambiguous shapes and are unique to relate to any particular style for all its mind-melting attention to detail. Its difficult to take everything on first viewing and repeated listens become essential to experiencing the fullness of it.